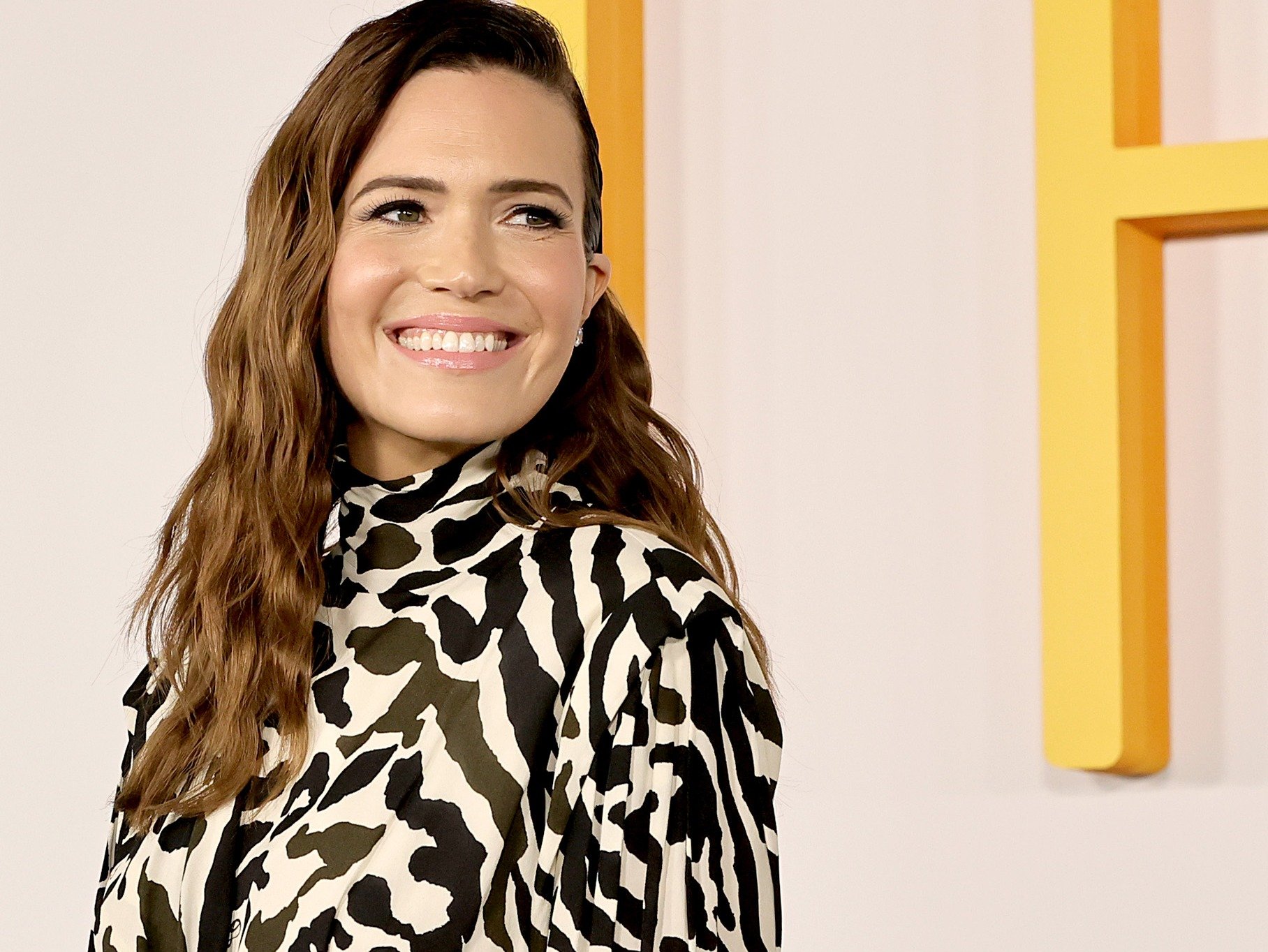 'This Is Us': Mandy Moore Was 'Very Impressed' by Fans' Attention to Detail
Not every TV show boasts a committed following, but Mandy Moore was 'very impressed' by how closely 'This Is Us' fans paid attention.
TL;DR:
For Mandy Moore, This Is Us' Rebecca Pearson was the "role of a lifetime."
The This Is Us star was "very impressed" by fans' commitment to the NBC show.
In particular, Moore was surprised by viewers' attention to the smaller details.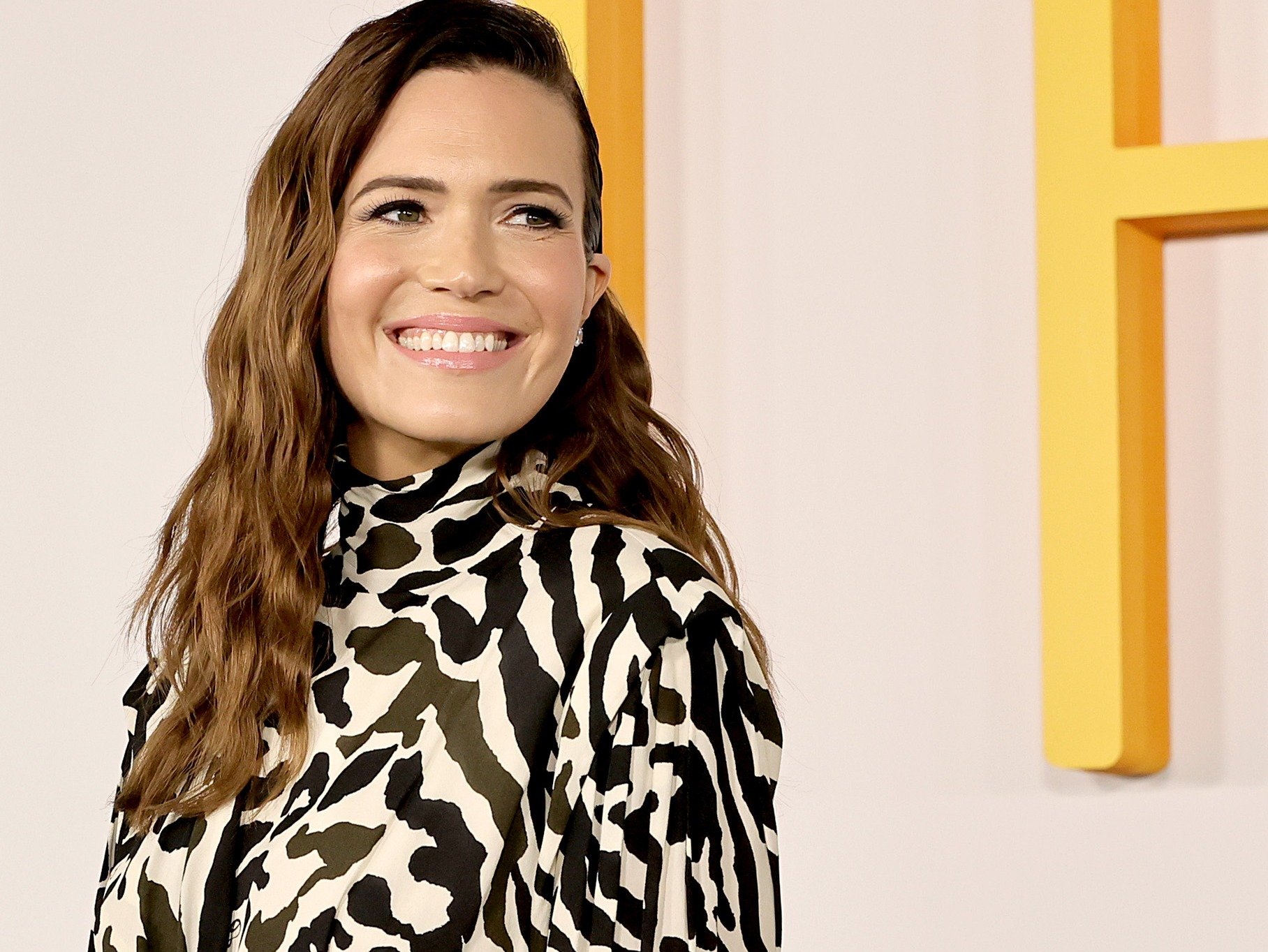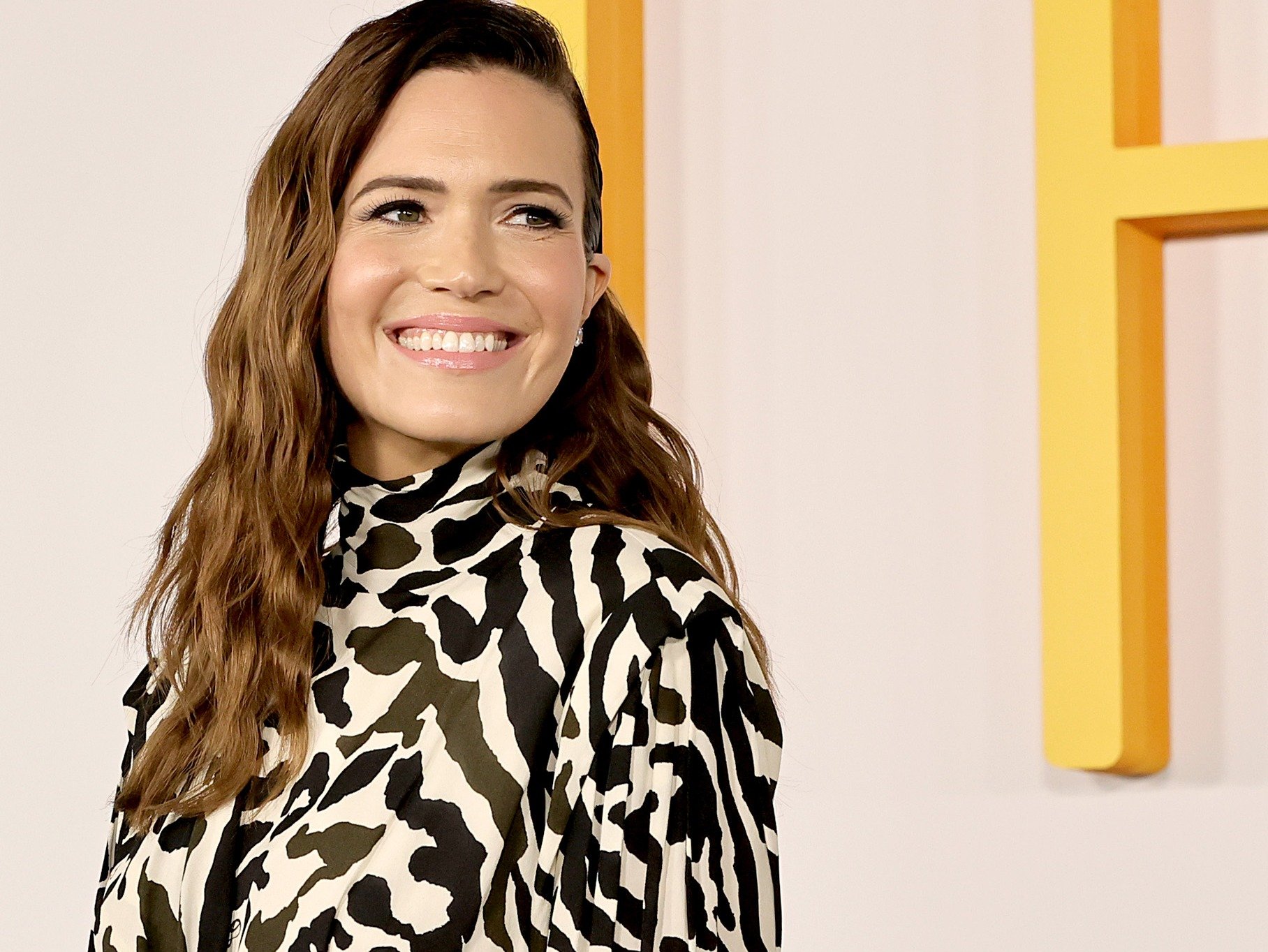 Not every TV show has a dedicated fan base, but This Is Us boasts a following that left Mandy Moore in awe. The Rebecca Pearson actor admitted she was "impressed" by This Is Us fans, and it wasn't just their weekly commitment that moved her. Moore was also surprised at how fans noticed small details — even things she "never in a million years would have."
Mandy Moore called Rebecca Pearson 'the role of a lifetime'
Although Mandy Moore was initially reluctant to join This Is Us, her time as Rebecca Pearson proved a life-changing experience.
During a video featurette for NBC, she called Rebecca Pearson "the role of a lifetime." And part of that can be attributed to the scope of the character's story.
"I have unending gratitude for Rebecca Pearson," Moore said. "What a gift to play this woman from her early adulthood to the very end of her life. She's just set this gold standard for the kind of parent I hope I can be."
It's certainly a unique part to take on, and it's something Moore may not get to experience again. Likewise, it's not every day actors headline a show with such a dedicated fan base. And Moore was moved by the attention viewers paid to the smaller details of This Is Us. The show's online community is another thing she's not sure she'll encounter a second time.
Moore was 'impressed' by 'This Is Us' fans' attention to detail
During an interview with AwardsWatch, Mandy Moore admitted that most in-person interactions with This Is Us fans veer toward general conversations about the show. However, she noted the commitment viewers showcase online, emphasizing how rare that is with streaming these days:
"But online, yes, absolutely. I feel like Twitter, specifically. It's strange. I've thought about this. I'm not probably going to be part of a show where you sort of live-tweet it in quite the way we were able to with This Is Us, just because it's broadcast TV and it aired every Tuesday. And it's like, you could go online and in real-time sort of be a part of the conversation with people. And you know, now it's streaming. Everything's sort of put out there all at once."
And in Moore's experiences on social media, she realized how closely fans paid attention to the NBC series. From minor connections to This Is Us fan theories, people came up with all sorts of things she hadn't thought of.
"But yes, people had very specific comments and questions and noticed things that I never in a million years would have. I mean, nothing comes top of mind right now. But people pay very, very close attention. I'm very impressed."
With that in mind, fans can rest knowing they've impressed one of the series' biggest stars — even if their theories weren't always accurate. And there's plenty more to take in on a second watch of the NBC show.
All six seasons of This Is Us are currently streaming on Peacock and Hulu.