'This Is Us' Milo Ventimiglia Looked Like a 'Boxer Before a Fight' Ahead of This Heartbreaking Season 6 Scene
This Is Us historically balanced lighthearted moments with more serious scenes. Often, these were interspersed to create a delicate tightrope that the series lead actors had to walk. Milo Ventimiglia, who played Pearson patriarch Jack, became adept at these sudden scene twists. However, during the filming of one hefty moment during season 6 of the NBC series, the dedicated actor looked like a "boxer before a fight."
What was the pivotal scene that caused Ventimiglia to prepare so profoundly? Here's what we know.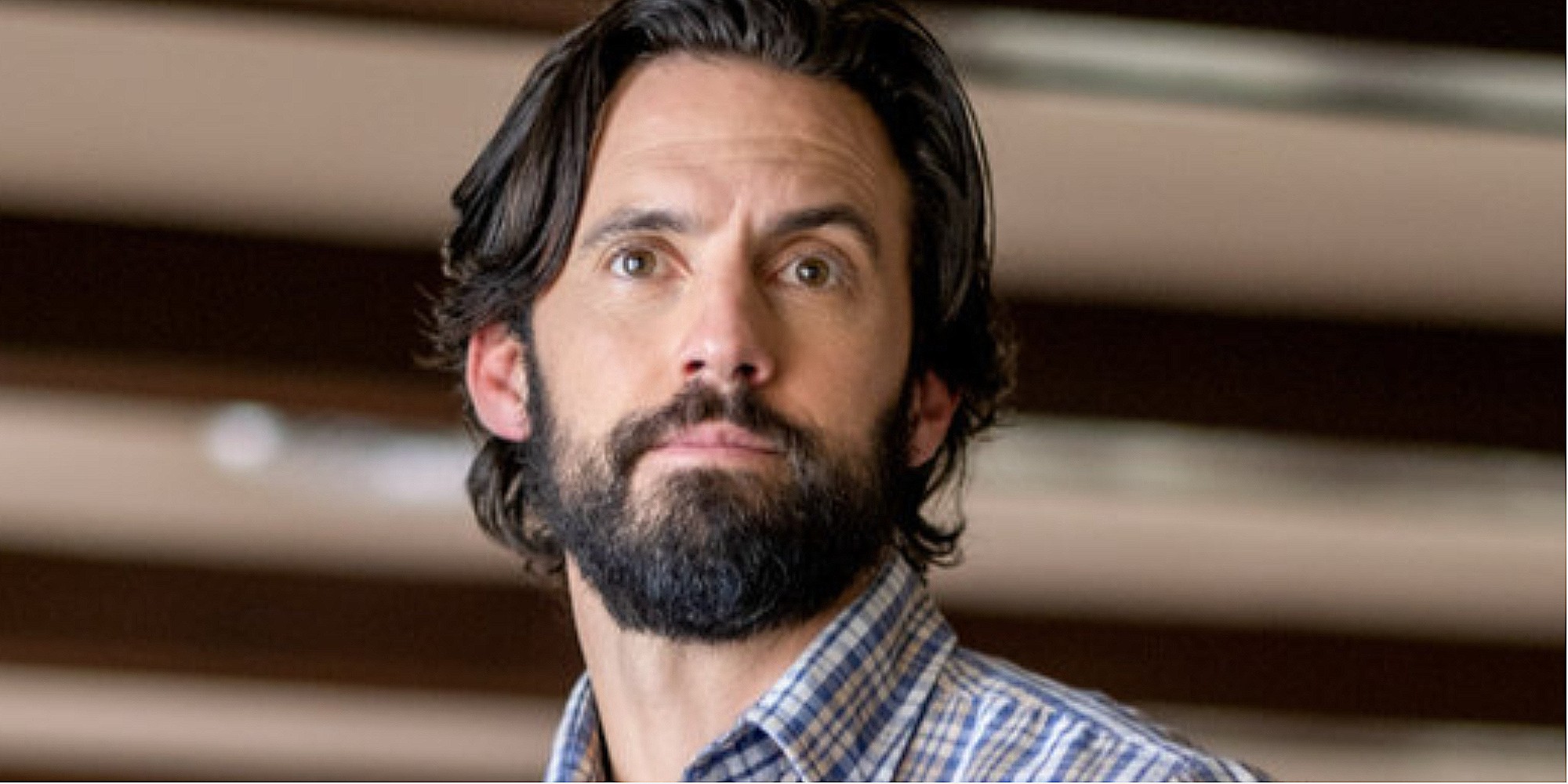 Milo Ventimiglia, as 'This Is Us' Jack Pearson championed his family
Jack always led the charge regarding taking care of his family. These included wife Rebecca (Mandy Moore) and children Kate, Kevin, and Randall.
Atop Jack's shoulders, his family's success rested.
A chance meeting with Rebecca in a bar put him on a different path from one that could have permanently altered Jack and turned him into a darker person.
Jack longed to be different from his abusive, alcoholic father, Stanley. He found a safe place with Rebecca.
Jack's love for his family continued through to the evening of the fire that engulfed the family's home. He managed to get everyone out safely, including their family dog.
However, he died from smoke inhalation that evening, leaving Rebecca alone to take charge of their clan.
Thankfully, Ventimiglia and his castmates balanced out these heavy scenes with lighthearted off-camera moments.
However, one scene caused Milo Ventimiglia to appear like 'a boxer before a fight'
Ventimiglia received his send-off to Jack in an episode titled "Don't Let Me Leave You."
Elan Mastai, who wrote the titular episode, said to Vanity Fair that he wanted Jack to go "all in" during a speech he delivered during his mother Marilyn's funeral.
Mastai said the scene was "a rare moment of emotional clarity for Jack Pearson to understand the things that he had to do to move on from the difficulties he suffered growing up."
Ventimiglia's scene, where he honors his mother before a small group of family and friends, gave the actor the closure Jack deserved.
But, this moment was not one the actor took lightly.
Mastai said of Ventimiglia, "​​I have this very clear memory of him before we shot the eulogy [where] he looked like a boxer right before a fight."
He also used this analogy to describe Ventimiglia ahead of filming the scene. He appeared to be "an athlete at the starting blocks about to run the fastest race of their life."
'Don't Let Me Keep You' was written as a love letter between a mother and son
The fourth episode of This Is Us' final season was titled "Don't Let Me Keep You."
The installment is a love letter between mother and son, Jack and Marilyn Pearson (Milo Ventimiglia and Laura Niemi).
After Marilyn's untimely death, the Pearson family patriarch realized how much he did not know about his mother as he began a new life with his wife, Rebecca (Mandy Moore). In the end, Jack rediscovered the woman hidden behind the sadness of her past. He accepted who Marilyn had become without him.
In the episode's final moments, Ventimiglia broke down in Rebecca's arms and cried: "I don't have a mom anymore."
This titular moment closed the book on the darker parts of Jack's life and allowed him to move forward freely into the life he created with his wife and three children.
All six seasons of This Is Us are available to stream on Hulu.
RELATED: 'This Is Us' Pilot Dropped 7 F-Bombs for Series to Make It on NBC