'This Is Us': Milo Ventimiglia Teases the End of the Series and It's Beautiful
As This Is Us Season 6 approaches, many fans are starting to wonder how the Pearsons' story will end. But it doesn't look like viewers have to look ahead with dread. Recently, Milo Ventimiglia (who plays Jack Pearson) opened up about the  last season, and the actor's comments could make anyone's fear disappear. So here's what he had to say.
Is 'This Is Us' ending soon?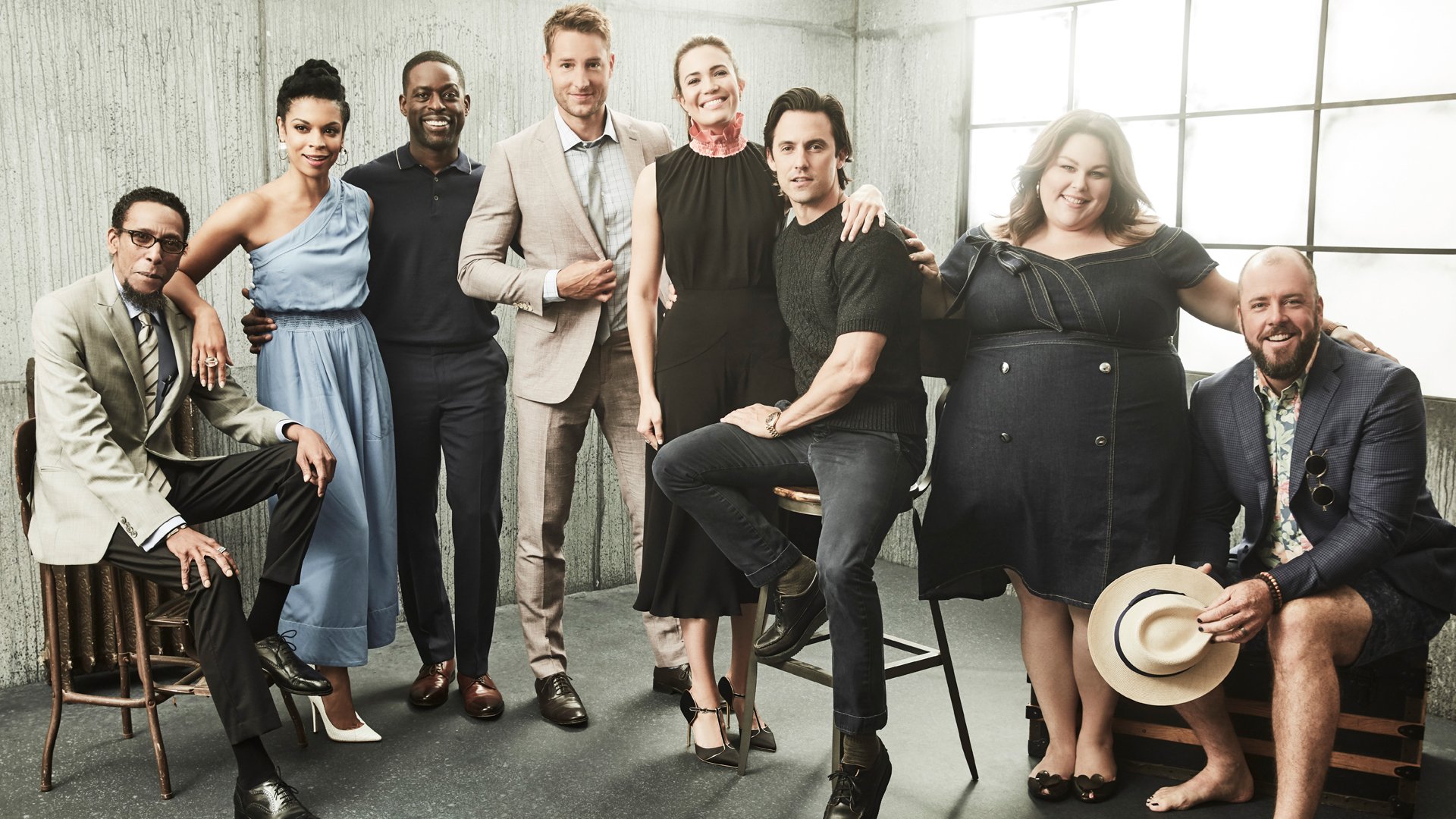 In May 2019, NBC renewed This Is Us through season 6. When speaking with The Hollywood Reporter, creator Dan Fogelman revealed the third season finale was the midpoint of the series. So it's likely This Is Us will end after season 6.
"We're roughly in the middle of where the television series is going to go," Fogelman said, adding that This Is Us was never planned to last forever. 
He continued, "We have a very direct plan. I have script pages I have written and I'm writing that really are deep, deep, deep into the future. We have a plan for what we're going to do, and I know what the plan is."
Then when speaking with NBC New York in January 2021, Chrissy Metz (who plays Kate Pearson) suggested that the team still plans to end This Is Us after season 6. But for now, fans will have to wait and see what happens.
"Next season — season 6 — is supposed to be our last season. So everybody's a little distraught about it," Metz said. "Who knows? There might be a spinoff. Who knows? Dan might say, 'Maybe let's go season 7.'"
Milo Ventimiglia on how 'This Is Us' will end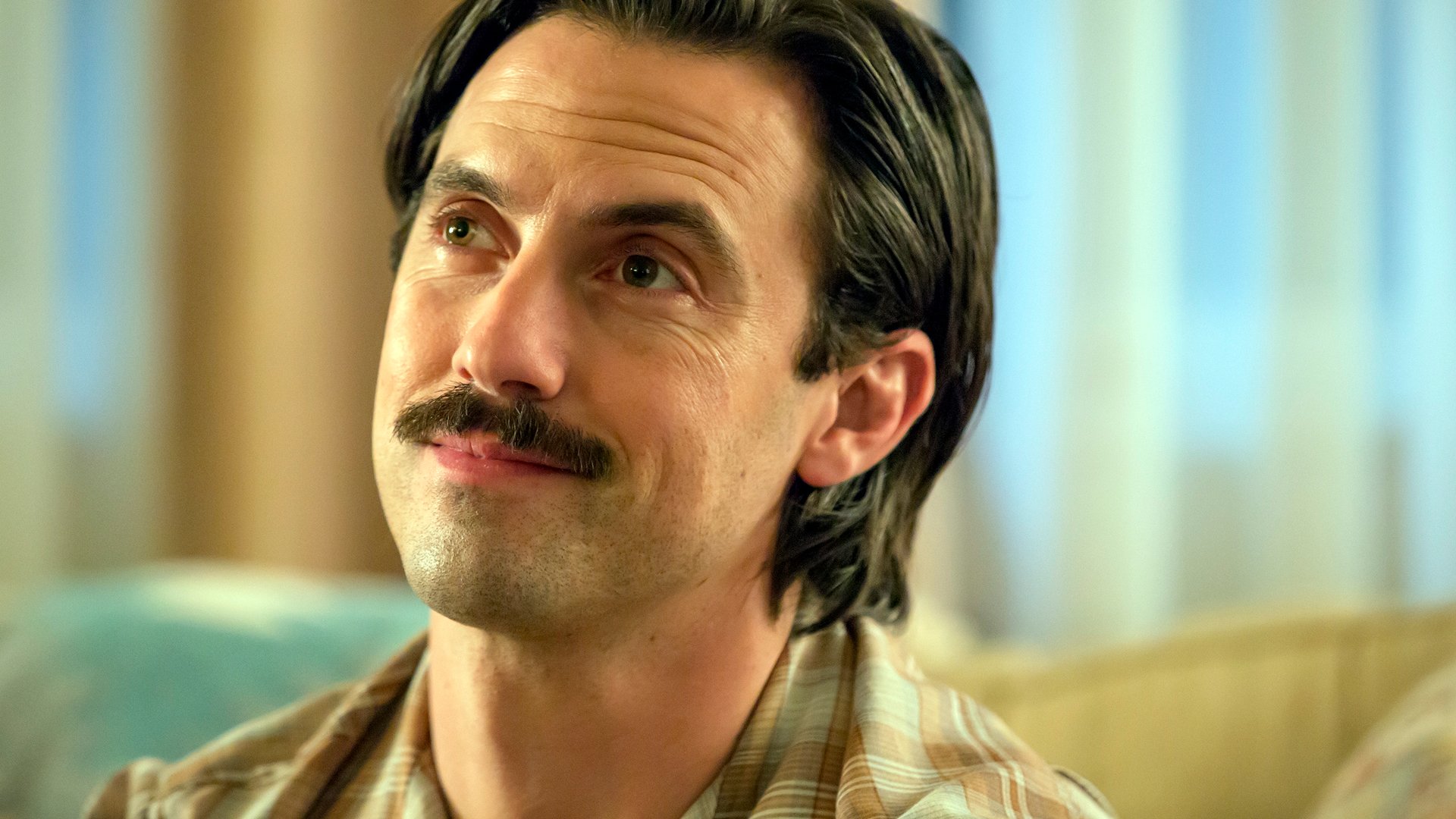 Whenever NBC airs the final season of This Is Us, many fans are hopeful the ending will be satisfying to watch. But at least Ventimiglia seems confident about the series' end — that is if things haven't changed.
In an interview with StyleCaster from March 2021, Ventimiglia revealed Fogelman has been "very vocal" about ending with the This Is Us cast. The actor also shared that it's always possible the plan will change. But if the story unfolds as originally intended, Ventimiglia hinted that the last few episodes will be beautiful. He said:
Dan has certain convictions and stories he wants to see through. If the original plan and how he saw the show ending are actually going to be the way it ends, it's a beautiful moment. But I'm more interested in not just the last scene and the last episode, but the last couple episodes as it's running up toward the last moment on camera for the show. It's been a ride. It really has been a ride.
Then when speaking with Access, Ventimiglia echoed his comments about the original plan. But whatever happens, the actor trusts the This Is Us team to end the series the right way.
"If things were to change, mature, or go in a different direction, I'm sure whatever the writers' room is gonna come up with is gonna be wonderful," Ventimiglia said.
How Milo Ventimiglia feels about the leaving 'This Is Us' behind after the series finale
With This Is Us potentially coming to a close soon, many fans are wondering how the cast and crew feel. As Metz mentioned, some individuals are "distraught" about the final season. But it seems Ventimiglia is just grateful for the experience and the story.
"I'm never one to mourn that loss too much," Ventimiglia told Access. "[I'm] grateful to have experienced it and grateful to be a part of it, hang onto those happy memories and nostalgically be a little sad not to experience them all the time. It's kinda like reading a good book. I look at the show the same way."
Ventimiglia also recognized the massive impact of This Is Us as a whole. 
"I know it's coming to an end, I don't think about it like a loss of life or anything like that," the actor said. "I kinda look at it like, 'Wow, we've covered a lot of ground.' We've spent so much time with so many different people that we're all connected by family, not even by blood."
Ventimiglia continued, "Hopefully, what we've done will continue to inspire people to live in community, live in family. And when you don't have a family, you create that family, you create that positive environment. It's so important, particularly now. I think it's crucial."
This Is Us Season 5 airs Tuesday nights on NBC.