'This Is Us': Milo Ventimiglia Explains Why the End of the Series Feels 'Right'
It's the end of an era for This Is Us fans. The hit NBC family drama will air its sixth and final season in 2022. But Milo Ventimiglia, who plays Jack Pearson, recently shared why closing the last chapter of the Pearsons' story isn't necessarily a bad thing, and the actor's comments will remind you about the art of making lemonade.
NBC confirms 'This Is Us' is ending after season 6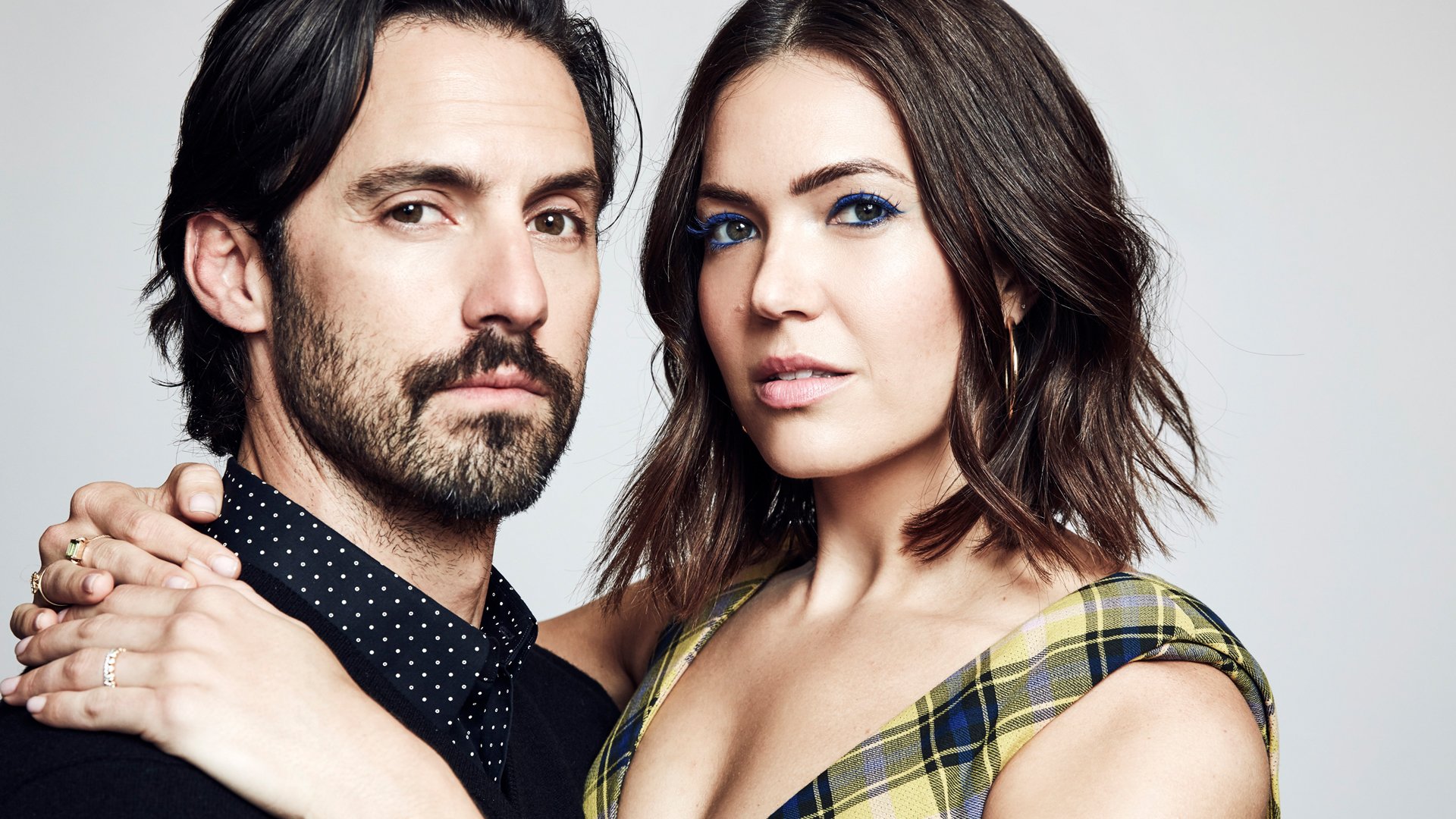 In May 2021, NBC revealed This Is Us will end after season 6. The last season will also include 18 episodes. 
That said, the network confirmed This Is Us Season 6 will not premiere in the fall. Rather, the next cycle will air midseason so there are fewer breaks between new episodes. 
"We know that saying goodbye to the Pearsons is going to be hard enough," said Frances Berwick, NBCUniversal's Chairman of Entertainment Networks, per Deadline. "So what we wanted to do is honor the fans and get them as close to an uninterrupted run as we could, which is only possible in midseason."
How Milo Ventimiglia feels about the end of 'This Is Us'
This Is Us might be ending soon. But even so, the team knows how to turn the sourest lemon into something that resembles lemonade. 
As you may know, creator Dan Fogelman has always been honest about the end of This Is Us. Ahead of the third season finale in 2019, Fogelman revealed the NBC drama was "roughly in the middle" of the series. 
"We never set out to make a television series that was going to last 18 seasons, and so we have a very direct plan," he told The Hollywood Reporter at the time. 
Now, the This Is Us team gets to roll out the original plan for the end of the series, and that's exactly why Ventimiglia believes the show will wrap with more intention.
"The opportunity to wrap things up in a very thoughtful way with purpose and intention, I think, is more important and more impactful than just kind of floundering through, having filler episodes just to fill air, to fill space," Ventimiglia told Access in May 2021. "It feels like there's more intention, which feels… right, especially for the show."
Milo Ventimiglia hints how 'This Is Us' will end
Still speaking with Access, Ventimiglia revealed he has his own theory about Jack and Rebecca's (Mandy Moore) ending on This Is Us. But the actor pointed out that Fogelman's series finale is far greater than what he imagined.
"I've got an idea of how I would want it to end, but I also know how it does end," Ventimiglia said. "My version is completely shadowed by how great of an ending that Fogelman has already come up with."
Of course, Ventimiglia's comments may not come as much of a surprise to some This Is Us fans. When speaking with StyleCaster in March 2021, the actor gushed over Fogelman's original plan, noting how "beautiful" the final episodes will be. 
"If the original plan and how he saw the show ending are actually going to be the way it ends, it's a beautiful moment," Ventimiglia said. "But I'm more interested in not just the last scene and the last episode, but the last couple episodes as it's running up toward the last moment on camera for the show. It's been a ride."
Meanwhile, Fogelman previously dropped a few clues about the Pearsons' final chapter in an interview with the LA Times. 
"I think when the show eventually comes to an end, I think in the best way, it'll be very quiet and normal," Fogelman said in January 2020. "That's always been the plan because, at the end of the day, it's a story about this kind of regular family."
The This Is Us Season 5 finale will drop on Tuesday, May 25, at 10 p.m. ET.