'This Is Us': Milo Ventimiglia Believes Jack's Arc Is 'a Testament' to the Writing
This Is Us Season 6 will soon bring the story of the Pearson family to a close, and the NBC show's cast recently wrapped filming on the final episode. Jack Pearson actor Milo Ventimiglia thanked This Is Us fans for their support over the years. And really, it's a wonder Ventimiglia remains such an integral …
This Is Us Season 6 will soon bring the story of the Pearson family to a close, and the NBC show's cast recently wrapped filming on the final episode. Jack Pearson actor Milo Ventimiglia thanked This Is Us fans for their support over the years. And really, it's a wonder Ventimiglia remains such an integral part of the show after all this time. The actor agrees, recently musing that Jack's storyline highlights the writers' talent.
Jack Pearson dies in 'This Is Us' Season 2
The reason Milo Ventimiglia's continued impact on This Is Us is so surprising is that Jack Pearson dies during the show's second season. Season 2 Episode 14, titled "Super Bowl Sunday," sees the character heroically saving his family from a house fire. Unfortunately, he inhales so much smoke that he later goes into cardiac arrest. His doctors can't save him, leaving Rebecca (Mandy Moore) and their children mourning their loss.
Of course, the NBC series loves jumping through time. And through its flashback sequences, it manages to keep Ventimiglia's character front and center — even as his family moves onward in the present and future timelines. Jack continues to appear on the show all the way through its sixth and final season. Even Ventimiglia is impressed that the writers kept him around so long.
Milo Ventimiglia says Jack Pearson's story is 'a testament' to the writing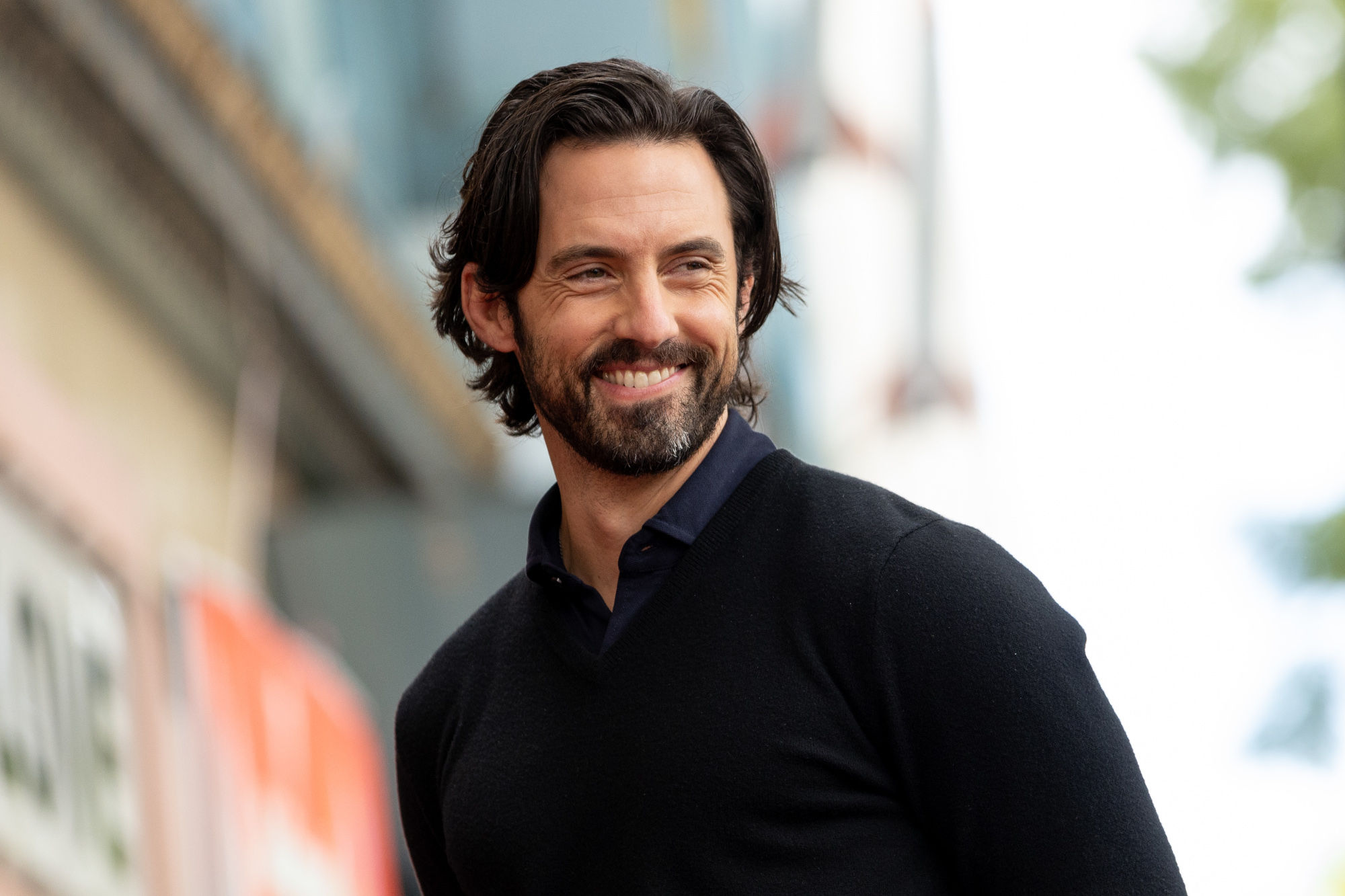 During an interview with TV Insider, Milo Ventimiglia discussed Jack Pearson's arc on This Is Us. The actor noted how impressive it is that the writers have kept Jack in the fold. As he pointed out, they could have concluded his storyline during earlier seasons. However, they chose the more difficult route, maintaining his presence over its entire run.
"The fact that we've managed to keep Jack involved in the storylines going through the six seasons — after we learned everything we needed to know about him in season 3 — is wonderful," Ventimiglia said. "It's a testament to Dan Fogelman and his staff of writers."
It certainly does speak volumes about the storytelling. And fans are wondering if the writers could pull off another impressive feat before the show ends. Many want to see Jack and Rebecca together again. Could Ventimiglia's This Is Us character be worked into the future timeline somehow?
Could Milo Ventimiglia's character show up in future 'This Is Us' scenes?
Although This Is Us kept Jack Pearson around in flashbacks, some fans want to see Milo Ventimiglia's character have a reunion with Rebecca before the show concludes. The actor addressed that during his discussion with TV Insider. He didn't give a concrete answer. However, his words offer hope for one last emotional moment.
"I suspect Dan [Fogelman, creator/executive producer] has some trick up his sleeve…whatever it is [will be] beautiful and really appropriate," Ventimiglia said.
He spoke of how "natural" it feels that fans want closure. Then he admitted, " I got a pretty good feeling they're going to see one another again."
That leaves things on a hopeful note heading into the final two chapters of the show. We'll have to wait to see how things play out. Fans can expect one thing with certainty, though: the Pearsons are going to make us cry again before taking their final bows.
New episodes of This Is Us Season 6 air on NBC every Tuesday at 9 p.m. EST.