'This Is Us': Milo Ventimiglia Reflects on Jack Pearson's Death and It'll Bring You to Tears
Many fans of This Is Us will tell you Jack Pearson's death was the most heartbreaking event in television history, but actor Milo Ventimiglia still manages to keep things positive. Ahead of the sixth and final season of the NBC series, Ventimiglia reflected on the tragedy and the lesson viewers can learn from Jack's demise — and yes, the actor's comments will probably bring you to tears.
Jack Pearson died in 'This Is Us' Season 2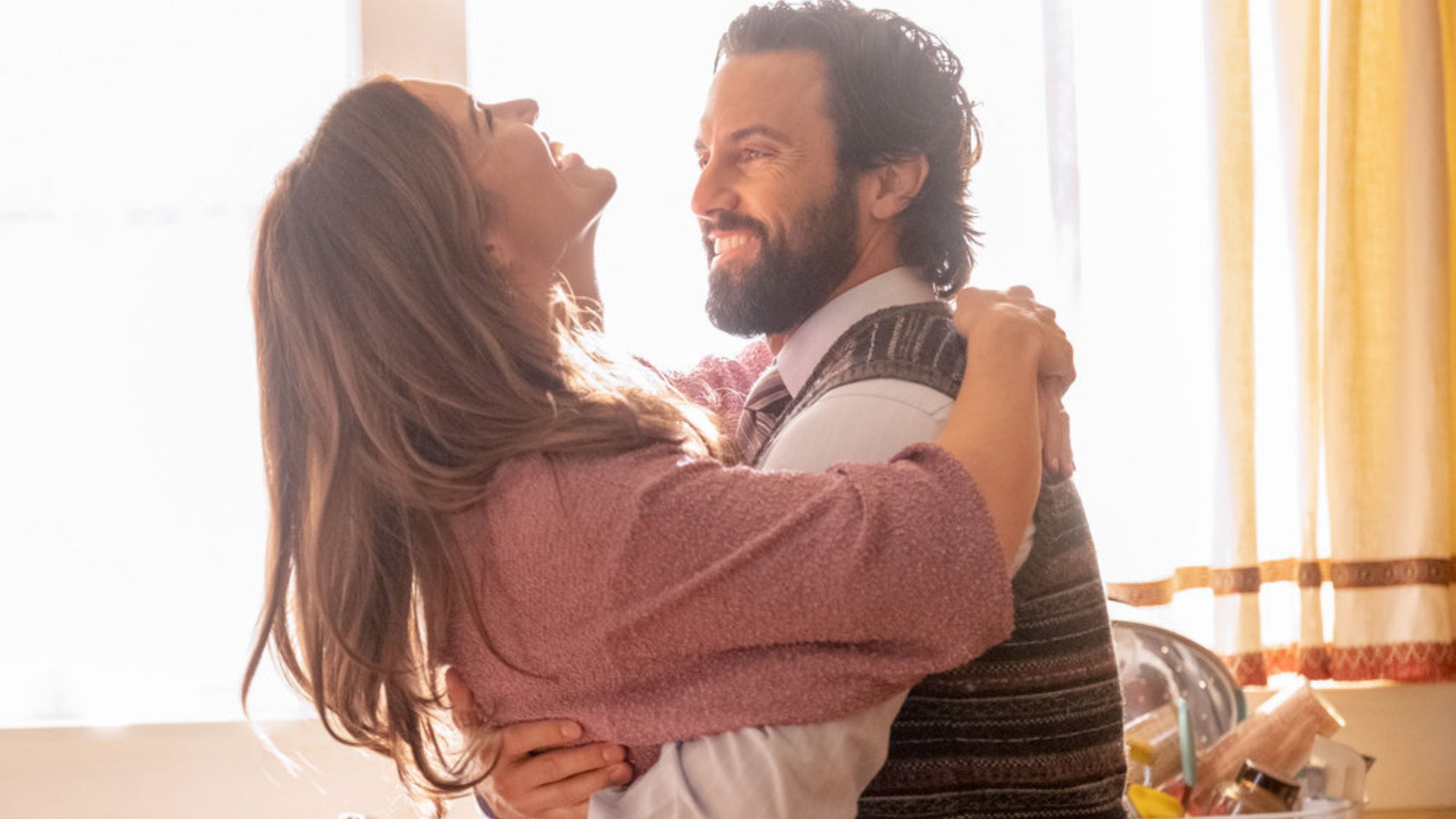 In This Is Us Season 2 Episode 14, "Super Bowl Sunday," the Pearsons wake up to their house engulfed in flames. The home caught fire because of a slow cooker. Meanwhile, Jack does everything he can to get his family out. Then when everyone makes it out alive, the Pearsons' world falls apart.
At the hospital, Rebecca (Mandy Moore) and Jack check in with a doctor, and viewers start to believe the situation is safe. But when Rebecca grabs a snack, Jack goes into cardiac arrest because of smoke inhalation. Then suddenly, the doctor tells Rebecca that Jack is dead. 
Milo Ventimiglia opened up about Jack's death ahead of 'This Is Us' Season 6
Throughout the years, the This Is Us fandom has come to understand the devastating and long-term impact of Jack's death on the Pearson family. Now, the show is in its sixth and final season, and Ventimiglia has some things to say.
In an interview with Access, the publication compared Jack's death to the unexpected death in the new Sex and the City reboot. Then Ventimiglia reflected on the lesson learned from Jack's demise, and it's true to character.
"It wasn't the fault of the slow cooker. You know, those things happen," Ventimiglia said. "It's a reminder to tell your loved ones you love them. Do your best in life. You're gonna make mistakes. Just try to lead with a golden heart."
What's next for Jack in the sixth and final season of 'This Is Us'
Now, Jack has been gone for quite some time on This Is Us, but it seems there are more stories to tell in season 6. In an interview with Entertainment Weekly, creator Dan Fogelman revealed that episode 4 will be Jack-centric, and he claims it'll be Ventimiglia's best yet.
"Our fourth episode up is one of those specialized, very different episodes," Fogelman said. "To me, it may be [Ventimiglia's] best episode of the entire series. It was a bit of a love letter by the writer of the episode — and the writers — to give Jack one here in the final season, and Milo really delivered."
This Is Us Season 6 Episode 4 airs Tuesday, Jan. 25, 2022.