'This Is Us': Milo Ventimiglia Wouldn't Want Jack to Be 'Too Perfect'
Ahead of the series finale, 'This Is Us' star Milo Ventimiglia admitted he isn't always onboard with Jack Pearson's decisions. However, he believes his flaws make him 'relatable.'
This Is Us is approaching its series finale, and its stars are reflecting on the show and the characters they've brought to life over the past eight years. Milo Ventimiglia recently shared his thoughts about Jack Pearson, admitting his This Is Us character has some major shortcomings. However, that's part of the appeal for the actor — and it's likely why the audience is drawn to Jack as well.
Jack Pearson remains a fan-favorite character from 'This Is Us'
Jack Pearson dies in This Is Us Season 2, but Milo Ventimiglia's character remains a major part of the show thanks to its flashback scenes. As such, he's stayed a fan-favorite character over the years. Ventimiglia is one of the actors most commonly associated with the series, and Jack is one of the leads that receives the most praise.
Part of the reason Jack has captured fans' hearts has to do with his own. There's no denying that Jack proves himself a great person and father over the course of This Is Us — even if he doesn't always get it right. And according to Ventimiglia, Jack's failings actually make him more sympathetic.
Milo Ventimiglia says Jack Pearson's flaws 'make him very human'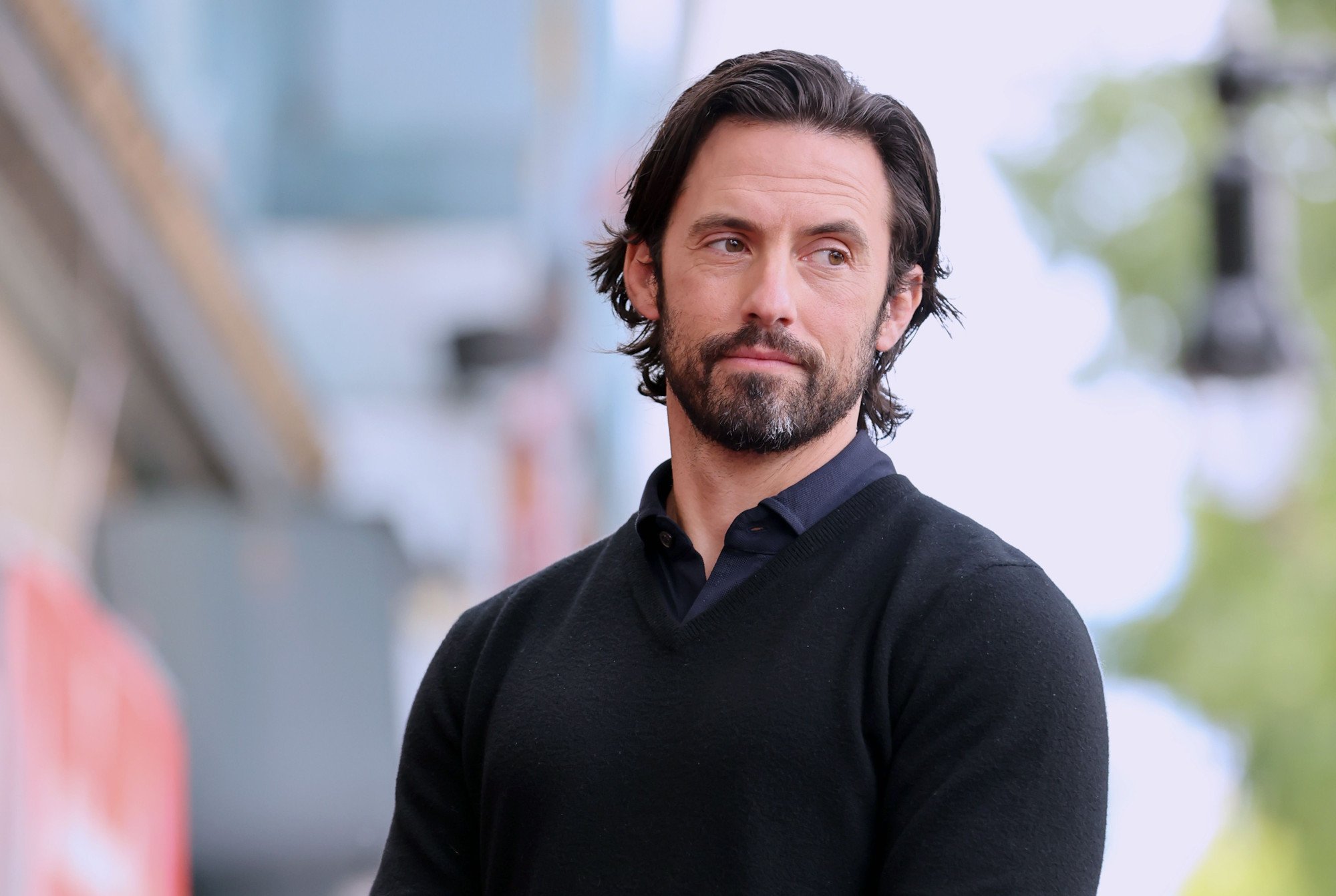 Although Jack is a well-loved character on This Is Us, he's not without his shortcomings — and Milo Ventimiglia is well aware of his characters' flaws.
During an appearance on Entertainment Weekly's The Awardist podcast, the actor admitted he doesn't side with Jack in every situation.
"There have been moments where I don't agree with his actions personally," Ventimiglia explained. "I would have handled things differently. But I'm sure there's things — if he were real and he were looking at my life — he'd wonder why I made that decision."
Of course, actors aren't going to agree with their characters 100% of the time. And Ventimiglia believes that the instances where viewers might disagree with Jack make him a more compelling character.
"I think, in those complexities and in those complications of life, [they] make him very human and make him very relatable," he continued. "I think if he were too true, too perfect, he'd be unrealistic. He'd be unattainable."
It's a fair point, and it likely explains the love for Jack, as well as This Is Us' other complex characters. It'll be difficult to say goodbye to them in a few weeks — something the cast has already had to do now that filming is complete.
Milo Ventimiglia just bid farewell to 'This Is Us'
With just a few more episodes left in This Is Us Season 6, Milo Ventimiglia is bidding farewell to Jack Pearson, as well as the cast and crew he's spent years working with.
Ventimiglia posted parting words on Instagram, celebrating the end of filming and thanking the audience for coming along for the ride.
"Thank you for being a part of the journey," he wrote. "Thank you for being around for it all. Hope you've all enjoyed it. See you guys on the next one."
Fans will no doubt be sorry to say goodbye to all of the Pearsons when the series finale arrives. Fortunately, they have a few more weeks to spend time with them before it's time to let go.
New episodes of This Is Us air on NBC every Tuesday at 9 p.m. EST.