'This Is Us': Milo Ventimiglia's 'Gilmore Girls' Boss Amy Sherman-Palladino Has Some Dark Plans If She Were to Write an Episode for Jack
Milo Ventimiglia says Amy Sherman-Palladino's idea for a dark episode of 'This Is Us' is "great." It would involve a "drunk" Jack Pearson and a "really fast-paced monologue."
Gilmore Girls' creator, Amy Sherman-Palladino, knows what would happen to Jack Pearson (Milo Ventimiglia) if she ever directs an episode of This Is Us.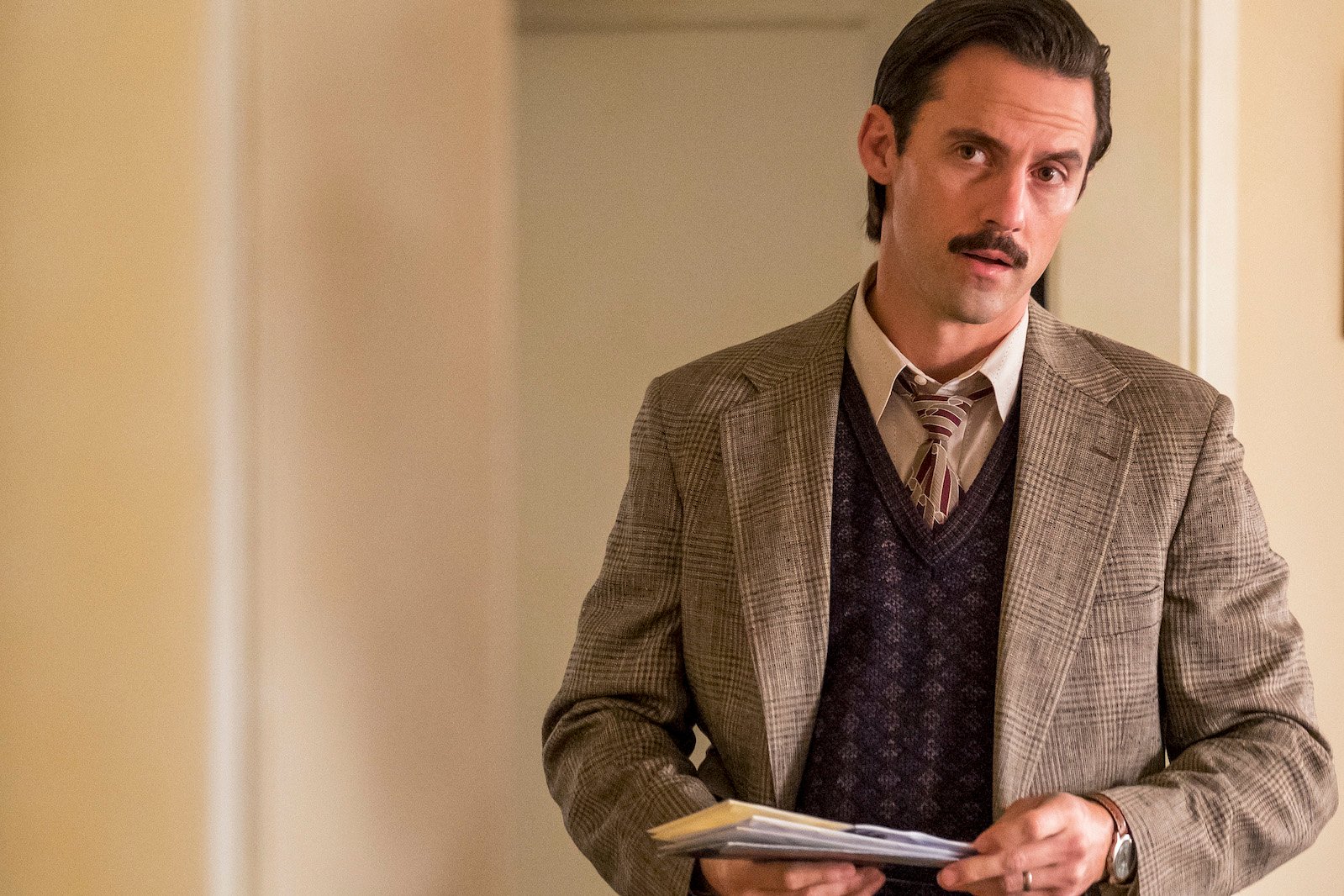 Milo Ventimiglia worked with Amy Sherman-Palladino on 'Gilmore Girls'
Ventimiglia joined the cast of Gilmore Girls in season 2. He worked closely with Sherman-Palladino and her husband, Dan Palladino, who served as an executive producer.
Years before This Is Us fans came to know him as Jack, the near-perfect father, Ventimiglia played Jess Mariano on Gilmore Girls. Luke Danes' (Scott Patterson) nephew, Jess, became known as Stars Hollow's resident bad boy. 
Jess got to know Rory Gilmore (Alexis Bledel) when he wasn't playing pranks around town or skipping school. He'd eventually become one of Rory's love interests besides Dean Forester (Jared Padalecki) and Logan Huntzberger (Matt Czuchry). 
Ventimiglia appeared in 37 episodes of Gilmore Girls from 2001-2006, according to IMDb.
Amy Sherman-Palladino's plan for 'This Is Us' includes a 'drunk' Jack and a long monologue
During an interview with Variety, Palladino, Sherman-Palladino, and Ventimiglia discussed This Is Us. Asked what an episode of the show would like if they were to direct, Palladino and Sherman-Palladino didn't hold back. 
"The way Amy's been talking about it, I think Jack's probably going to hit the bottle again," Palladino said. 
As This Is Us fans know, Jack's alcoholism is a major storyline. The character quits drinking alcohol and begins attending Alcoholics Anonymous meetings. He also takes up boxing.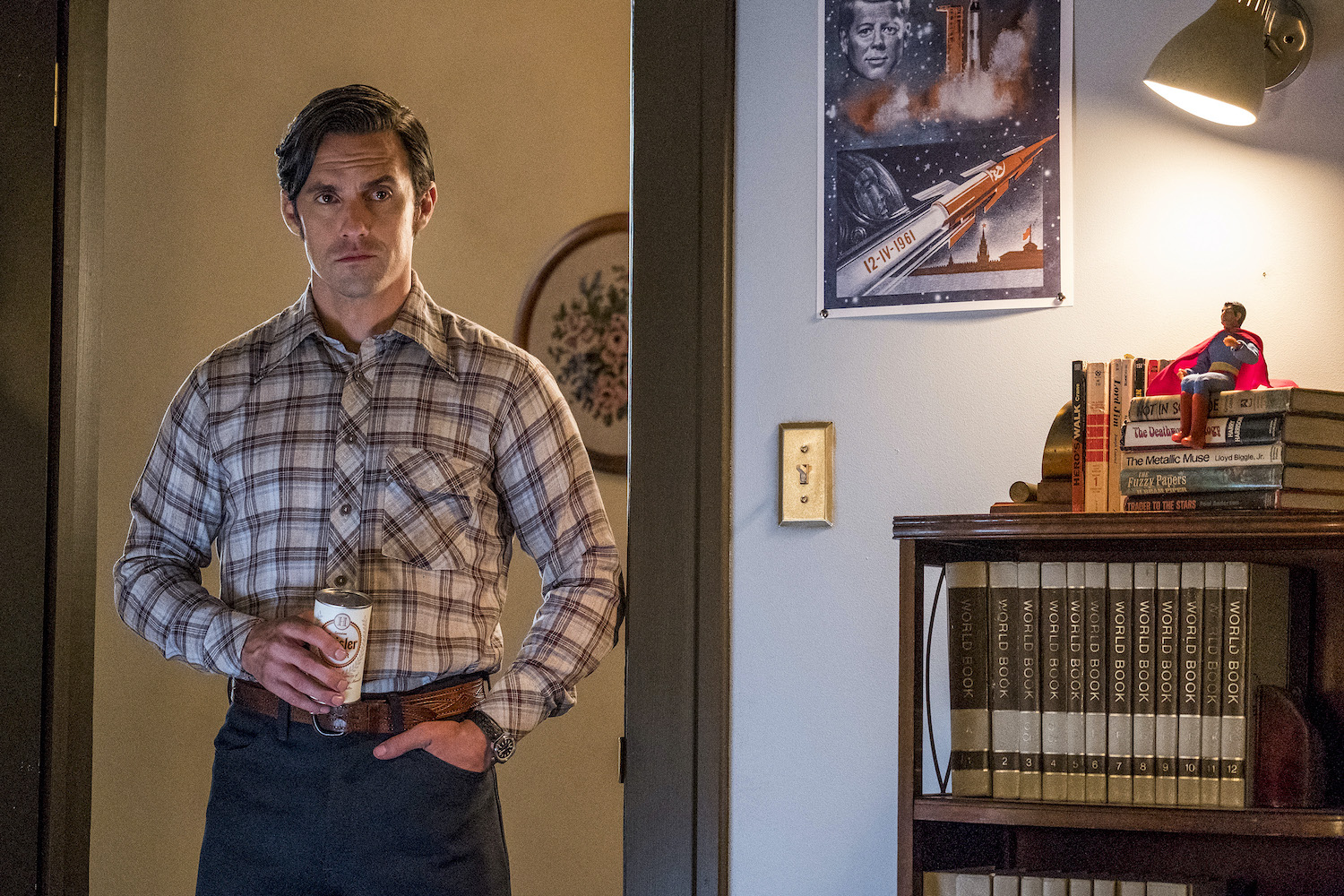 Sherman-Palladino's idea for an episode of This Is Us would involve a "drunk" Jack and Ventimiglia reciting "14 pages of a monologue."
"I think he's going to have a really fast-paced monologue that would go on for five pages, sitting on top of a bar," Sherman-Palladino said. "And we'd walk past, middle of the street, and then he would go to a PTA meeting and continue the monologue."
"It would be like 14 pages of a monologue, drunk, and see by the time, it would only be four-and-a-half minutes of screen time," she added. 
This Is Us fans might be sad to see Jack struggle but Ventimiglia's ready to bring Sherman-Palladino's vision to life. 
"Great. I'm in," he said. 
Amy Sherman-Palladino wants Milo Ventimiglia on 'The Marvelous Mrs. Maisel'
Sherman-Palladino is currently working on The Marvelous Mrs. Maisel. She's the show's creator, while Palladino is once again an executive producer. The husband and wife duo can't wait to have a reunion with Ventimiglia on the Maisel set. 
"Don't think it has not been discussed!" Sherman-Palladino said of a reunion. 
She wants to get Ventimiglia on the award-winning Amazon original series, but there are a few factors to consider. 
"It's got to be the right part," she said. "It can't be just a cameo. It's got to have some meat to it. And it's also got to be a time when he can shave and cut his hair into a 1950s-period look," she said. 
"But the reuniting will definitely happen," Sherman-Palladino added. 
Look out for an appearance by Ventimiglia in future episodes of Maisel. As for This Is Us, wait to see if Sherman-Palladino and Palladino direct an episode of the series.