'This Is Us': The Real Reason Mr. Lawrence Is So Important
If there is one television show that seems to connect various people from all walks of life — it's NBC's This Us. The emotionally moving series follows the lives of siblings, Randall, Kate, and Kevin Pearson. However, instead of simply heeding a linear trajectory like most TV shows, This Is Us shifts back and forth in time.
The Pearson siblings are 39-years-old in the present day. However, the series also focuses on their childhood, teen years and early adulthood. More than that, the show also delves into the life stories of the Big Three's parents, Jack and Rebecca Pearson. Last season and into this season, we are learning more about Jack's time in the Vietnam War as well as the couple's early dating years.
Likewise — Season 4 of the acclaimed series is also introducing us to new characters who have become pivotal to the Big Three's growth and development. For young Randall growing up in the early '90s, one of those people is his first Black teacher — Mr. Lawrence.
The real reason Mr. Lawrence is so important on This Is Us
Though Randall was always close to his family and his siblings–despite his sometimes tumultuous relationship with his brother, Kevin — as a Black boy in a white family, he sometimes felt like an outsider. Race has been discussed and addressed since This Is Us first debuted. However, as we learn more about Randall's elementary school years we see him becoming increasingly aware of his Blackness and what that means for him.
A kid genius –Randall attends a private school without his siblings that has a mostly white student body. Therefore when he gets his first Black teacher –Mr. Lawrence, he's overjoyed. Randall and Mr. Lawrence bond over Black literature and what it means to be a Black man in America. It's something, Jack Pearson, though heaving experienced classism, cannot understand. It stings even further for Jack when Randall forces him to address his own blind spots.
At the end of the episode "The Club," we see Jack put aside his pride to invite Mr. Lawrence and his wife over for family dinner.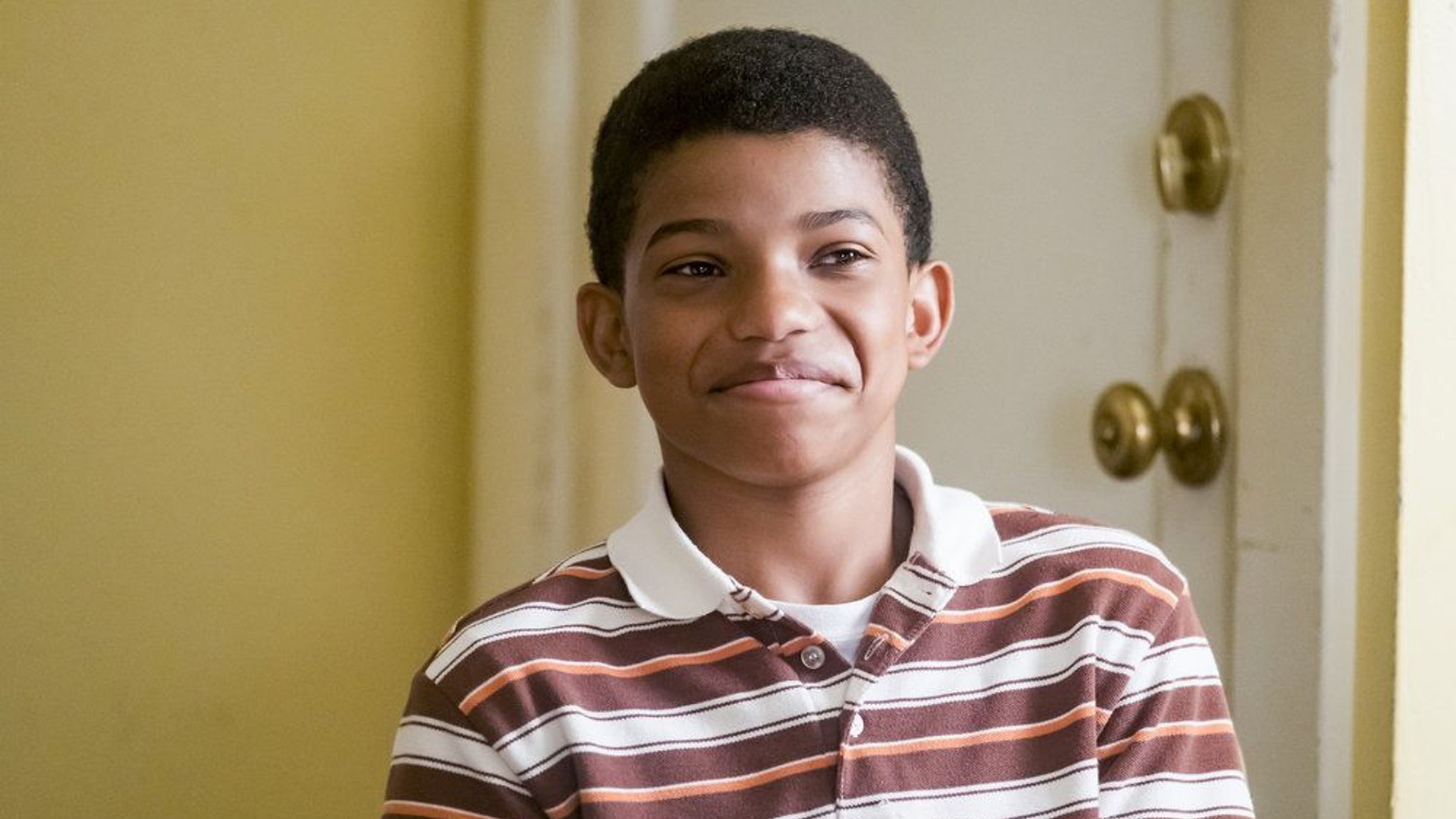 Inviting Mr. Lawrence to dinner will change everything for Randall Pearson
In the promo for Season 4, Episode 7: "The Dinner And The Date," it becomes quite clear to This Is Us fans that this is going to be one of those events that changes everything for Randall.
Though Jack and Rebecca have tried here and there to make sure that Randall is connected to Black culture –they realized in Season 4, Episode 6 that they haven't been as diligent that the need to be. Though Randall's connection with Mr. Lawrence is a blow to Jack's ego, he knows that his son needs this type of mentoring.
We have a feeling that this dinner is going to alter the rest of Randall's life.
How will This Is Us end?
Though This Is Us is expected to run through Season 6 before the show ends, we already have some theories about where the Big Three might end up when it's all said and done. Since the series is not shot in order, the cast has already hinted at how this will all conclude.
"Well, we're going to meet some new characters, which is exciting," Chrissy Metz explained on Watch What Happens Live. "And we're going to see how they're all sort of intertwined and how they all affect the Pearsons. That's a pretty good clue, that's a pretty good hint for you."
During a May 2019 interview on Extra! Milo Ventimiglia said, "By the time we get there, it is going to morph into something that we could not dream or imagine it could become."
We're not prepared.