Is 'This Is Us' New Episode Pushed Back Again? Here's When It Will Return
This Is Us aired a new episode on Feb. 16, 2021; however, fans are worried that the Pearsons are taking another extended break. When will This Is Us return with a new episode?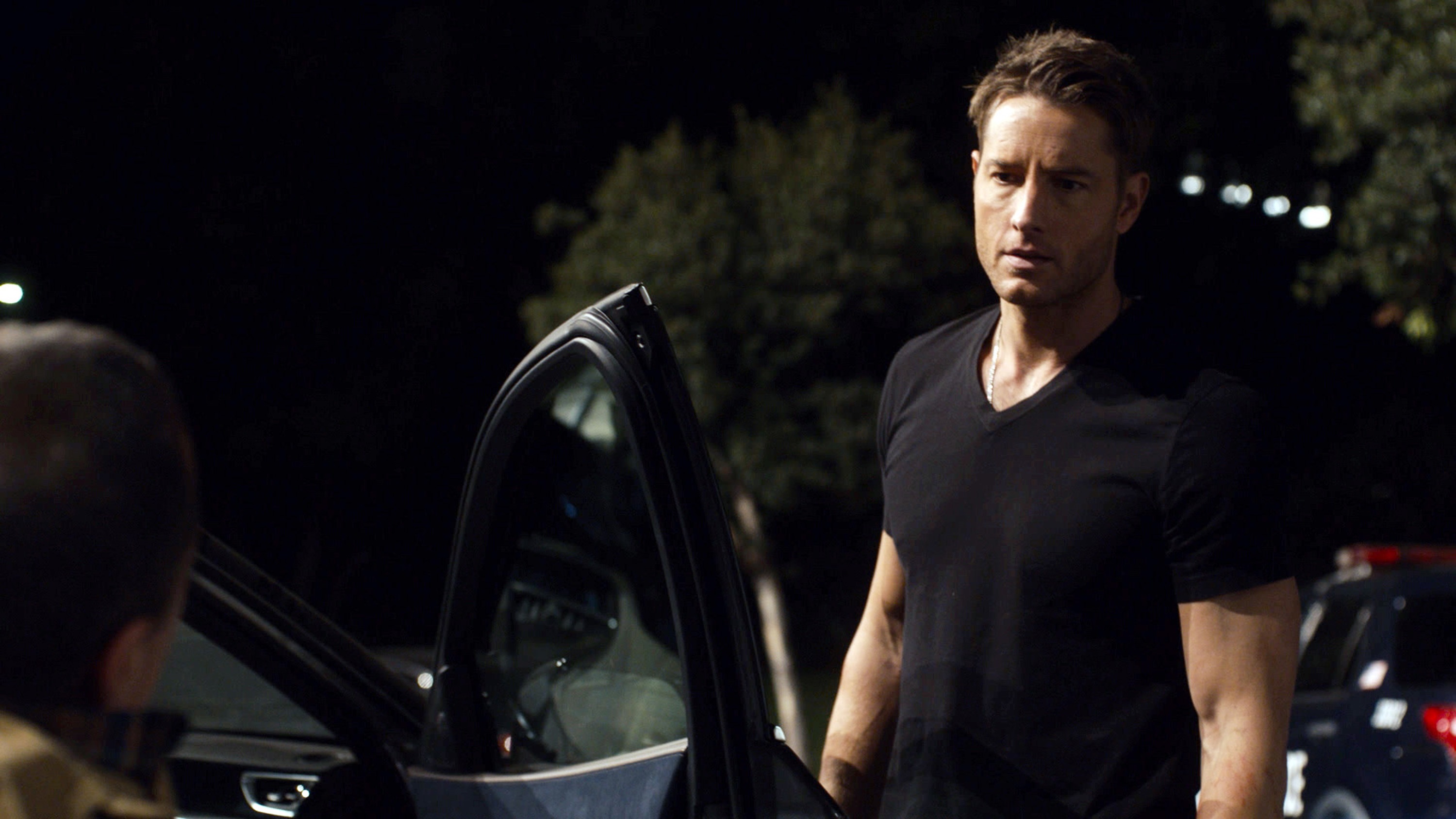 'This Is Us' Season 5 Episode 8 recap
On Feb. 16, 2021, three new babies were born into the Pearson family on This Is Us Season 5, Episode 8. Toby (Chris Sullivan) waited patiently in the parking lot outside the hospital for news from Kate (Chrissy Metz) about their new adopted bundle of joy. While tailgating his second child's birth, he met an older man who was hoping his wife would come off of a ventilator. Toby ended up using the wife's middle name for their new daughter, Hailey Rose.
While Madison (Caitlin Thompson) was in labor, there was no news from Kevin (Justin Hartley) about his arrival. Instead, Randall (Sterling K. Brown) remained on a video call with Madison to help her labor with twins. When Kevin finally arrived, he was happy to hear that Randall was keeping Madison company. They name their two new babies Nicholas and Francis. The first one is after Uncle Nicky (Griffin Dunne), the second baby is after a family member on Madison's side. 
In a side story, two new characters come into play — Esther and Nasir Ahmed. At the end of the episode, viewers find out that the actor portrays the real-life Indian-American electrical engineer and computer scientist who helped invent FaceTime technology.
When will 'This Is Us' air the next episode ?
According to NBC, the next episode of This Is Us won't air until March 9, 2021. However, there was a glitch on the website. After consulting with a representative from This Is Us, Showbiz Cheatsheet confirmed that the show will return next week, Feb. 23, 2021.
With the COVID-19 pandemic, production is taking longer than expected. For This Is Us Season 5, only two new episodes aired each month in October, November, and January. Director Ken Olin explained to People how difficult it is to film during the pandemic.
"From a production point of view, it's really challenging," the director told the outlet. "But that doesn't ever seem to deter the writers. There's a lot of things in place to keep people safe; it's been a top priority of the show to keep the cast and crew protected. We've been incredibly successful by being incredibly vigilant about the PPE and safe distancing in terms of shooting, and it becomes that much more challenging when you're dealing with babies. Figuring out how we're going to do all of that and not lose the emotional immediacy of having a birth that was challenging."
'This Is Us' new episode will explore Jack's alcoholism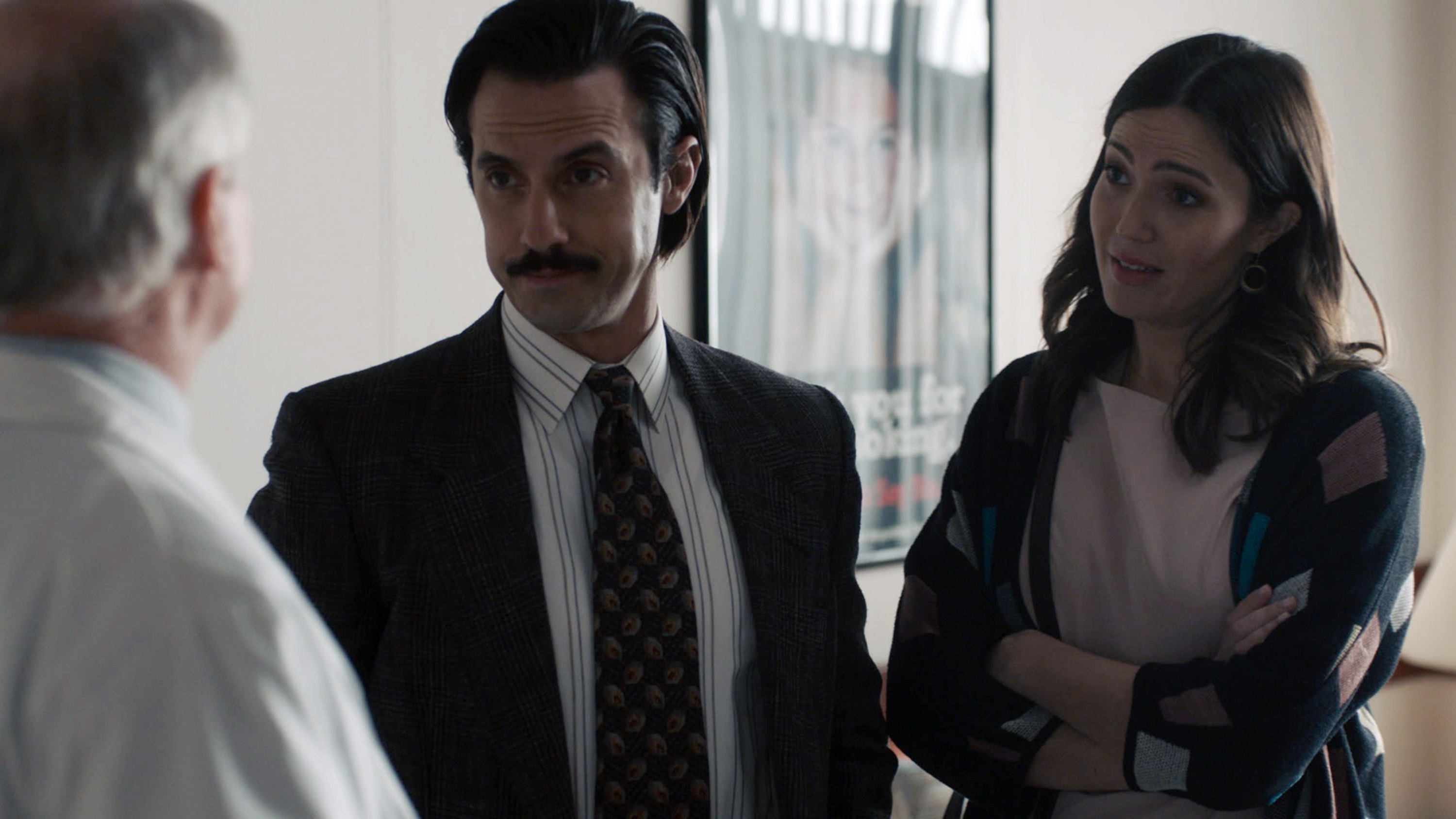 In the next episode of This Is Us on Feb. 23, Jack (Milo Ventimiglia) and Rebecca Pearson (Mandy Moore) bring home their three babies. However, in the previews, for This Is Us episode 9, Jack is visibly distraught. 
He stops at a gas station and asks for a small bottle of whiskey. Then he takes a swig of the alcohol. Rebecca seems very worried about the three babies in the back seat of the car. However, fans know that Randall, Kevin, and Kate are completely fine in the future. 
So, there must be some other reason why the producers show Jack drinking while bringing the three newborn babies home from the hospital.