'This Is Us' Is New Tonight and Dan Fogelman Updates Fans on Season 5 for the Next Few Weeks
Time to get excited, This Is Us fans — the next all-new episode of season 5 is finally airing tonight, March 16, 2021. But is there another brief hiatus coming our way? Recently, creator Dan Fogelman updated fans on the schedule when new episodes of This Is Us Season 5 resume on NBC — here's what to expect.
Why was there another break ahead of the new 'This Is Us' Season 5 episode tonight, March 16, 2021?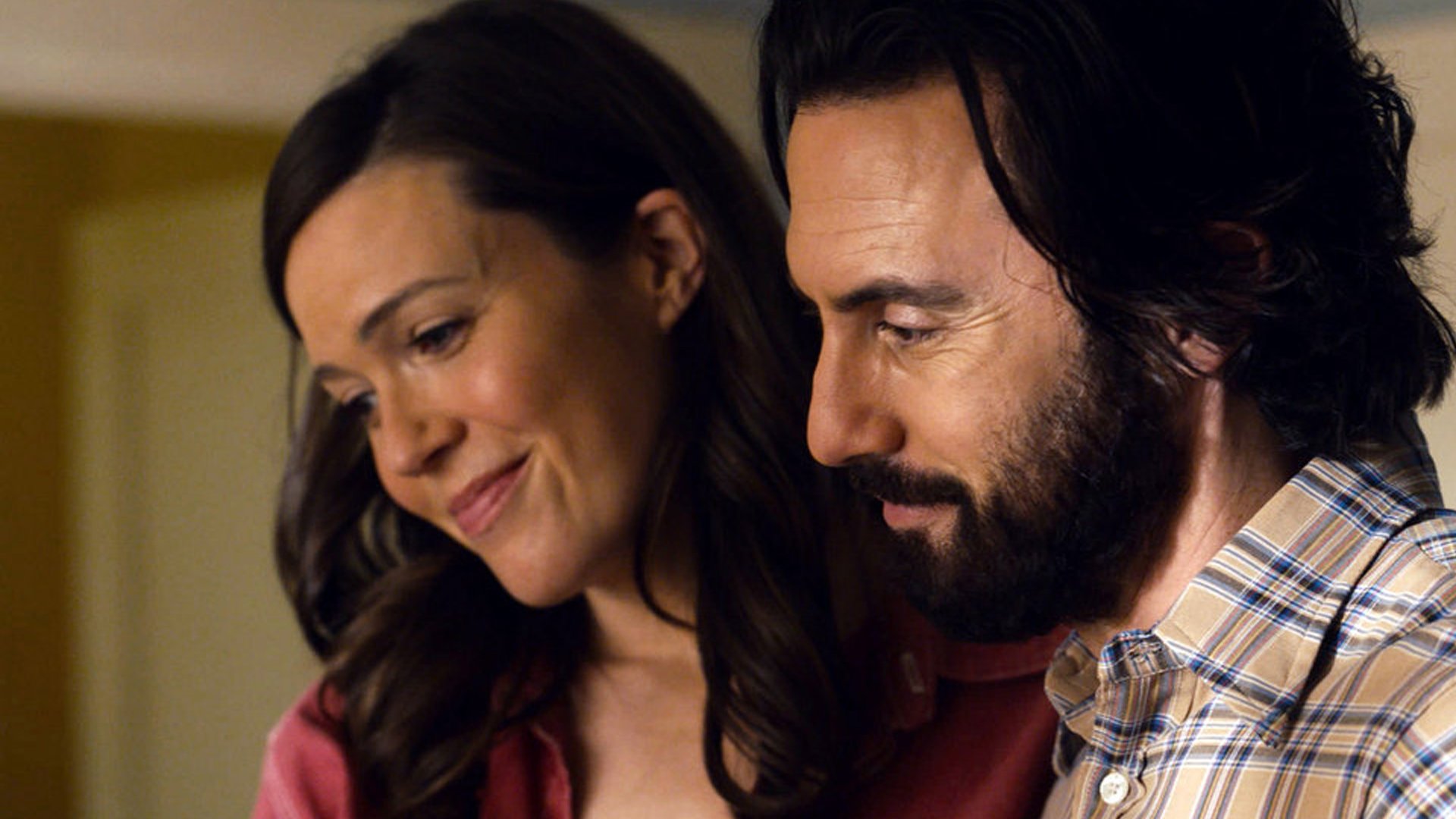 For the most part, many This Is Us fans are just happy to watch new episodes whenever they come out on NBC. The family drama is being produced amid the coronavirus (COVID-19) pandemic, which was the cause of the first break after the sixth episode.
"No new episode of #ThisIsUs tonight," Fogelman tweeted on Jan. 19. "Covid-related production delays in LA have forced us to delay a few weeks."
Then when This Is Us Season 5 reclaimed its Tuesday night time slot in February, fans were excited about all the new content. But after the ninth episode, viewers had to endure yet another hiatus as NBC aired The Voice Season 20.
Now, This Is Us Season 5 returns with an all-new episode tonight, March 16. Fans can also watch episode 10 on Hulu starting Wednesday, March 17. 
'This Is Us' creator teases the schedule for the next few episodes of season 5
While This Is Us Season 5 is coming back tonight, many fans are wondering whether NBC will shift its schedule again in the future. On March 9, Fogelman confirmed the new March 16 episode and hinted that the next few episodes will be released soon. The creator also seemingly suggested that there could be another short break sometime in the upcoming weeks.
"For the 'This Is Us-ers' out there – I believe we will be back next week with new episodes 4 of the next 5 Tuesdays," Fogelman wrote on March 9. "Thanks for your patience!  #Thisisus"
For the time being, This Is Us fans will just have to wait and see what happens to the schedule. But according to NBC, viewers can still expect a new episode on Tuesday, March 23. So stay tuned.
What to expect when new episodes of 'This Is Us' Season 5 come back to NBC
When This Is Us returns tonight with season 5 episode 10, titled "I've Got This," fans will finally see how Kate (Chrissy Metz) and Toby (Chris Sullivan) as well as Madison (Caitlin Thompson) and Kevin (Justin Hartley) adjust to their lives with new babies. The two families will also come together for dinner. 
Meanwhile, Beth (Susan Kelechi Watson) and Randall (Sterling K. Brown) will have a dinner guest of their own. Beth's mom, Carol (Phylicia Rashad), will return to the show, and there might be a little bit of tension. 
In the preview for the episode, Mama C makes a comment about Annie's (Faithe C. Herman) phone usage at the dinner table. The moment makes Beth and Randall look at each other with discomfort. Then in an interview with HollywoodLife published on March 16, Brown teased Rashad's guest appearance.
"It is the long-standing tradition in media to have problematic relationships with in-laws, and This Is Us shall continue that tradition because it's just paying homage if you will," Brown said. "She comes to watch the kids when we go to New Orleans, and then she winds up staying with us a little bit longer than we anticipated. There's a little bit of friction there."
He continued, "Mothers and daughters oftentimes can have difficult relationships, as seen between Rebecca and Kate who love each other immensely. But still, from time to time, there's friction. You'll see how that friction plays out in the quote-unquote Black Pearson household."
Now, it seems Carol won't be the only visiting character when This Is Us Season 5 returns. The synopsis for episode 11, which is titled "One Small Step…" indicated Kevin and Madison will also receive an "unexpected guest." So get ready.
This Is Us Season 5 airs Tuesday nights on NBC.