Is 'This Is Us' New Tonight, March 2? Everything We Know About the Next Season 5 Episode
It's the start of a new week, which means This Is Us fans are waiting to see whether NBC drops the next season 5 episode. But now, it looks like viewers must wait to watch what happens to the Pearson family. So why isn't a new This Is Us on tonight, March 2, 2021? Here's everything you should know about season 5 episode 10, including the expected release date.
Why a new episode of 'This Is Us' Season 5 isn't on tonight, March 2, 2021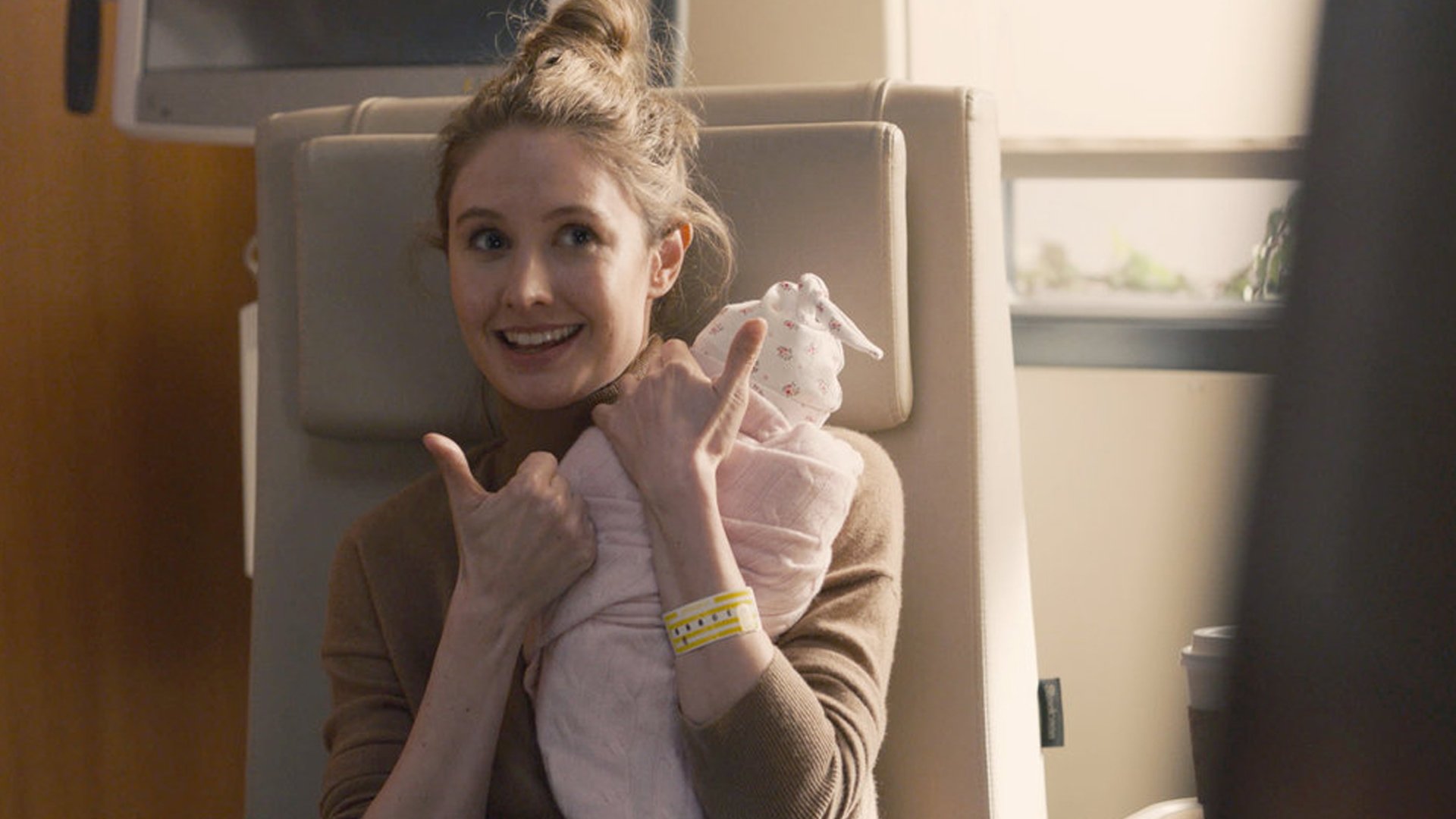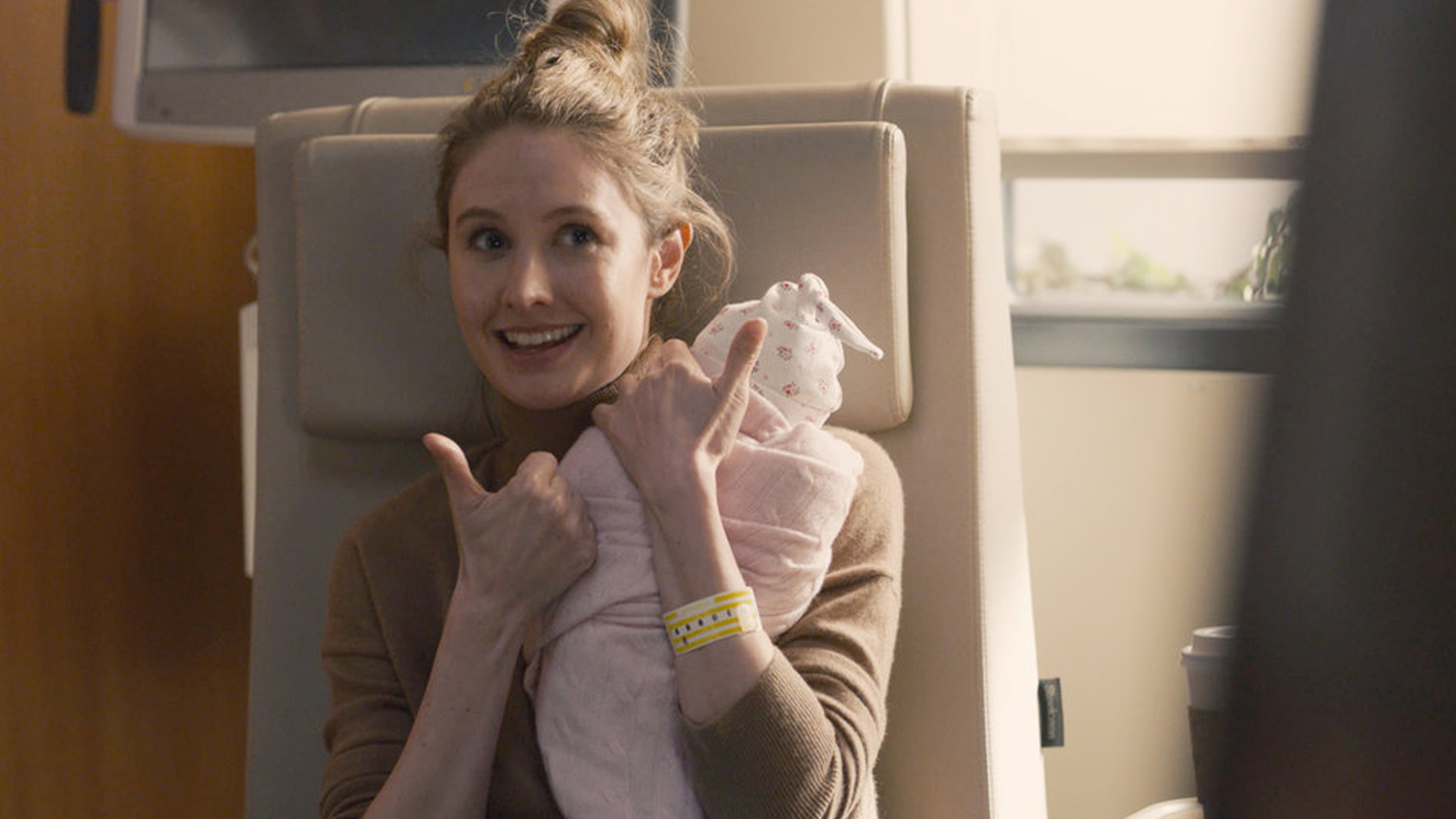 This Is Us Season 5 Episode 10 isn't on tonight because NBC shifted its Tuesday night schedule. On March 2, the network will air new episodes of Young Rock at 8 p.m. EST and Kenan at 8:30 p.m. EST. Then The Voice two-night premiere will continue with the Blind Auditions at 9 p.m. EST. Finally, New Amsterdam will be released at 10 p.m. EST. That said, This Is Us typically takes the 9 p.m. EST time slot. So the family drama will not air the next all-new episode until a later date.
When to watch 'This Is Us' Season 5 Episode 10 on NBC and Hulu
According to NBC's current schedule, This Is Us will release a repeat episode on March 9. But it seems fans must endure a two-week hiatus before new episodes resume. The network claimed This Is Us will return with season 5 episode 10 on Tuesday, March 16, in its usual 9 p.m. EST time slot. The episode will also be available to watch on Hulu the next day.
What will happen when 'This Is Us' Season 5 returns with the next new episode?
Of course, many This Is Us fans are grateful to everyone, from the cast and crew to the post-production team, for making the NBC series happen this year. The last hiatus was caused by production delays related to the coronavirus (COVID-19) pandemic. But then the show's team was able to deliver a series of solid episodes. 
On Feb. 19, creator Dan Fogelman also acknowledged the post-production team for their hard work after they completed the new This Is Us episode that aired on Feb. 23. 
"We just locked picture on an episode that airs Tuesday.  And it's a special one. Cannot say enough about our post production team. #ThisIsUs," Fogelman wrote on Twitter. 
Now, fans must be patient for the next all-new This Is Us Season 5 episode. But hopefully, it will be worth the wait. In the last episode, viewers watched the Pearsons welcome new babies into their homes. Then the NBC drama introduced adult Deja (La Trice Harper) and Annie (Iyana Halley) in a future flash-forward.
Meanwhile, the network revealed This Is Us Season 5 Episode 10 will be titled "I've Got This." The new episode expected on March 16 will highlight Kevin (Justin Hartley) and Kate (Chrissy Metz) as they try to bring their two families together for dinner. Fans will also see the return of Beth's (Susan Kelechi Watson) mom, Carol (Phylicia Rashad). Then in an interview with Glamour, co-executive producer Julia Brownell hinted that a few familiar faces could pop up as the season continues.
"When babies are born, family members often come to visit," Brownell said when asked about the future of This Is Us Season 5. "I think we can expect our cast members from previous seasons to show their faces in fun and surprising ways. We have that to look forward to."
This Is Us Season 5 returns to NBC in March 2021.