'This Is Us' Next Episode Fans Are Worried About Kevin's Drinking
In the preview for This Is Us' next episode, viewers did not see Kevin Pearson (Justin Hartley); however, they are worried about him. In the last episode, Kevin and Madison (Caitlin Thompson) had their twins. The babies are healthy, and the episode ended happily. So, why are fans worried about Kevin's drinking on This Is Us' next episode?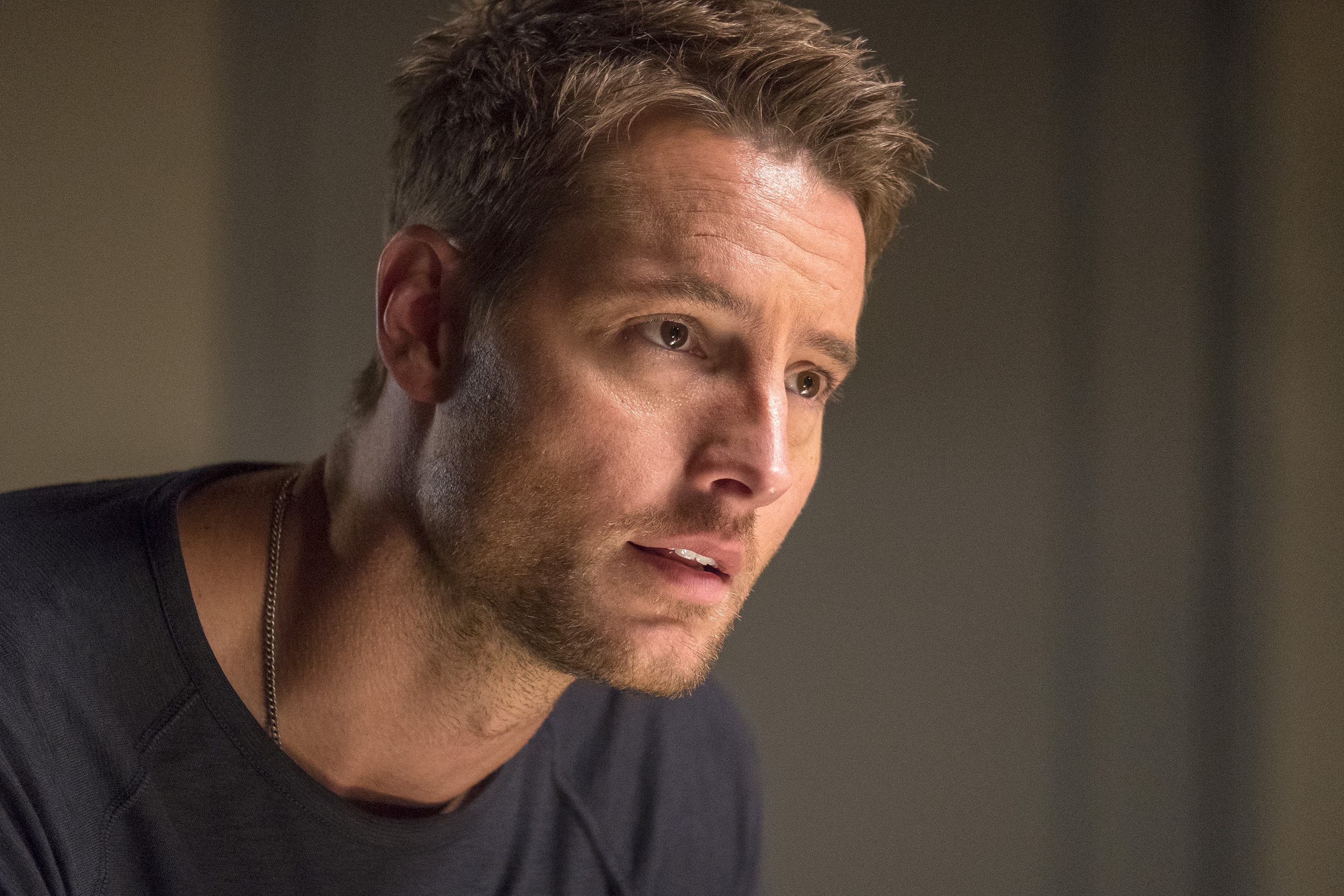 'This Is Us' next episode shows Jack Pearson drinking and driving
In the next episode of This Is Us, Jack (Milo Ventimiglia) and Rebecca Pearson (Mandy Moore) bring home their three babies. However, in the previews, for This Is Us episode 9, Jack is visibly distraught. 
He stops at a gas station and asks for a small bottle of whiskey. Then he takes a swig of the alcohol. Rebecca seems very worried about the three babies in the back seat of the car. However, fans know that Randall, Kevin, and Kate are completely fine in the future. 
So, there must be some other reason why the producers show Jack drinking while bringing the three newborn babies home from the hospital.
'This Is Us' Season 5: Will Kevin Pearson fall off the wagon?
In the early seasons of This Is Us, Kevin fell heavily into prescription drug use after injuring his knee on set. The trauma caused a flare-up of his old football injury. He descended into alcohol and drug abuse. However, Kevin later helped his Uncle Nicky (Griffin Dunne) get sober and is doing well himself. So, why do fans believe Kevin falls off the wagon in the next episode of This Is Us?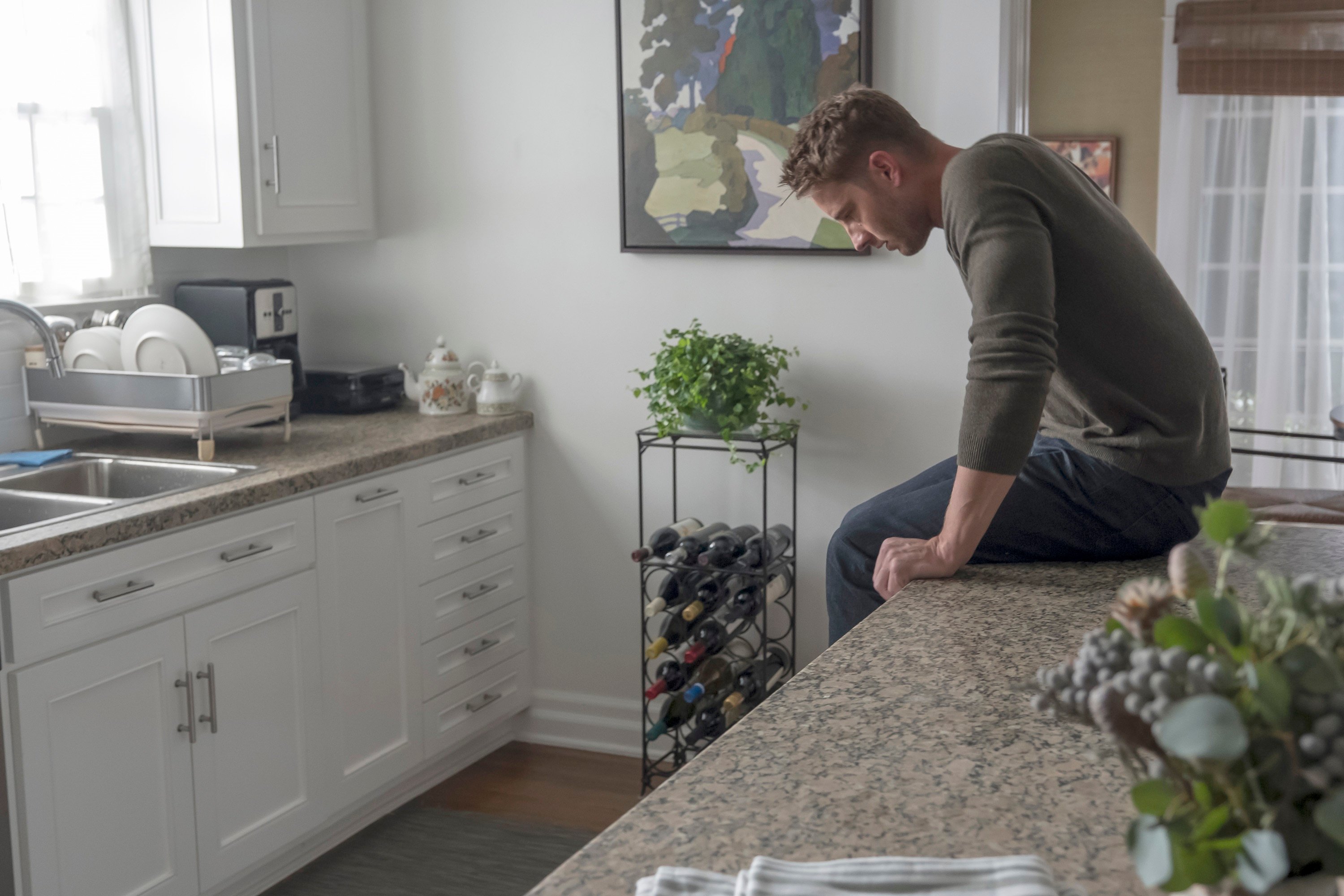 "I'm wondering if they are going to parallel this story with Kevin's journey," one fan wrote on the YouTube video about Jack's drinking. "The focus has been on how he wants to be like his dad. Maybe Kevin gets tempted to fall back into his addiction. I just feel like they aren't revealing a lot on purpose in this teaser."
Fans wonder if the stress of having twins takes a toll on Kevin or if he gets in trouble for leaving the movie he was filming early. 
"I think Kevin's going to face big problems from walking out on the film," another viewer wrote. "He might even get sued."
When is the next episode of 'This Is Us' Season 5?
Although the promo for This Is Us Season 5, Episode 9, says "Next Tuesday," the next episode is not on Feb. 23, 2021. Instead, NBC is airing a new episode of Ellen's Game of Games in the 9 p.m. EST time slot. 
According to the NBC website, This Is Us returns with an all-new episode on March 9, 2021. There is another break due to the COVID-19 pandemic and filming restrictions.