Is 'This Is Us' Next Episode on Tonight, April 6? Season 5, Episode 12 Brings New Conflicts When It Returns
Is This Is Us next episode on tonight? Viewers ask the same question every Tuesday about the Pearson family drama. Season 5 has not been airing consistently because of COVID-19. However, when This Is Us Season 5, Episode 12 returns, there is a lot of new friction brewing. 
Beth Pearson (Susan Kelechi Watson) and her daughter, Tess (Eris Baker), get into it over the teenager's new relationship. Meanwhile, Miguel (Jon Huertas) and Uncle Nicky (Griffin Dunne) disagree over Kevin (Justin Hartley) and Madison's (Caitlin Thompson) wedding plans.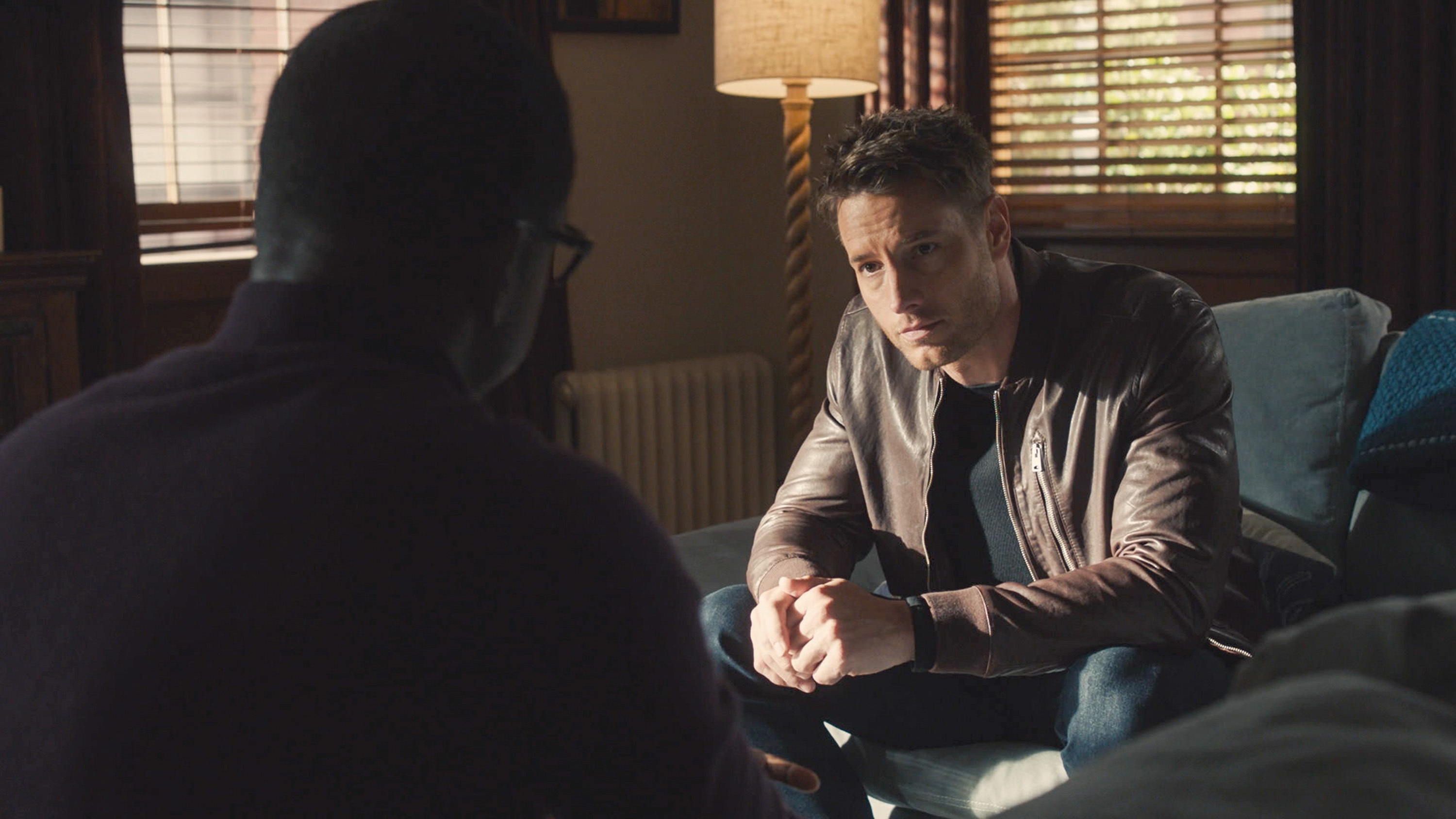 'This Is Us' Season 5, Episode 12 new preview shows friction between Beth and Tess
The preview for the next This Is Us episode reveals an argument between Beth and her daughter, Tess. It opens with a brief conversation between Randall (Sterling K. Brown) and Beth about Tess inviting Alex over.
"You feeling OK about Tess having Alex over for the first time?" Randall asks his wife.
However, viewers don't see Beth's answer. Instead, in the following clip, Beth walks in on Tess and Alex about to kiss or maybe cuddle on the bed. Tess told her parents in season 3 that she thinks she is gay. During season 5, viewers have heard a lot about Tess's relationship with Alex, who identifies as nonbinary.
In the last few seconds of the clip, Tess criticizes her mother's facial expression when she walked in on her and Alex. She doesn't think that her mom has accepted her sexual orientation.
When is the next episode of 'This Is Us'?
Yes, This Is Us is on tonight, April 6, 2021, and it's a new episode. In addition to the drama that unfolds between Beth and Tess, Uncle Nicky stirs up the drama with Miguel. In another preview clip, Rebecca's husband, Miguel, arrives at Kevin and Madison's home. The two older men are in charge of rehearsal dinner plans for the couple's upcoming wedding. However, things immediately get tense. 
Miguel suggests "small plates" for the rehearsal dinner menu. However, Nicky doesn't understand that Miguel means appetizers, not literal small plates. 
"So the plates they're not really small; it's basically a bunch of appetizers that add up to a full meal," Miguel explains. "That way, people can help themselves." 
However, Nicky responds with a snarky remark.
"You're no stranger to helping yourself to whatever you want," Nicky says quietly.
Jack's brother implies that Miguel helped himself to his friend's wife after he died. The situation is sure to escalate when This Is Us returns tonight with a new episode.
'This Is Us': Do Randall and Kevin repair their relationship?
When the next episode of This Is Us returns, Kevin tries to find the words to ask Randall to be the best man in his wedding. He works on drafting an email to his brother; however, Uncle Nicky suggests it is too impersonal.
In the images from the next episode of This Is Us, Kevin and Randall are sitting together talking. So, fans hope that the two settle their differences. This Is Us Season 5 returns to NBC on April 6, 2021, with episode 12.