'This Is Us': Inside Nicky and Miguel's Feud
This Is Us has finally returned with new episodes, and as we move forward into the later episodes of Season 5, things are heating up for the Pearson family. As usual, the most recent episode, "Both Things Can Be True" focused on different members of the Pearson clan in the present and in the past.
As with anything in the drama series, we know that it all connects, even if it isn't clear how it does at the moment. Though the most most recent episodes focused on Toby (Chris Sullivan), Madison (Caitlin Thompson), and Beth (Susan Kelechi Watson), there were also some telling details about Miguel (Jon Huertas) and Nicky's (Griffin Dunne) relationship.
From what we just saw, things are about to get extremely tense between Jack's (Milo Ventimiglia) best friend and younger brother.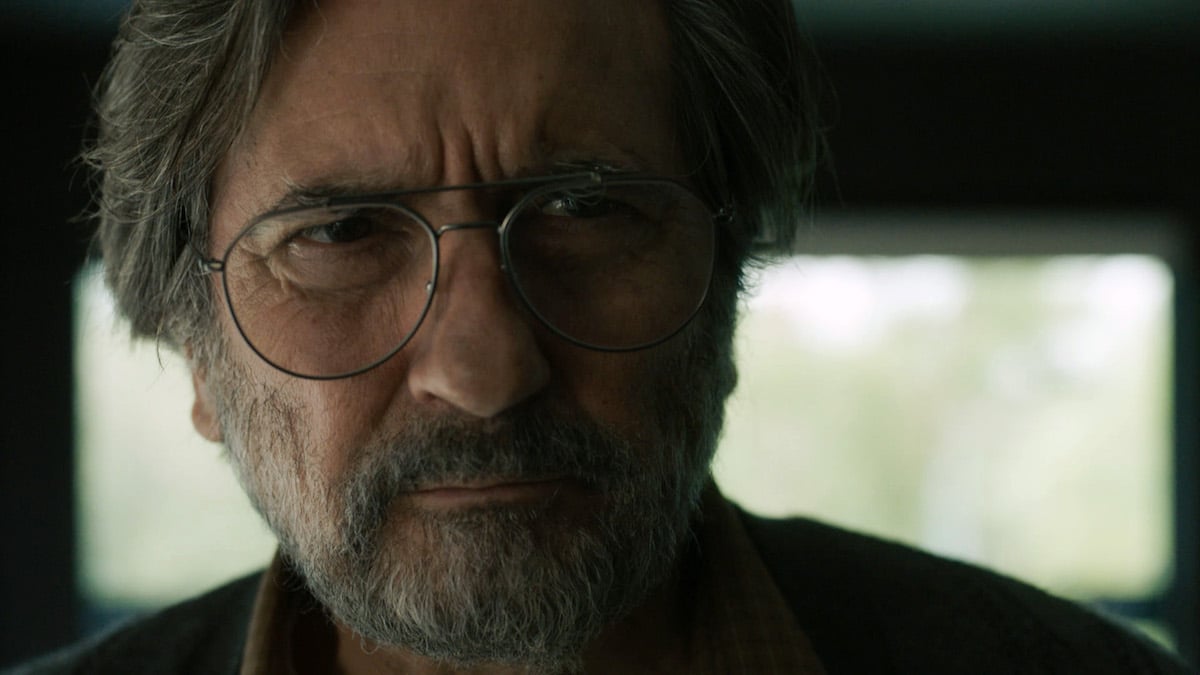 How did Miguel and Jack meet on 'This Is Us'?
We know that Jack died due to a heart attack in 1998 after running in to save the family dog during a fire at the Pearson family home. However, before his death, he and Miguel were thick as thieves.
The pair had a long history of friendship that stretched back to 1972, shortly after Jack met Rebecca (Mandy Moore). In desperate need of a sports coat for dinner at Rebecca's parent's country club, Jack stumbles into the store Miguel is working at. Seeing a man in need, Miguel lends Jack the coat since he can't afford to buy it.
From then on, the men's bond grew. They even worked for the same company, and Jack was pivotal in helping Miguel heal from his divorce. Still, fans have not been able to get over how Miguel and Rebecca connected romantically 10 years after Jack's death.
How do Miguel and Rebecca get together?
This Is Us has already revealed how pivotal Miguel was in helping Rebecca, Randall (Sterling K. Brown), Kate, and Kevin (Justin Heartly) following Jack's death. However, we know very little about how he and Rebecca got together.
The only hint we've seen is that Rebecca connected with him over Facebook in 2008, eventually marrying him in 2011. However, in the decade prior, the pair clearly drifted apart.
"We're going to really explore the depth of that conflict in season 6," executive producer KJ Steinberg told Entertainment Weekly.
Inside Miguel's feud with Nicky on 'This Is Us'
Now that Nicky is in the Pearsons' lives, he's made it no secret how he feels about Miguel getting together with his dead brother's widow. Steinberg explained Nicky's animosity.
"Basically the two brothers to Jack, who were brothers to Jack at different eras of Jack's life," she told Entertainment Weekly. Seeing them on screen together for the first time — the complexity of their relationship with Jack being played out, postmortem, was really interesting to me."
It's also clear that Nicky has some jealously toward Miguel for filling that brotherly role for Jack.
Though this episode gave some insight into Miguel, fans shouldn't expect to see more of his backstory until Season 6. For now, we're intrigued to see how this feud between Miguel and Nicky will simmer or fester.