'This Is Us': Will Nicky Rekindle His Love With Sally? This Sneak Peek From the New Episode Is Special
When This Is Us new episode begins on March 23, 2021, viewers will find out more about Nicky's (Griffin Dunne) long-lost love, Sally. In the sneak peek below, fans can watch a heart-to-heart between Jack (Milo Ventimiglia) and his brother, Nicky.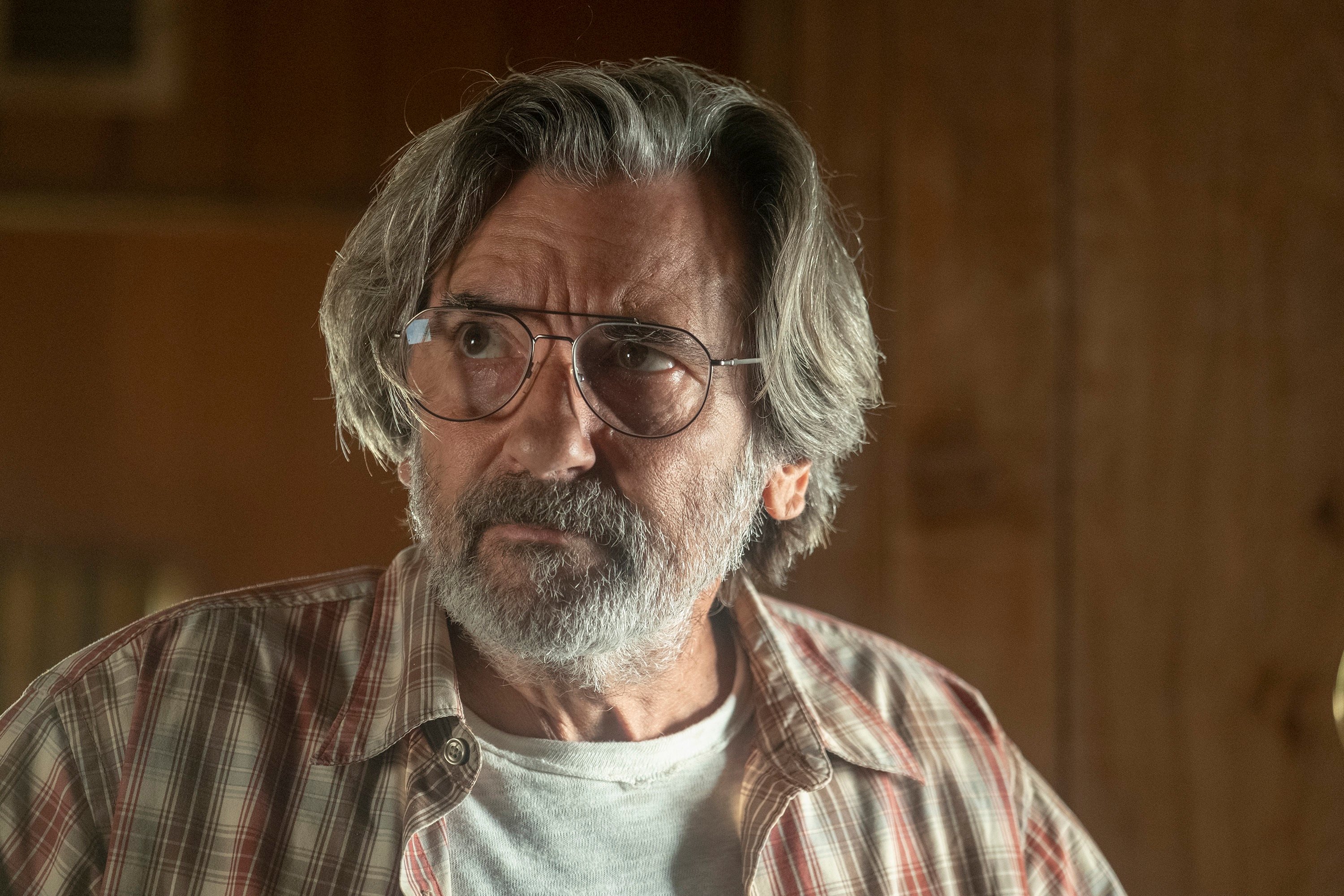 'This Is Us' recap: Who is Sally from Uncle Nicky's past?
In This Is Us Season 4, Episode 4, viewers heard about Nicky's long-lost love, Sally. The new episode of This Is Us, adds more to the story. In the meantime, here's a recap of what we know so far about Nicky and Sally. You probably remember when Kevin (Justin Hartley) bought a brand new trailer and popped it right next to his Uncle's old run down RV. Nicky was not happy, and we finally found out why.
"It was originally for someone else," Nicky began his story to Kevin and Cassidy (Jennifer Morrison). "The trailer, Sally. We started dating before I got drafted. I was too chicken to ask her out, so Jack did it for me. We wrote letters during the war. We were gonna drive across the country when I got back, but after a while, I just stopped writing."
Nicky continued the story, explaining that he was "pretty broken" when he returned from the Vietnam War. 
"But I decided I was gonna go for it — one shot at a life," he said. "I got the 68 Boles Aero, practically took up all my savings, and I hitched it to my car, and I drove to Sally's house."
However, Nicky didn't tell Sally that he was coming. When he got there, she wasn't home. As Kevin is listening to the story, he wants to know what happened next.
"That was it, I realized it wasn't meant to be," Nicky concluded. "Then I drove off."
When Kevin suggests that his Uncle could have an entirely different life right now, Nicky shrugs. Hopefully, Sally and Nicky will rekindle their love in the new episode of This Is Us.
'This Is Us' new episode sneak peek teases more information about Nicky and Sally
In the new episode of This Is Us, viewers watch a touching moment between young Nicky (Michael Angarano) and Jack. The scene is before the former was drafted for the Vietnam War. Jack suggests that his brother moves out of their parents' house; however, Nicky insists it's not bad. Then Jack pushes his brother to find a girlfriend. 
"Do me a favor," Jack tells Nicky in the TVLine clip. "Get yourself a girlfriend or something. There's gotta be a nice girl that works at the VET clinic with you?"
Nicky smiles, and viewers can tell there's someone special he has in mind. "Sally," he admits.
Jack is visibly happy about this secret and encourages his brother to ask the girl out.
"There's a guy walking on the moon right now," Jack tells Nicky. "Ask Sally out on a date. Get the hell out of the house. C'mon. If he can do it, you can do it."
'This Is Us' new episode causes' ripples' for Kevin and Madison
On March 23, the new episode of This Is Us brings Uncle Nicky to visit Kevin and Madison (Caitlin Thompson). However, as happy as Kevin is to see his Uncle, the visit might have lasting effects on Madison's relationship with Kevin. When Director Ken Olin spoke with People, he gave a worrisome clue about the next episode.
"You'll see that when Nicky arrives, Kevin's very safe haven with Madison is going to have some ripples there," Director Olin told the outlet. "You know this is the way we always ramp up to the end of the season and hopefully leave people going, 'Oh sh*t! OK, here we go, I'll see what happens in the fall.'"
How do those ripples connect to Sally and Nicky? Fans will have to wait to find out until This Is Us new episode airs on March 23.