'This Is Us': How Did Randall and Beth Pearson's Relationship Leave Off in Season 3?
Randal (Sterling K. Brown) and Beth Pearson's (Susan Kelechi Watson) relationship hit a rough patch in 'This Is Us' Season 3. Here's where they left off ahead of season 4.
For most of season 3 of NBC's hit show This Is Us, we thought that fan-favorite couple, Randall (Sterling K. Brown) and Beth (Susan Kelechi Watson) might end up divorcing. Thankfully, instead, they ended their rocky relationship days with a plan to move to Philadelphia to allow for both to fulfill their career dreams.
As we await the This Is Us Season 4 premiere, let's take a closer look at the ins and outs of Randall and Beth Pearson's relationship on season 3 and where it is headed in the future. 
Randall and Beth almost split in 'This Is Us' Season 3 
Since the beginning of This Is Us, fans have always loved the strong, always reliable Randall and Beth love story. In season 3, we were all worried that our favorite couple was going to break up.
The season began with Randall deciding he wanted to run for city council so he could improve the community where his father lived. At first, Beth supported his decision, even becoming his campaign manager. However, midway through the season, the campaign efforts were not going well and Beth believed Randall should step down. 
In a move that shocked us all, Randall did not listen to his wife. He moved forward with the campaign and ended up sleeping on the couch. Beth continued to pursue her dreams of teaching dance and we saw how the two career moves conflicted. For the rest of the season, the couple's relationship was in question and the family suffered.
Randall and Beth find a way to pursue both of their professional goals
In the season 3 finale of This Is Us, we finally saw the light at the end of the tunnel for Beth and Randall. The two came to a compromise and found a way to allow both of their professional career choices to work together. 
The family decided to move to Philadelphia so that Randall could be closer to his job on the city council and Beth could finally pursue her dreams of opening her own dance studio.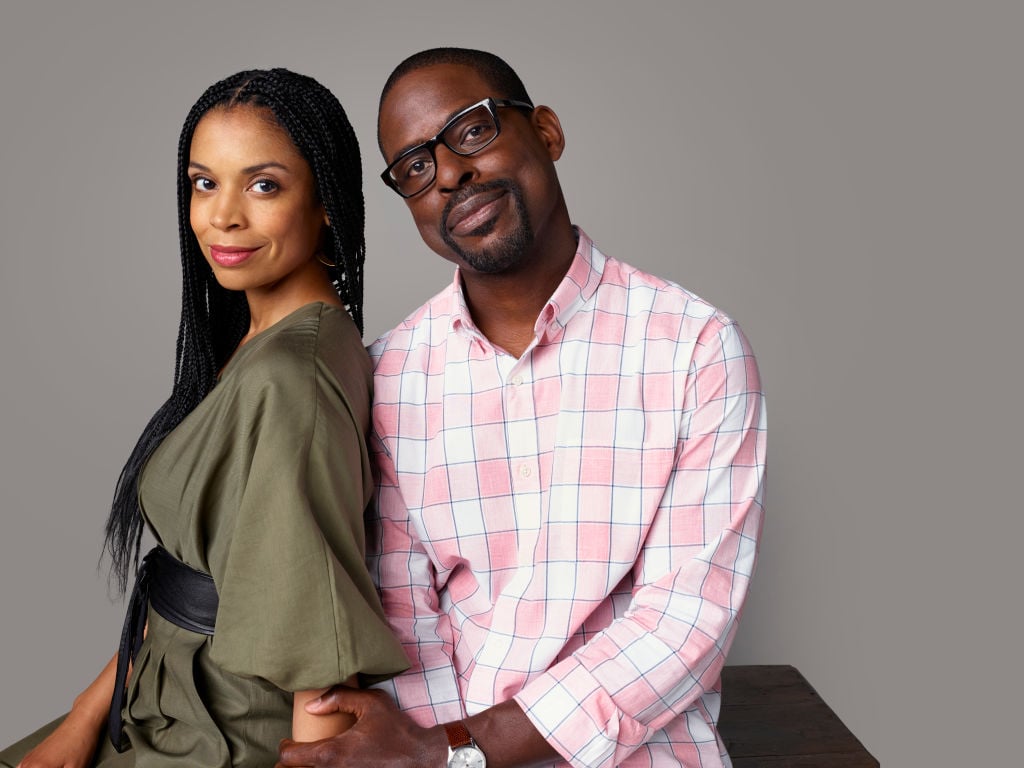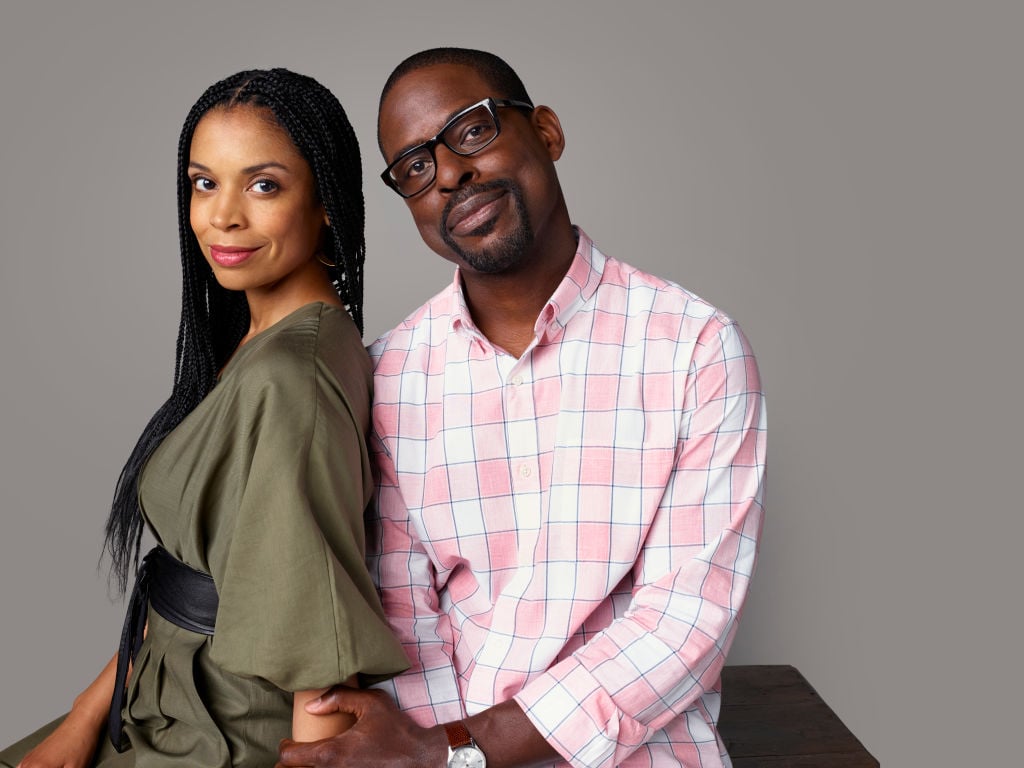 Fans were relieved that the couple made things work and spoke out on Instagram. One user wrote, "Thank you for showing that even the healthiest of marriages can hit a breaking point and still recover."
What does the move mean for Beth and Randall's family in 'This Is Us' Season 4?
Thanks to flash-forwards, fans rejoiced when we saw in the season 3 finale that the move to Philadelphia works out. Twenty years from the present-day Pearsons, we saw that Beth and Randall are still married when they visited an elderly Rebecca.
The move is not without its hiccups though. In an interview with EW, Brown revealed, "So there are plans coming into season 4, which I cannot unveil, but they will definitely have repercussions on Deja and Tess specifically. And then on Annie unwillingly as well. But Deja will probably be the person who's affected by it most. The stability that she found in the Pearson home will now be disrupted, and they have to collectively find their new normal."
While we are all so happy to hear that Beth and Randall's marriage stands the test of time, we hope that the Pearson daughters do not struggle too much in the big move to Philadelphia. 
This Is Us Season 4 will return to NBC on Tuesday, September 24, 2019.