'This Is Us': 1 Fan Theory About Randall's Birth Mother Is So Outrageous It Might Be True
During the premiere of This Is Us Season 5, fans were shocked to find out that Randall Pearson's (Sterling K. Brown) birth mother could still be alive. However, once viewers thought about the idea, they quickly came up with a possible theory about how she could be related to the characters on the show.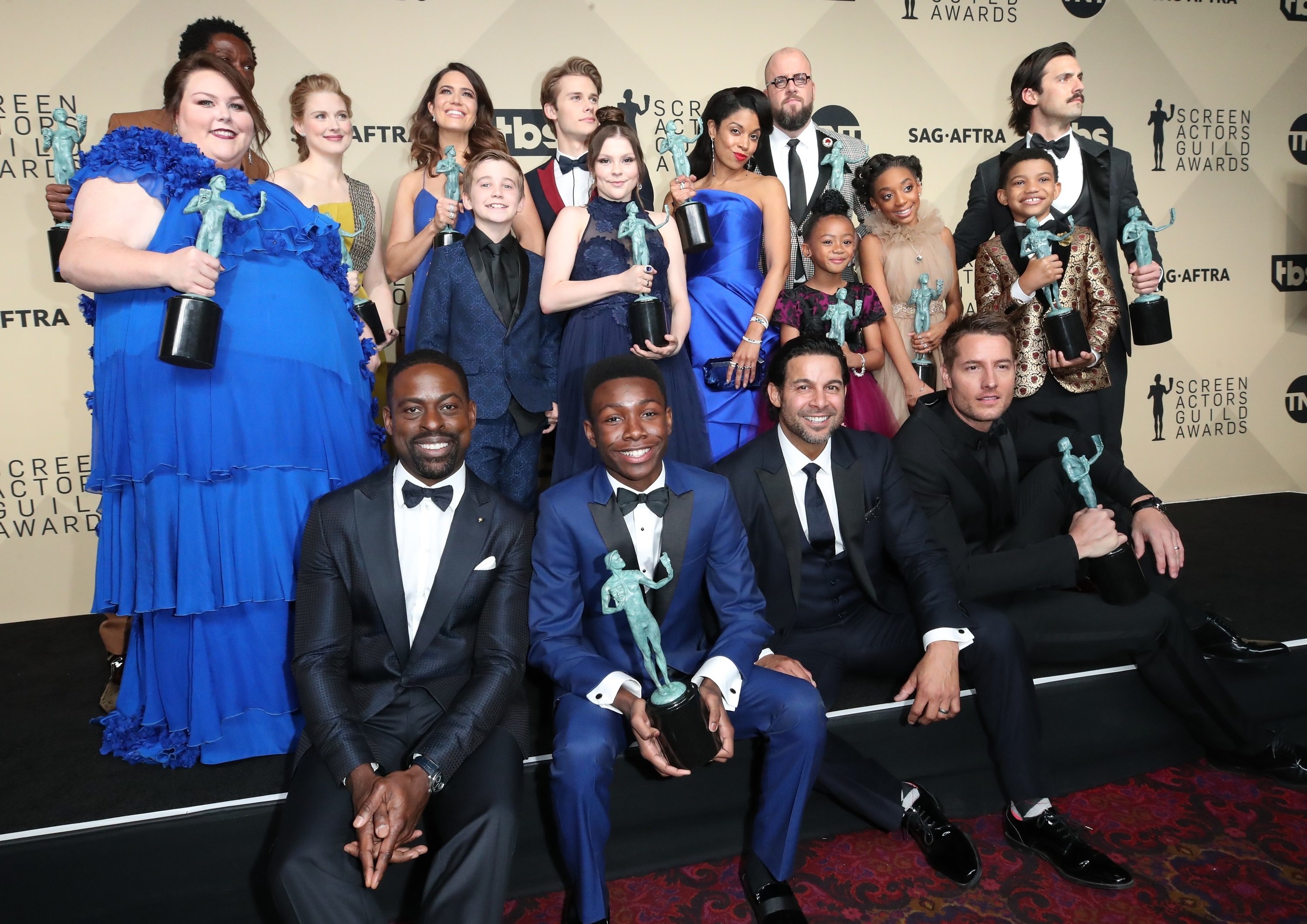 'This Is Us': Could Randall's birth mother still be alive in the present-day?
Many fans of This Is Us hadn't given Randall's biological mother a second thought until she appeared in the season 5 premiere. Viewers watched on Oct. 27 as his mother, Laurel (Jennifer C. Holmes), died. This storyline mostly fits with what Randall was told by his father, William — his mother died during childbirth. 
However, the writers gave fans a little more context in the season premiere. Laurel was in such pain after giving birth that William secured drugs for her. It looked like the young woman had overdosed when the paramedics could not get a pulse. So Randall's father, young William (Jermel Nakia), took their baby to the fire station. 
However, what the distraught young man missed was when his son's mother took a gasping breath. The emotional flashback shocked fans who cannot stop wondering if Laurel is alive in the present day. If she is alive, Randall is unaware but is about to find out her story this season.
Fans believe Randall's biological mother could be a character already on the show
After the episode, fans contemplated whether Laurel could also be Randall's adopted daughter, Deja's (Lyric Ross), grandmother. That would make Deja's mother, Shauna (Joy Brunson), Randall's sister, and his adopted daughter, his niece. While it seems "far-fetched" to some, fans believe it is possible. 
"That would be cool!" one fan wrote in the post on Facebook. "I think he's going to have some sort of connection to either Deja or Deja's bf's family. Could be wrong, but can't wait to see!"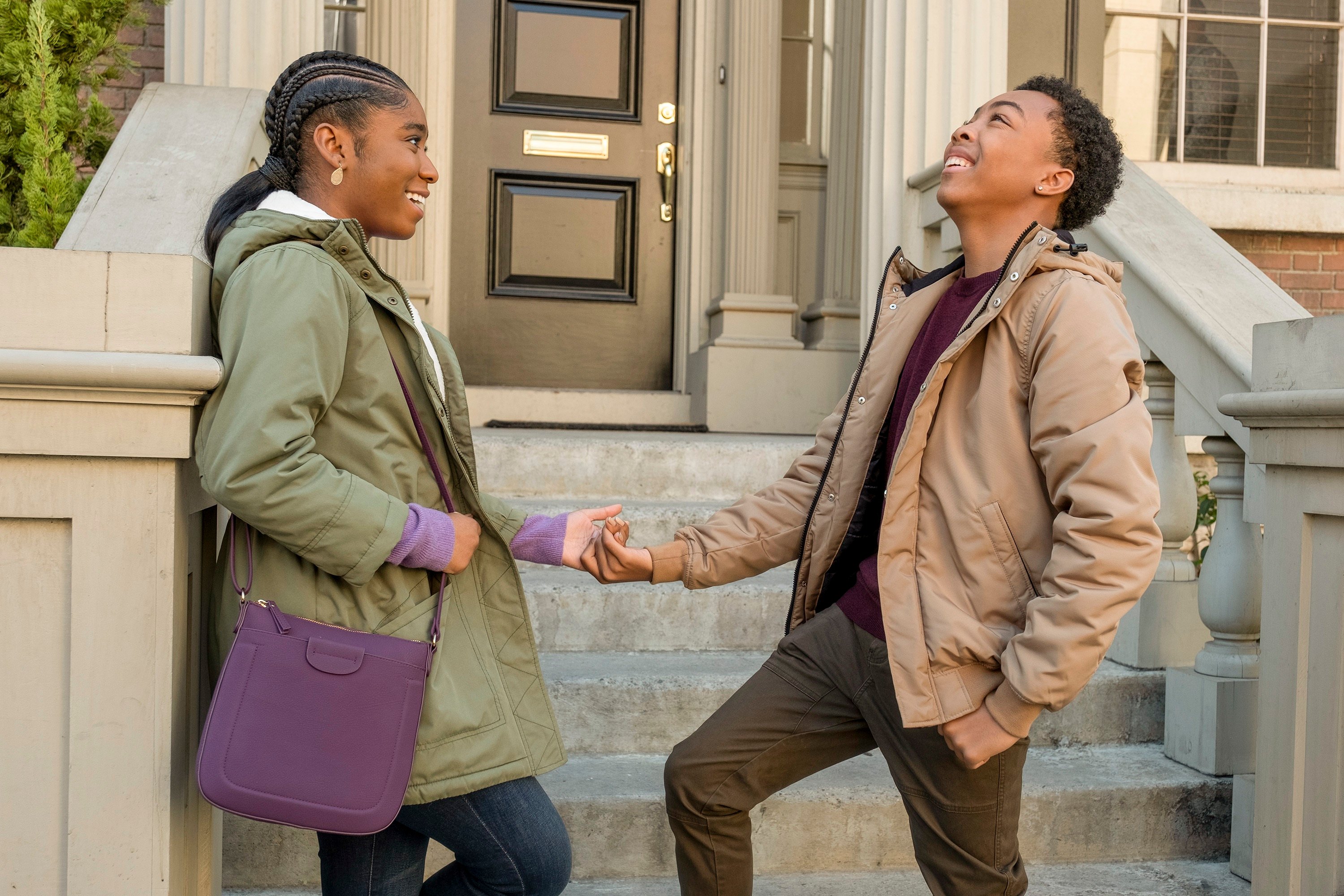 Other fans add that the ages of everyone involved in the theory work out.
"Deja is only about 15 years old," one fan explains. "Her mom would be around 31. Randall's mom is probably around 62 or 63 (present-day). I think it is possible that Shauna and Randall could have the same mother."
Creator Dan Fogelman weighs in on when viewers will find out about Laurel's backstory
In an interview with TV Guide, series creator Dan Fogelman told fans that they would see Randall's birth mother's story in season 5.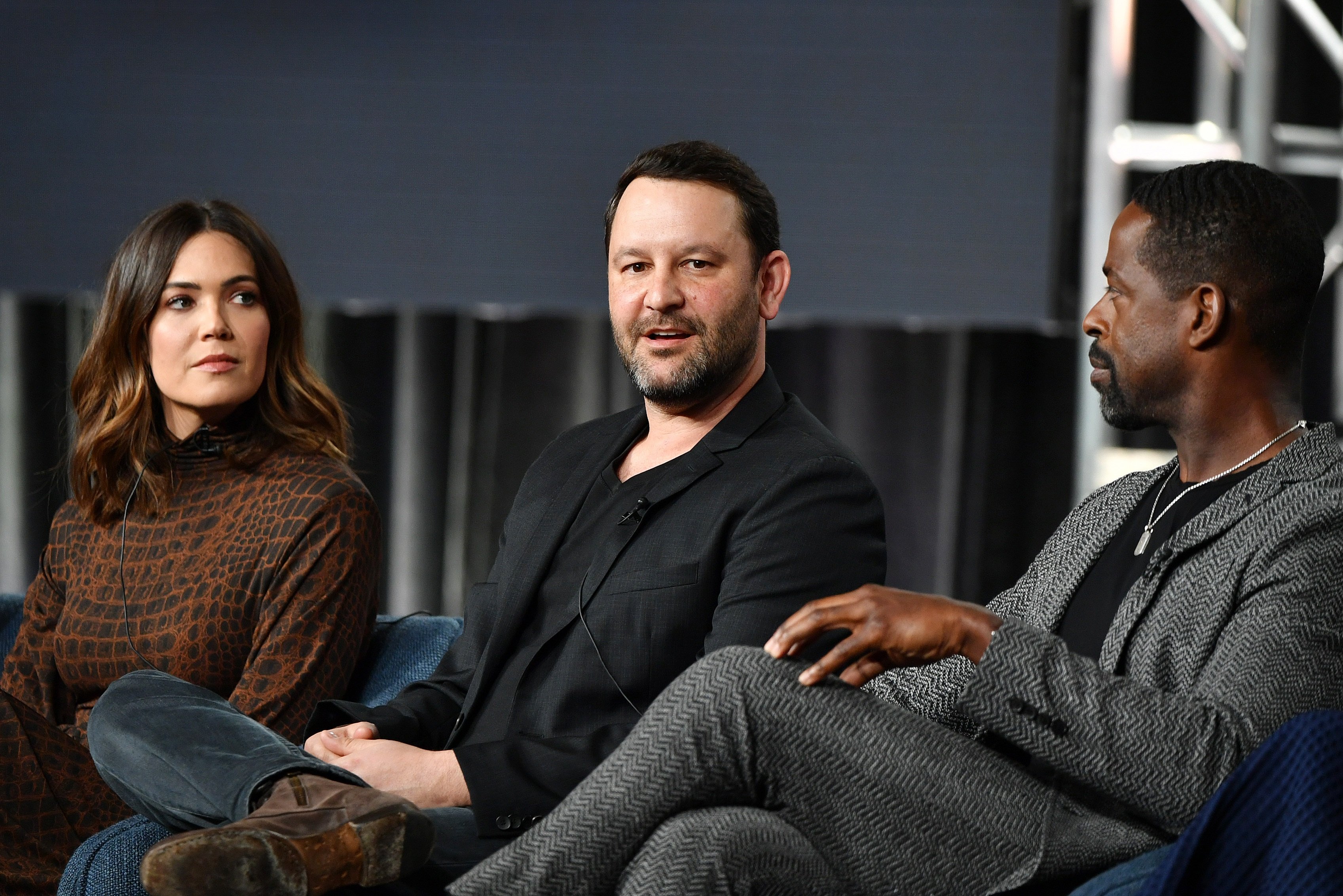 "We're not going to kind of drag out a mystery like that one over multiple seasons, or anything," Fogelman told the outlet. "So, there's a pretty quick answer, and I think it will be found to be elegantly done."
He added that the long-awaited story was always something the writers and producers agreed upon. Hopefully, viewers will find out sooner rather than later this season.