Are 'This Is Us' Ratings Down in Season 5? Did the COVID-19 Storyline Negatively Impact Ratings?
NBC's flagship series This Is Us ratings are down in season 5. The family drama returned for season 5 on Oct. 27, 2020, with the big three — Randall (Sterling K. Brown), Kevin (Justin Hartley), and Kate (Chrissy Metz). Flashbacks still include their dead father, Jack (Milo Ventimiglia), and Mandy Moore portrays their mother, Rebecca, in every life stage. For many viewers, This Is Us filled the hole that many Parenthood fans had after the series ended in 2015. So, why are This Is Us ratings down in season 5?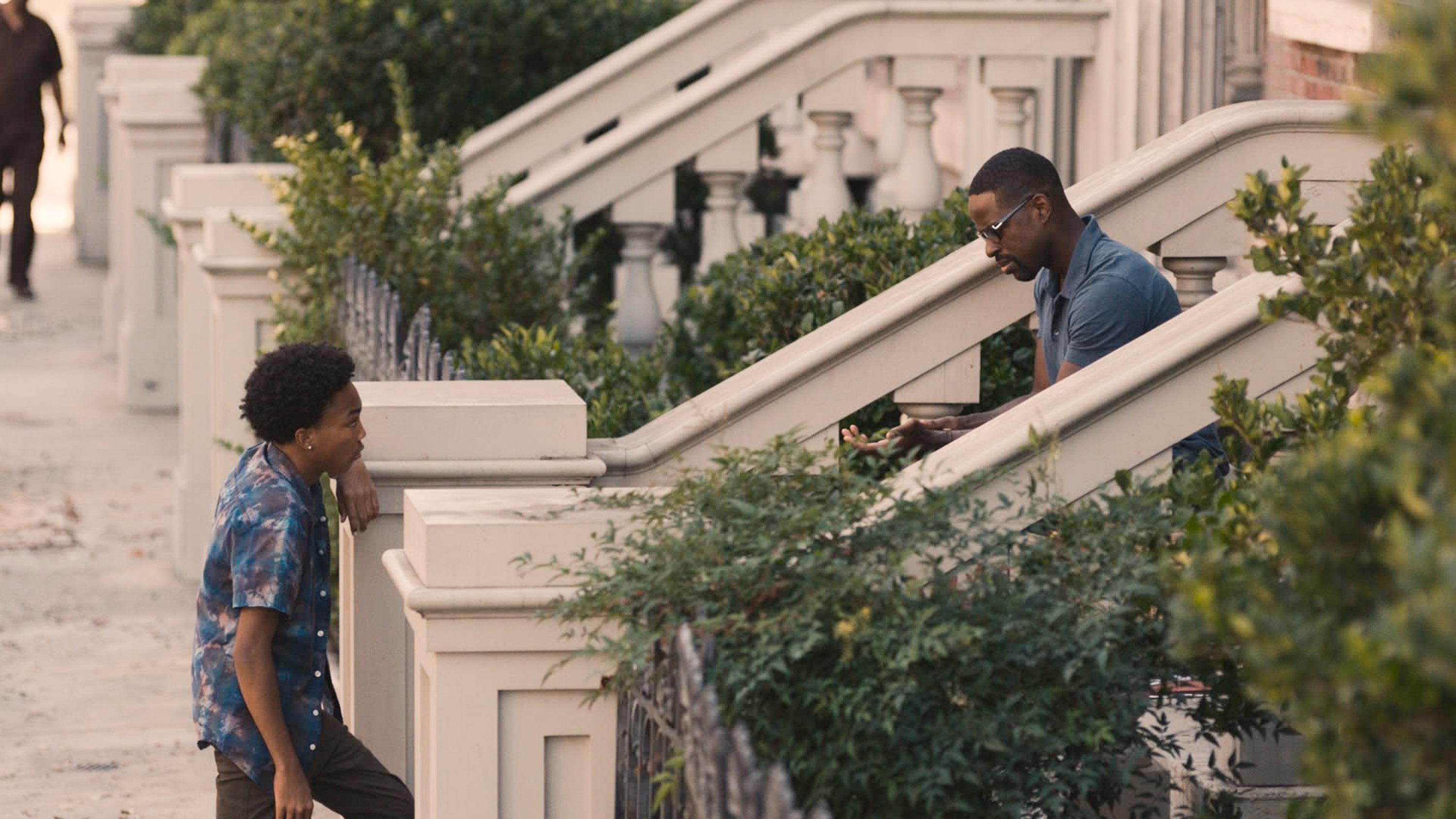 'This Is Us' ratings might be down because of the sporadic schedule
The ratings for This Is Us might be affected because fans never know when the show is airing in season 5. The coronavirus (COVID-19) pandemic hit the entertainment industry hard in 2020 and remains an issue in 2021. Production has slowed down because of the additional COVID-19 precautions. This Is Us only aired four episodes in 2020 before going on winter break. 
This Is Us Season 5 premiere aired with ratings of 7.3 million viewers, half a million less than the season 4 premiere. The series returned in January 2021 for two episodes and then went on break again. According to the TV Series Finale, almost every episode of This Is Us Season 5 has lower ratings than the previous one.
The random scheduling of This Is Us might be the thing hitting the ratings hard this season.
How many episodes will be in 'This Is Us' Season 5?
This Is Us Season 5 will have 18 seasons, like all previous seasons. Plus, show creator Dan Fogelman updated fans on March 9 about the next few episodes. 
"For the This Is Us-ers out there, I believe we will be back next week with new episodes 4 of the next 5 Tuesdays," Fogelman tweeted. "Thanks for your patience!" 
This Is Us ratings might begin to pick up when the show starts to air more consistently.
The COVID-19 storyline might be affecting 'This Is Us' ratings
Many fans were disappointed with the introduction of COVID-19 into This Is Us Season 5. The characters on the show were socially distanced, wore masks, and talked about the impact the pandemic had on their lives. 
However, some fans feel that the show is their escape from reality. So, the addition of the real-life pandemic that took over the world in 2020 did not please many viewers. 
Is 'This Is Us' ending after season 6?
This Is Us is not getting canceled, but it will end with season 6. Fogelman never intended for the show to extend past six seasons. He wants to wrap it up nicely. However, the cast is upset to see the show end.
"The writers and Dan are magical. They really are magical in the way that they put it together," Metz told NBC New York. "Every day, I'm like, 'Is this my life? Oh my gosh, I don't ever want it to end. This is incredible! Next season — season 6 — is supposed to be our last season. So everybody's a little distraught about it."