'This Is Us': Ron Cephas Jones Says the Final Season Will Be 'Overwhelming'
This Is Us fans are preparing themselves for the final devastating season of the acclaimed drama series. For five seasons, we've watched Kevin (Justin Hartley), Kate (Chrissy Metz), and Randall (Sterling K. Brown) navigate their lives under the careful watch of their mother Rebecca (Mandy Moore) and their late father Jack (Milo Ventimiglia).
Now with the final season of This Is Us on the horizon, Emmy award winner Ron Cephas Jones who portrayed fan-favorite character William on the series says that it's going to be overwhelming.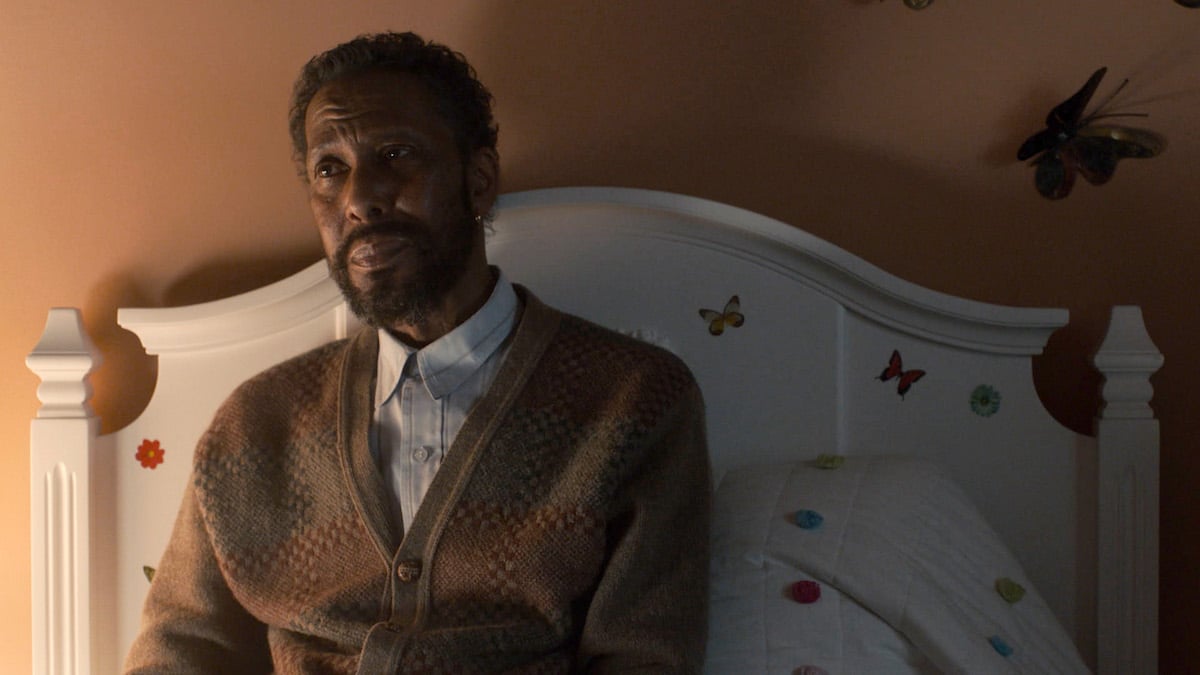 When will 'This Is Us' Season 6 premiere?
Though we're are approaching the final season of This Is Us, fans are going to have to wait just a bit longer. Though we are used to catching up with the Pearsons each fall, season 6 of This Is Us has been delayed until midseason, which means it is likely to debut its final 18 episodes in January 2022.
"By putting it at midseason, we'll have the least interruptions possible," Susan Rovner, NBC Universal Television's Chairman of Entertainment said via TV Line. "I think it'll be a great event for the fans to enjoy this incredible show."
Though we still have several months until we find out how it will all end, we do know how This Is Us Season 6 will begin. Creator Dan Fogleman has explained that the season will open on the Big Three's 41st birthday. "Often on our birthdays when we're blowing out those candles and we make that wish, we're wishing for that happy ending for ourselves," Fogelman says. "For Kevin's character, all of us — everyone who writes him and everyone who are fans of him and people who have varying relationships with who they root for — are hoping he finds his romantic center.
Ron Cephas Jones says 'This Is Us' Season 6 will be overwhelming
Though we have to wait for a bit longer for the final season of This Is Us, Ron Cephas Jones who portrays Randall's late biological father William on the series says it's going to be overwhelming.
"I think they got something coming that's sort of like, it's gonna just overwhelm everyone, the actor told Entertainment Tonight Canada. "You figure with all the different ends that need to be wrapped up between the inner family, the Pearsons, the uncle, they're just so many wonderful things that even came out this past season, all the surprises that went on. So there's a lot of little buttons, I's that need to be dotted and T's that need to be crossed, and I think that it's gonna be even overwhelming for myself."
Since we know that Kate and Toby split and Kevin is finally about to find love, we're not even prepared.
Will William be in the final season of 'This Is Us'?
As much as fans are thrilled about the Big Three, we are also desperate to know if William will appear in the final season of the show. Fans of the series know that William died from stomach cancer in episode 116 of This Is Us, but Fogelman and the writers have brought him back during flashback and dream sequences over the years. Now fans are hoping for the same thing for the final season.
"There could be a really great opportunity for that to happen," Cephas Jones hinted on Entertainment Tonight Canada. "One of the storylines that was so beautiful was some of the relationship that you saw with the grandchildren. And so I have this imagination, this dream sequence in my head to them, one of the two granddaughters. So there could be a multitude of things that Dan [Fogelman] could come up with and the writers could come up with. So I'm confident, I'm feeling positive that it may happen."