'This Is Us' Season 4: Why Some Fans Can't Stand This 1 Storyline
'This Is Us' fans have a lot to look forward to if the season promo can be believed. In between various clips of characters and scenes from Season 4, the following message appears on screen: "If you think you know what's coming next, you don't know us." But some 'This Is Us' fans wish they did know what was coming next, and they even wish they had the ability to control what they'd like to see more or less of from the show's producers. 
What would fans like to see more of in 'This Is Us' Season 4?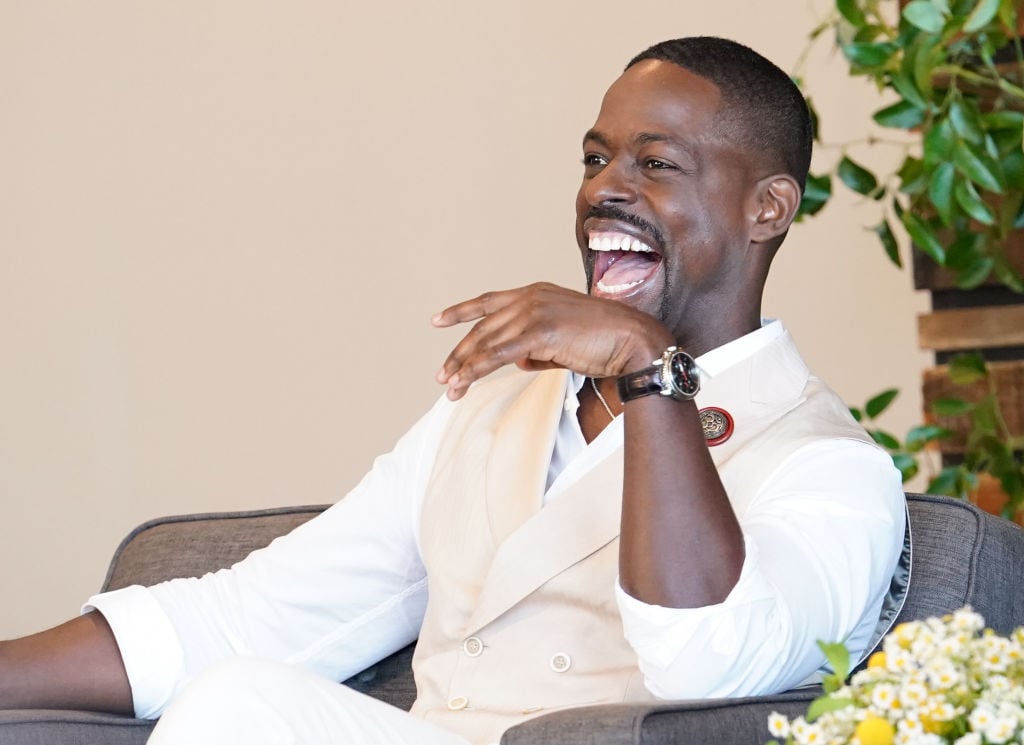 Now that we're halfway through Season 4, many fans have gotten the chance to see more of what they wanted, as indicated by this Reddit thread. One fan said she wanted to see "More Miguel! More Kate's neighbor! More William flashbacks!!" Kate's neighbor has been a larger part of the show lately, and maybe that's because his and Kate's friendship is one example of how Kate and Toby are slowly growing apart. 
A lot of fans also stated they'd like to see more Nicky and more Kevin, which was a huge storyline throughout the beginning of Season 4. We got to see Nicky and Kevin's relationship form and solidify throughout the first nine episodes, culminating in Kevin extending an invitation to Nicky and with Nicky attending the family's Thanksgiving dinner. 
What would fans like to see less of in Season 4? 
Quite a few fans indicated that they either didn't care to see more about Rebecca's illness or that the storyline was simply too heavy and confusing right now for the series. One commenter summed up his feelings about Rebecca and her involvement on the show: "The only thing I don't really like so much is older Rebecca because she seems vapid compared to her younger self but if we're about to learn about her serious medical issues, that could ultimately explain why she's like that." 
If the Season 4 Episode 10 promotional video is to be believed, it's highly likely we are going to be learning a lot more about Rebecca and her illness, so that storyline will probably remain strong throughout the remainder of the season. But perhaps it will be beneficial to truly get a clear picture of Rebecca's illness so that we might better understand her elderly character in the show's ominous flash-forwards. 
What is the one storyline that many fans are sick of in Season 4? 
One storyline that fans repeatedly named as something they'd like to see less of is "political Randall" or "Randall as a politician."
For one, Randall as a politician complicates the entire Randall-Beth family dynamic. It seems like a lot for a show to take on, especially when you consider the importance of the Deja storyline as well as the more minor complexities involving Randall's daughters. It also seems like Randall and Beth just got their marriage back to a healthy place, and Randall being into politics doesn't seem like something that will help that situation. 
Randall as a councilman also complicates fans' relationship with the show, because politics may not be something that people necessarily want to engage with when they're spending time relaxing watching a fictional television series. 
Randall as a politician could easily fade into the background amidst all the other storylines that are dominating Randall's family right now, and most fans seem hopeful that that will happen. But 'This Is Us' has never been a predictable show, and Randall's involvement in politics could also come back into the forefront when Season 4 resumes on January 14th, 2020.