'This Is Us': Did the COVID-19 Storyline Push the Timeline to 7 Seasons?
This Is Us is almost halfway through season 5 and closer to the Pearson family's end on NBC. When the critically acclaimed series was in season 3, NBC approved three more seasons. Show creator Dan Fogelman believed that the story would wrap up with the This Is Us season 6 series finale. However, with the introduction of the COVID-19 storyline, fans wonder if this pushed everything back at least one more season. Fans who love the show hope it doesn't end after only six seasons. Will there be a season 7 of This Is Us?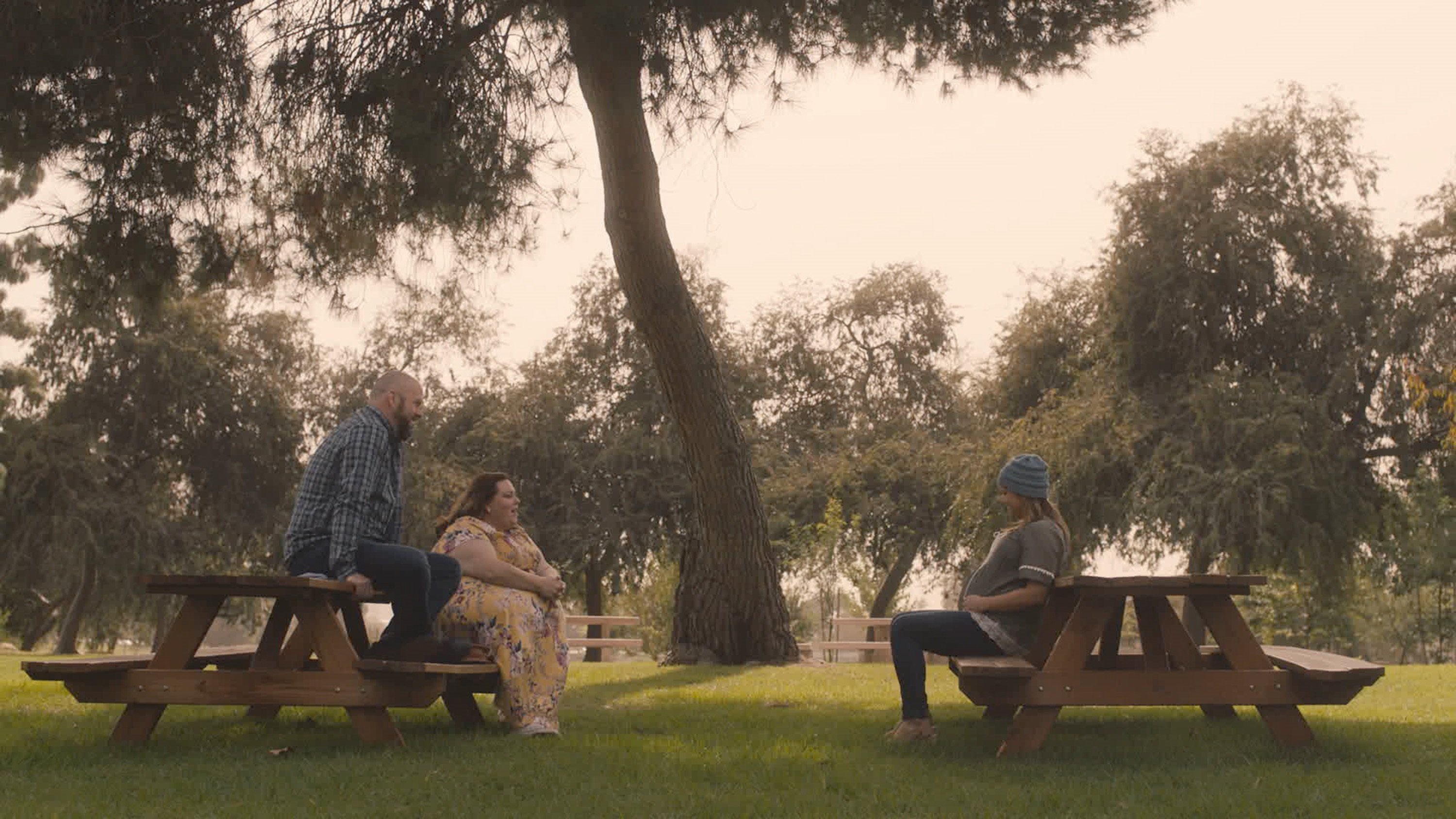 'This Is Us' Season 5 tackled COVID-19, and the Black Lives Matter movement
When This Is Us Season 5 premiered in 2020, some fans loved how the writers tackled the COVID-19 pandemic, and the Black Lives Matter movement. However, other viewers were not thrilled with the introduction of masks, social distancing, and quarantines into their beloved TV series. Some fans felt the addition of George Floyd's death was "too political" even for This Is Us.
However, Fogelman defended putting Floyd's death, the protests, and the Black Lives Matter movement into the show. He felt the complicated conversations people are having worldwide were a necessary addition to the series. As the episodes went on, the focus was still on the characters and how they are dealing with COVID-19.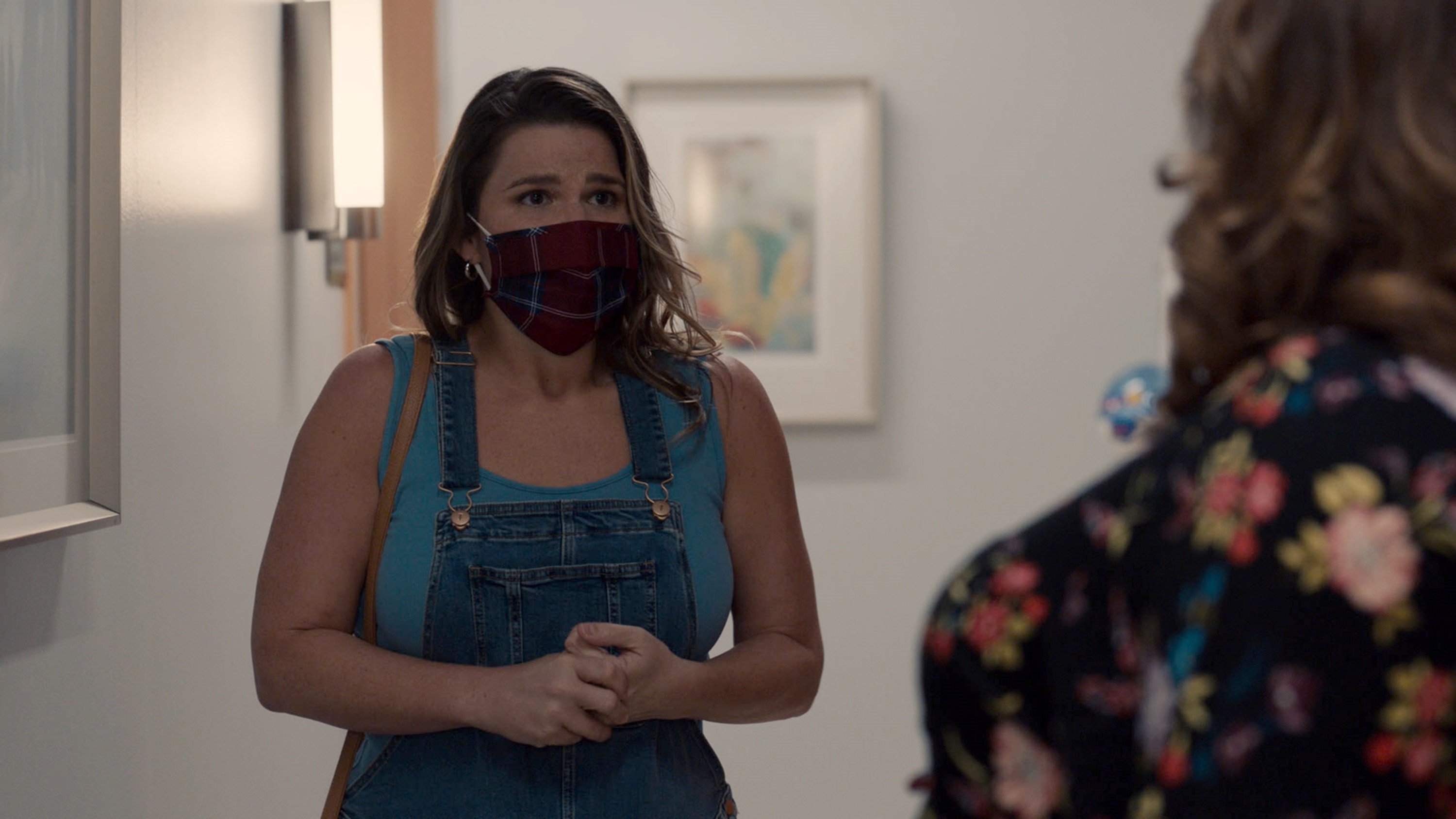 The most recent episode on Feb. 16, 2021, chronicled giving birth during the pandemic. Toby (Chris Sullivan) tail-gated his second child's birth instead of pacing the waiting room inside the hospital. Kevin Pearson (Justin Hartley) and Madison (Caitlin Thompson) wore masks throughout their twins' labor and delivery. Randall Pearson (Sterling K. Brown) spent hours on a video chat to keep Madison company in the birthing process because he could not be there in person. COVID-19 is an ever-present character in the show to many fans.
Since 'This Is Us' is about COVID this season, fans are worried
This Is Us fans are worried that the writers had to change their original storylines so much because of COVID-19 that they might extend past the slated six seasons. Series creator Dan Fogelman has a plan in mind for each character and did not plan to drag the show out past six seasons. 
"Is there a possibility of extending to season 7 because of COVID?" one fan asked on Reddit. "So much has probably changed, and they have to do justice to all of the characters."
Other fans agreed that it makes sense to extend the series beyond the original six seasons.
"Yeah, given this specific situation, I think that would be a great idea," one Redditor added. "They had to change around a lot of stuff this season to have the show continue at all. That leaves a lot of loose ends that wouldn't have been there otherwise under normal circumstances."
Viewers hope that the writers complete the show "properly," even if adding an extra season.
'This Is Us' Season 5 writers insist they worked the pandemic into the same storylines
In an interview with People, director Ken Olin and writer Vera Herbert explained that season 5 did not change because of the COVID-19 pandemic. 
"This is a time where people are having babies so that I think was always going to be what this season was about," Olin said. "The formation of all these characters' new families and looking at the ways you form your own family separate from your original family. I don't think the FaceTiming was a part of the original plan."
Herbert added that the season's plan remained the same; however, the way they had to tell it changed.
"By the end of last season, we had set up Madison's pregnancy and that Kate and Toby were going on an adoption journey," Herbert added. "So when we decided to include COVID in the show, it sort of was like, OK we're going to tell these stories, but we're going to try to tell them in a way to show the world that we are now in."
So, it looks like the storyline didn't change with COVID-19 after all. The Pearson family's lives went on like they were going to, even if the stories had to be told a little differently. Will there be a season 7? If there is, it won't be because of the interference from the pandemic.