'This Is Us' Season 5 Team Teases 'Surprising' Finale and New Season 6 Episodes
The 'This Is Us' Season 5 team teases the next season finale and new episodes of season 6 following Kevin and Randall Pearson's conversation.
While This Is Us fans wait for the next new episode to air on NBC, many viewers are looking forward to the season 5 finale and the start of season 6. The upcoming season is expected to conclude the Pearson family's story. So what can fans expect as the series comes to an end? Recently, the This Is Us Season 5 team teased what's coming in the last three episodes and the new season.
The 'This Is Us' Season 5 finale date and time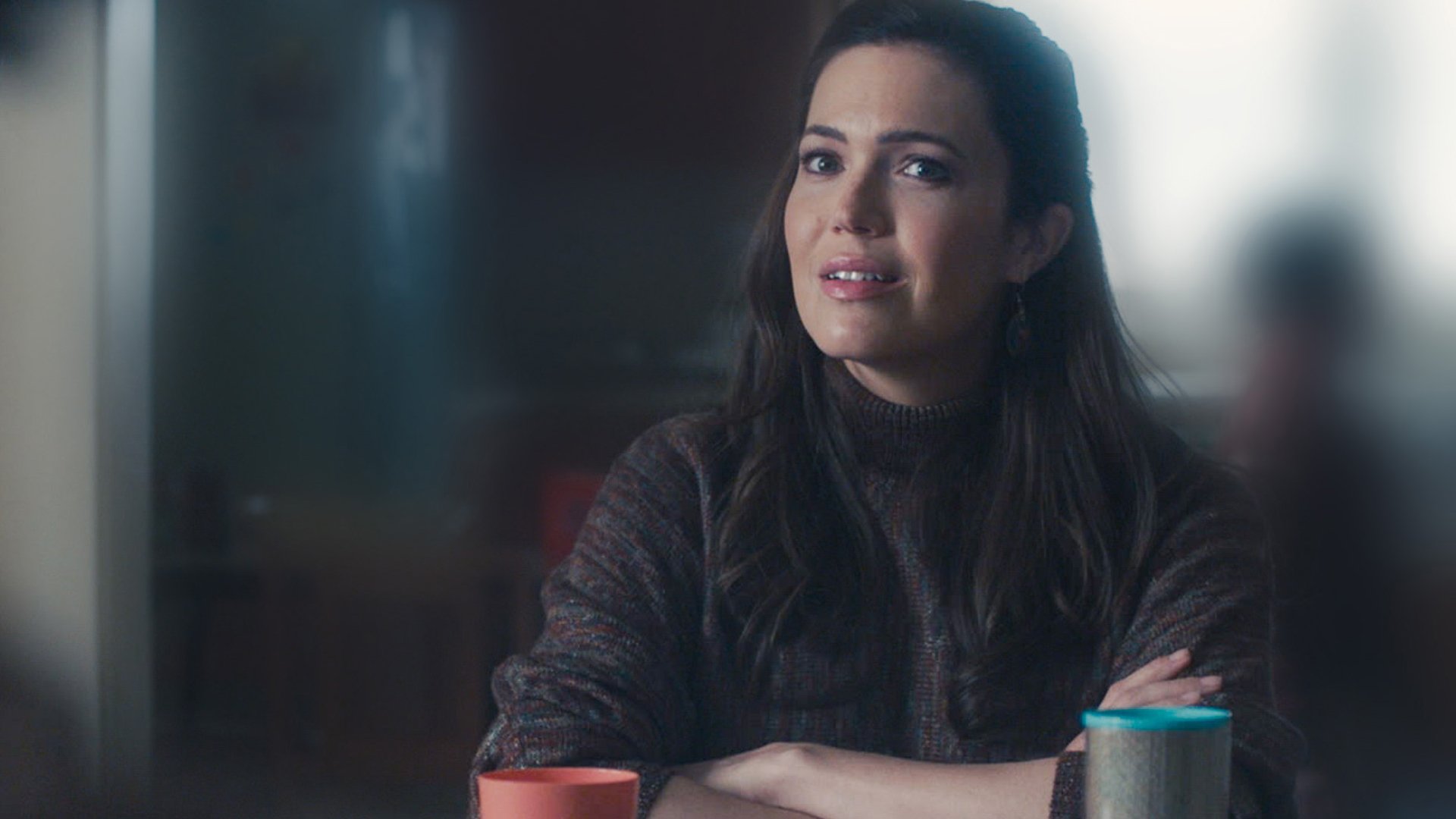 In April 2021, NBC confirmed the This Is Us Season 5 finale date in a promo trailer. On May 11, the drama will return with the final three episodes of the season. So the grand finale will drop on Tuesday, May 25, at a new time — 10 p.m. ET.
Of course, the This Is Us Season 5 finale release date confirms the current cycle has been cut short. NBC originally ordered 18 episodes. But the fifth season will only receive 16 episodes. Meanwhile, the network has yet to reveal whether the two episodes will be added to This Is Us Season 6.
Why fans think 'This Is Us' will end after season 6
Whatever happens when This Is Us returns with a new season, it appears the Pearsons' journey will come to an end after season 6. Creator Dan Fogelman has always been open about his plans for the series.
"We're roughly in the middle of where the television series is going to go," Fogelman told The Hollywood Reporter following the third season finale. "We never set out to make a television series that was going to last 18 seasons. We have a very direct plan."
Then more recently, actor Chrissy Metz (who plays Kate Pearson) suggested that the plan is still the same. But even so, nothing is set in stone yet.
"Next season — season 6 — is supposed to be our last season," Metz told NBC News in January 2021. "But who knows? There might be a spinoff. Who knows? Dan might say, 'Oh maybe let's go season 7.'"
'This Is Us' team hints what's next in the season 5 finale and when season 6 returns with new episodes?
It seems the This Is Us team is gearing up for some major storylines as they approach the season 5 finale and the season 6 premiere. In the new episode on April 6, Kevin (Justin Hartley) and Randall (Sterling K. Brown) started their road to reconciliation with one powerful conversation. 
Now, many This Is Us viewers are hoping to see more discussions moving forward. Then when speaking with People, director Kay Oyegun revealed what Randall and Kevin's talk will inspire as season 6 approaches.
"I'm excited for where everything goes from here. The rest of the season I'm really excited for, season 6 I'm really excited for," Oyegun said. "When you all of a sudden have touched the third rail, you really can say anything. I think there's a freedom that they all have that is very exciting."
Meanwhile, in an interview with Entertainment Weekly, Oyegun noted that the writers are "very, very fortunate" to have This Is Us Season 6 because "plenty of conversations" will happen in the new season. 
"The finale is arced out in a way that I think is very satisfying from where these conversations started," Oyegun said. "And what's lovely is that this family's makeup is not changing, so there are more conversations to be had. But I think probably in ways that might be really surprising for folks."
For now, This Is Us fans will have to wait and see how the Pearsons' journey unfolds in seasons 5 and 6. But clearly, it's going to be quite the ride. Stay tuned.