'This Is Us' Season 5 Finale: 9 Mysteries We Desperately Need Answered by the End of Episode 16
On May 25, NBC will finally drop the This Is Us Season 5 finale, which means fans will — hopefully — get a few burning questions answered. The writers have been subtly dropping hints throughout the new season. So here are a few mysteries that we desperately need to see solved by the end of This Is Us Season 5 Episode 16 — or at the very least, the start of season 6.
[Spoiler alert: This article contains spoilers from This Is Us Season 5 Episode 16, "The Adirondacks."]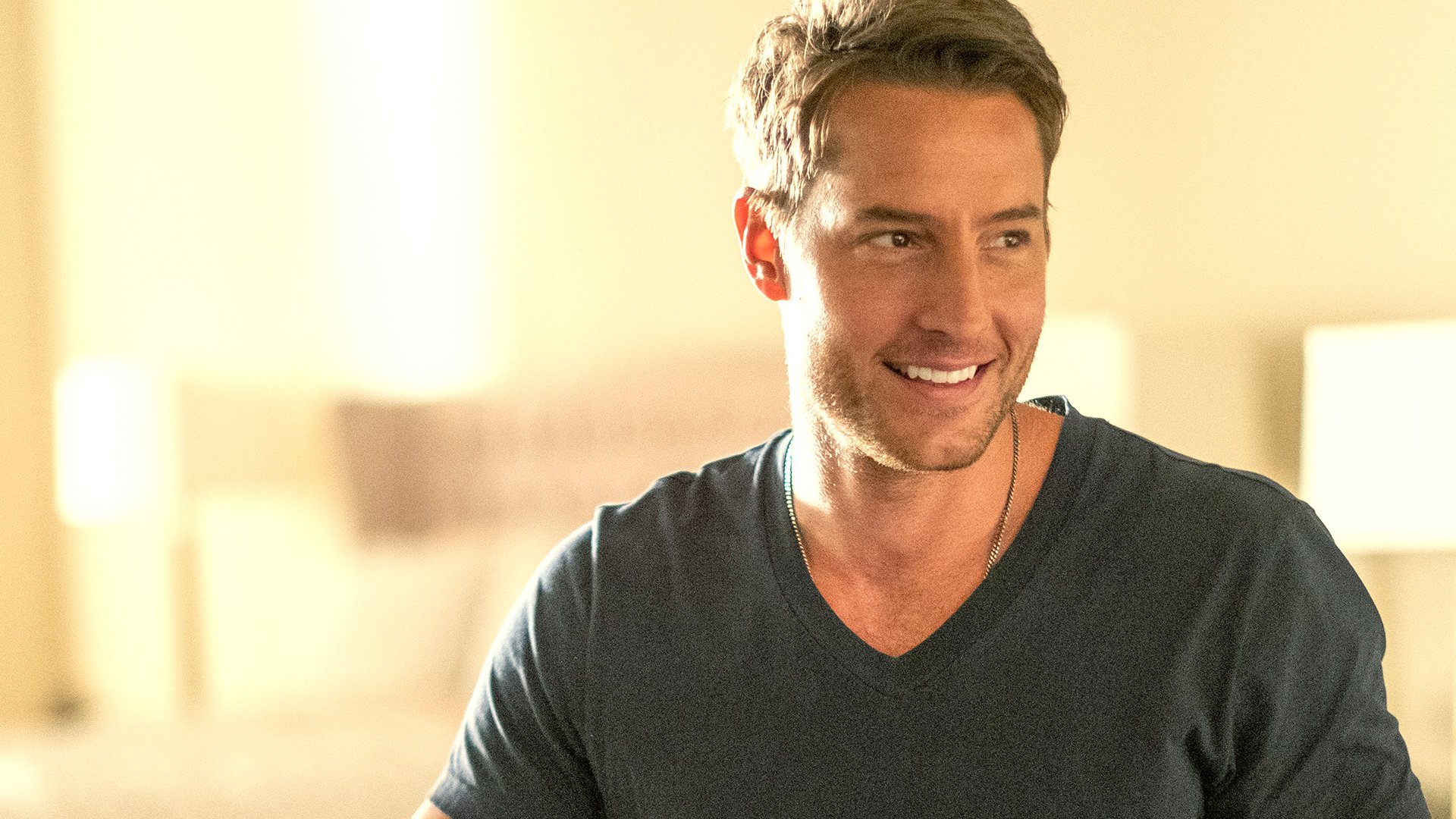 Will Kevin and Madison get married and stay together in the 'This Is Us' Season 5 finale?
This Is Us Season 5 has been leading up to Kevin (Justin Hartley) and Madison's (Caitlin Thompson) wedding in the finale. That said, the couple seemed to rethink their marriage in episode 15, "Jerry 2.0." 
Now, many This Is Us fans are wondering whether Kevin and Madison will actually get married or break up by the end of the finale. The current season also re-introduced three of Kevin's exes — Zoe (Melanie Liburd), Sophie (Alexandra Breckenridge), and Cassidy (Jennifer Morrison). But whatever happens, we hope we find out who he ends up with soon.
Are Kate and Toby still together after the 'This Is Us' finale?
We're at the end of This Is Us Season 5, and we still haven't seen Kate (Chrissy Metz) in the future timeline. So naturally, many viewers have been wondering whether the character is dead or possibly divorced from Toby (Chris Sullivan).
Meanwhile, Kate and Toby's future together has been questioned throughout This Is Us Season 5. They haven't been fully honest with each other for some time. Now, Toby has a potential new job opportunity in San Francisco. But he didn't tell Kate. So can the couple survive this next challenge or is this the beginning of the end?
What will come from Randall and Rebecca's discussion about New Orleans?
Randall (Sterling K. Brown) and Rebecca (Mandy Moore) haven't received much screentime together in This Is Us Season 5. But now, it looks like they'll have an emotional chat in the finale on May 25. 
Recently, Brown revealed Rebecca and Randall will have a "difficult conversation" about New Orleans and Randall's birth mother, Laurel (Jennifer C. Holmes). Executive producer Isaac Aptaker also hinted that there is "so much there that is waiting to explode." So hopefully, the finale will answer what the discussion means for Randall and Rebecca's relationship moving forward.
Has Beth's relationship with Tess been repaired?
For now, it seems Beth's (Susan Kelechi Watson) future is set in This Is Us. At the end of episode 15, Beth revealed she's interviewing for a job at a dance academy. That said, she's hoping to invoke some change, as Beth admitted those types of academies took the joy out of dance.
Meanwhile, Beth has been navigating her relationship with Tess (Eris Baker), throughout This Is Us Season 5. In episode 12, the mother-daughter duo shared a heart-to-heart after Tess brought her non-binary partner, Alex (Presley Alexander), home for the first time. 
At first, Beth insisted she was still close with Tess. But in the end, Tess made it clear that there was still work to be done. Now, where are the This Is Us writers taking this storyline? We hope to find out more in the finale.
What happens to Miguel and Rebecca in the future?
Miguel (Jon Huertas) is another This Is Us character that has yet to appear in the future timeline. Of course, many fans have been wondering what this means for his life with Rebecca. 
Meanwhile, Rebecca and Miguel commented on "not knowing how much time" they have left together in This Is Us Season 5 Episode 15. Now, given Miguel's absence in the future, many fans have predicted that the character will die. But maybe the finale 5 finale will provide some answers about Miguel's whereabouts.
Will Nicky ever reunite with Sally?
In This Is Us Season 5, fans discovered young Nicky's (Michael Angarano) lost love, Sally (Genevieve Angelson). Then in episode 15, Uncle Nicky (Griffin Dunne) started to search for his ex online.
Now, many fans are wondering whether Nicky and Sally will reconnect in the finale. But for now, it seems more likely the couple will reunite in This Is Us Season 6.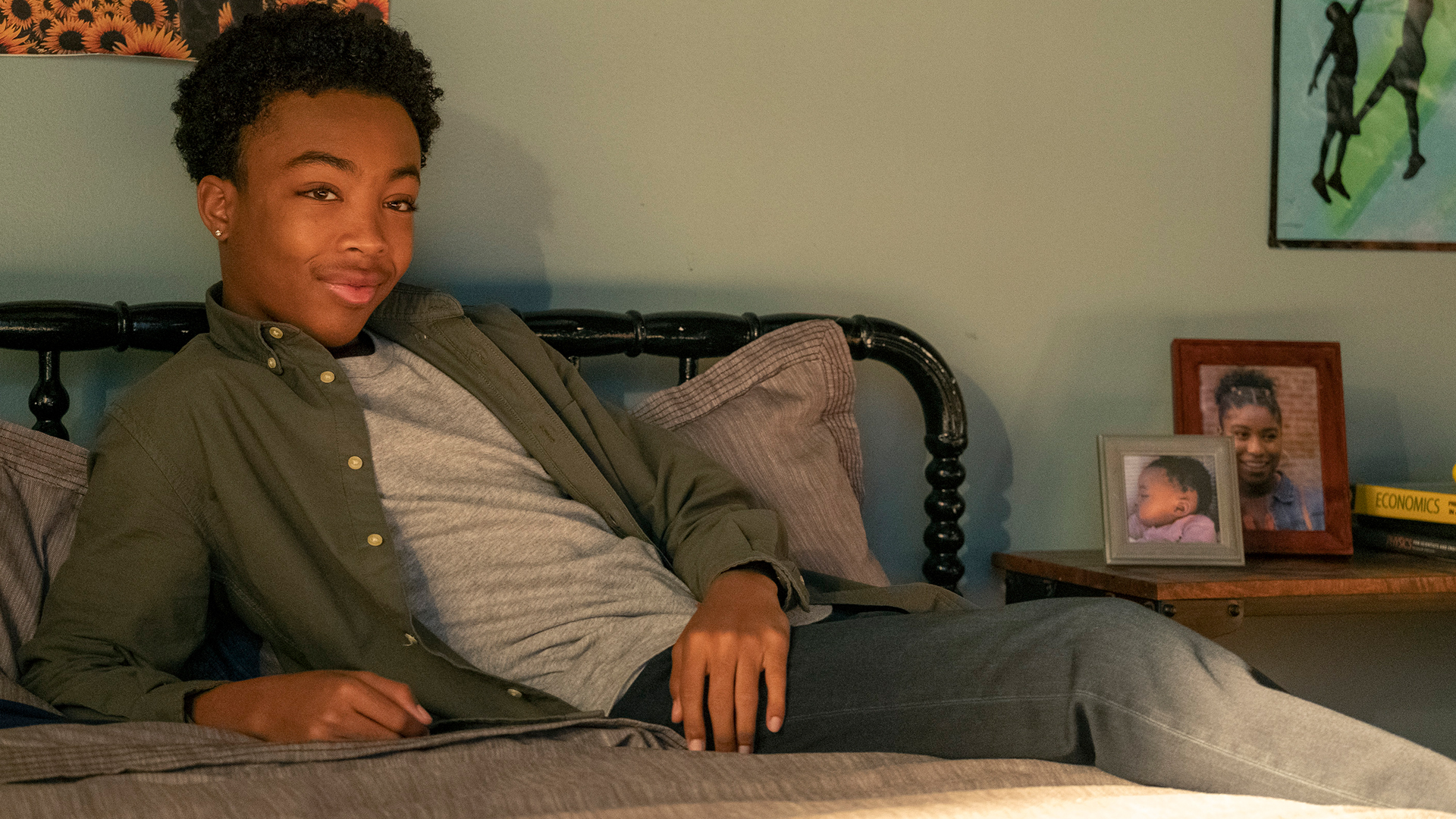 What's going on between Malik and Deja?
For some reason, This Is Us Season 5 has been keeping Deja (Lyric Ross) and Malik (Asante Blackk) in the background. In episode 10, Malik revealed Janelle's mom, Jennifer, wanted to be back in her daughter's life. 
Of course, the situation put some strain on Malik's relationship with Deja. Then Deja subtly hinted that she had a lot going on with her boyfriend in episode 14. But the NBC drama didn't go into further detail. Now, new photos from This Is Us Season 5 Episode 16 confirm Malik and Deja will return in the finale. So there's a chance we'll get to the bottom of this mystery.
How Madison's doctor, Eli, and his daughter, Sadie, fit into the story
Back in This Is Us Season 4, the NBC series introduced new characters Eli (Josh Hamilton) and Sadie (Glory Joy Rose). Eli was Madison's OB/GYN and Sadie was his daughter. 
Previously, creator Dan Fogelman suggested that Eli would become "an important character" for Kevin in season 5. But Eli and Sadie have yet to make an appearance. So maybe the two characters will show up in the This Is Us Season 5 finale and provide fans with more answers.
Who is in the car in the 'This Is Us' flash-forward?
The end of This Is Us Season 5 Episode 9 teased the Pearsons' next big mystery — who is in the white car? In the future flash-forward scene, Randall reunited with his three daughters at Kevin's house. Then a white car pulled up, and the NBC series didn't reveal who was inside.
That said, the This Is Us team teased there could be multiple people inside the vehicle. Meanwhile, Brown recently hinted that the season 5 finale will highlight another flash-forward. So now, all we can do is wait.
While we're excited to see what the This Is Us Season 5 finale reveals, we already know the show will return for season 6 in 2022. So get ready. This one's going to be a wild ride.
The This Is Us Season 5 finale airs Tuesday, May 25, at 10 p.m. ET.