'This Is Us' Season 5: How Many Episodes Are Left? Here's What to Expect Next
The next all-new episode of This Is Us Season 5 is coming soon, but many fans are wondering when the current cycle will end. So how many episodes are left in This Is Us Season 5? Here's everything we know and what to expect next.
How many episodes are in 'This Is Us' Season 5 and how many are left? (Updated)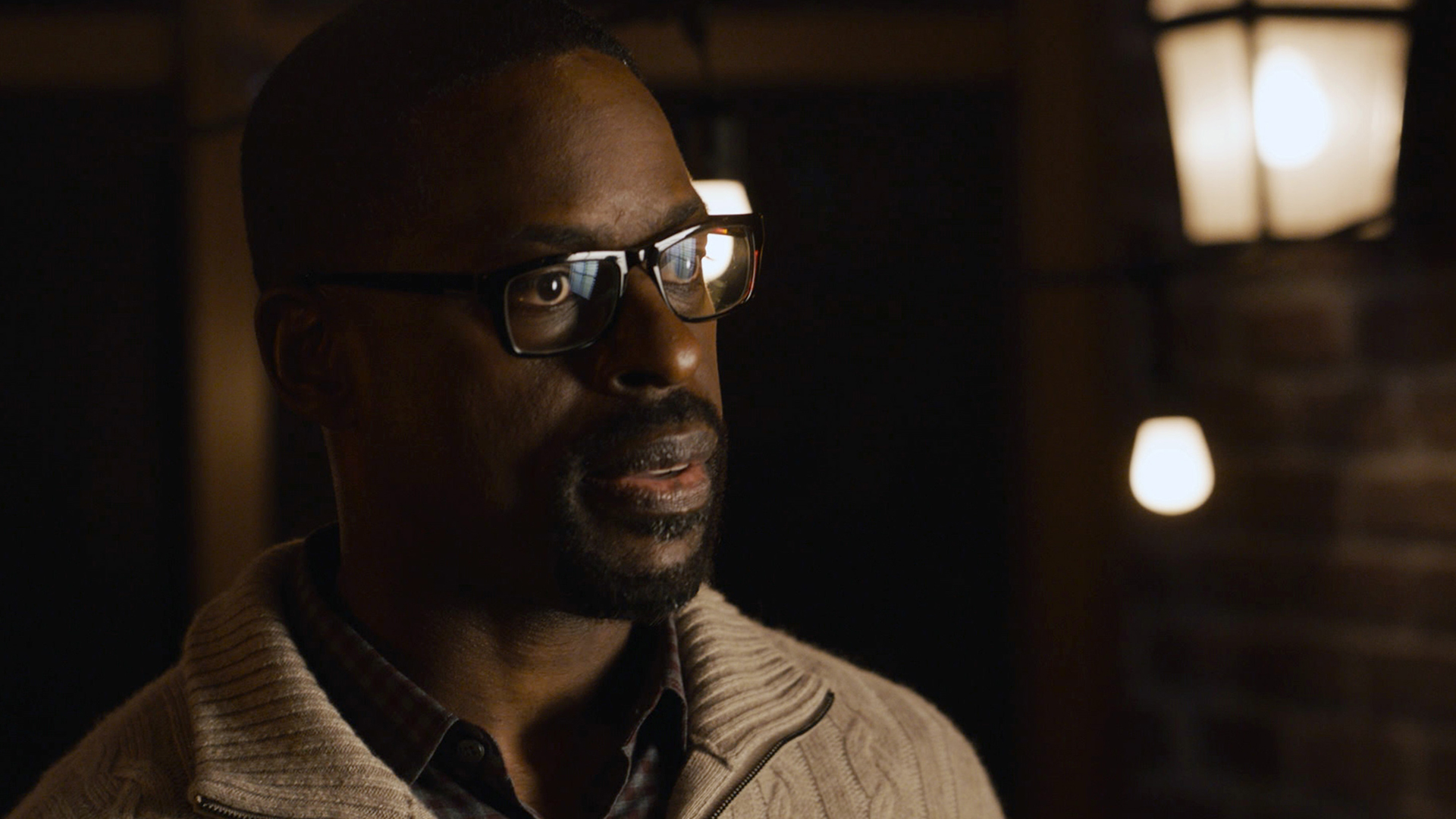 In 2019, NBC renewed This Is Us and ordered a three-season pickup through season 6. The network also confirmed each season will be 18 episodes total. So This Is Us Season 5 will be 18 episodes long.
On March 16, NBC released This Is Us Season 5 Episode 10 — titled "I've Got This." So as of this writeup, This Is Us is about halfway through the current season with eight new episodes left to air. 
On April 14, The Wrap confirmed This Is Us Season 5 has been cut short by two episodes. So there will be 16 total episodes instead of 18. There are also three episodes left following episode 13 on April 13. Meanwhile, the This Is Us Season 5 finale is expected to air on Tuesday, May 25, at 10 p.m. EST.
What to expect from the next new episodes of 'This Is Us' Season 5
With eight new episodes left in This Is Us Season 5, there are plenty of storylines that need to unfold. Throughout the first half of the season, viewers watched as the Big Three — Randall (Sterling K. Brown), Kate (Chrissy Metz), and Kevin (Justin Hartley) — grew as individuals. 
Early on, Randall went to New Orleans and learned about his mother, Laurel (Jennifer C. Homes). Meanwhile, Kate confronted her abusive ex-boyfriend and adopted Hailey alongside Toby (Chris Sullivan). Then Kevin and Madison (Caitlin Thompson) welcomed their twins, Nicholas and Frances.
In an interview with Entertainment Weekly, This Is Us writer Vera Herbert explained what fans can look forward to next. Herbert revealed the new parents will have to adjust to life with their newborns. Then Randall will use what he learned in New Orleans. But ultimately, it seems the team hopes the rest of This Is Us Season 5 will satisfy fans.
"It feels like we're kind of ramping back up into the back half of our season in a way that hopefully is fulfilling to the audience, based on what they've seen thus far," Herbert said.
Then when speaking with People, director Ken Olin hinted that This Is Us Season 5 Episode 10 sets up the end of the season. 
"You know this is the way we always ramp up to the end of the season and hopefully leave people going, 'Oh sh*t! OK, here we go, I'll see what happens in the fall,'" Olin said. "This episode is a very, very confident transition to this ramp to the end of the season. So here we go!"
This Is Us Season 5 airs Tuesday nights on NBC.