'This Is Us' Season 5: Chrissy Metz Teases How Kate's 'Shocking' Secret Impacts the Character's Future
With the return of This Is Us Season 5 on Jan. 5, fans are growing curious about Kate Pearson's (Chrissy Metz) upcoming storyline. As expected, the last episode of the year left viewers on a major cliffhanger. Kate revealed a big secret to her husband, Toby (Chris Sullivan). So where do we go from here? Recently, Metz opened up about her character's future. 
What is Kate Pearson's secret from 'This Is Us' Season 5?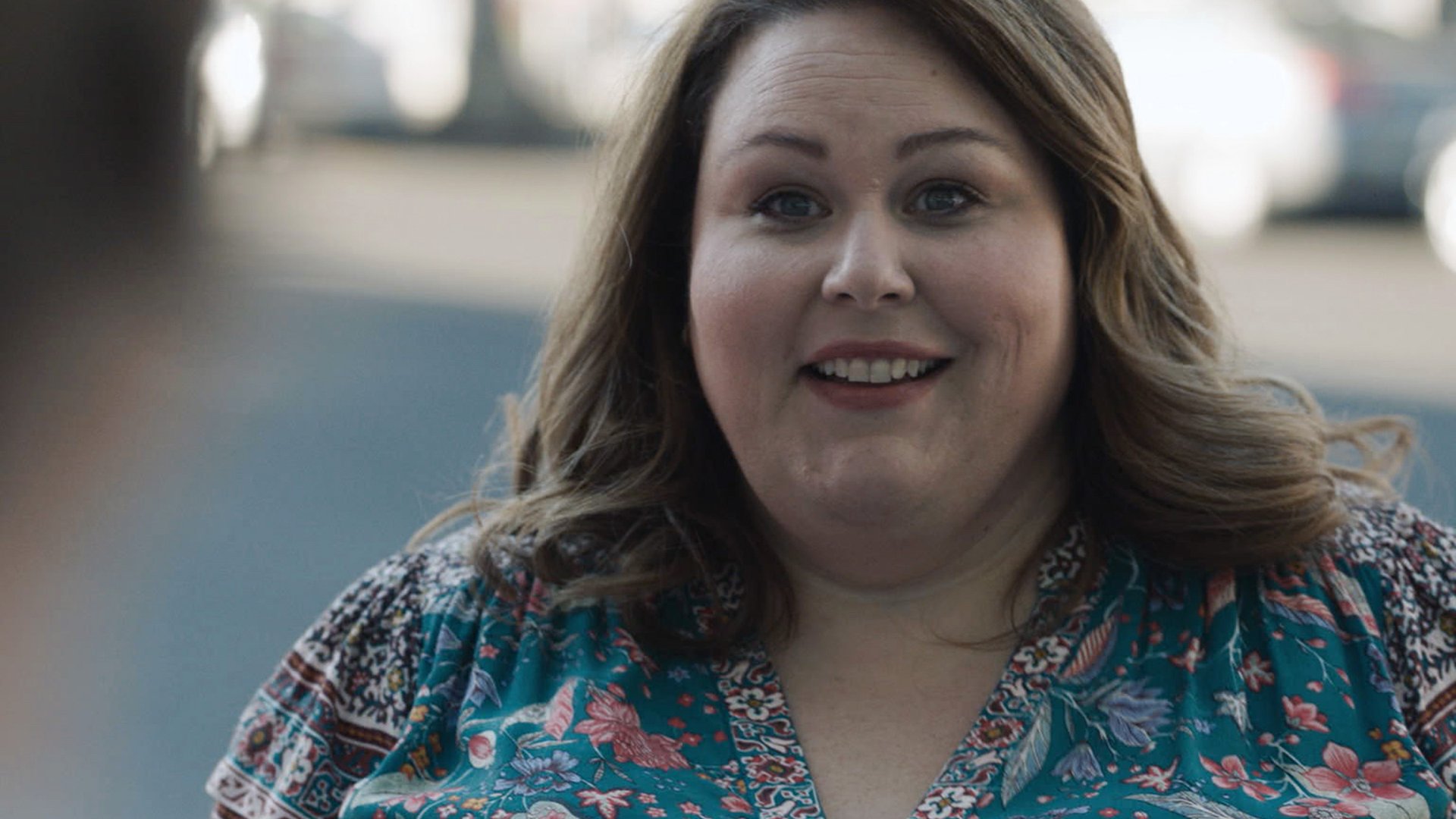 Kate and Toby started the adoption process in This Is Us Season 5. They were matched with a woman named Ellie (Annie Funke). Then in the fourth episode titled "Honestly," Kate accompanied Ellie to her ultrasound. Following the appointment, Ellie shared that she previously contemplated terminating the pregnancy. 
The conversation with Ellie really seemed to impact Kate. On her way home, Kate spoke with Kevin (Justin Hartley) on the phone. She hinted she's still dealing with something from her past. Later, Kate told Toby she wasn't OK. She said her talk with Ellie unearthed something she's never told anyone, including Kevin, Randall (Sterling K. Brown), and Rebecca (Mandy Moore). 
Kate admitted that she was in an abusive relationship at 18, alluding to her ex-boyfriend, Marc (Austin Abrams). Then in a flashback, This Is Us fans watched as teen Kate (Hannah Zeile) pulled out a positive pregnancy test. The episode ended with Toby staring at his wife in complete shock.
Chrissy Metz opens up about Kate's previous pregnancy on 'This Is Us' Season 5
After This Is Us Season 5 Episode 4 aired on NBC, fans wondered whether the drama implied Kate had an abortion when she was 18. But when speaking with TVLine in December 2020, Metz suggested that may not be the case. 
"Not necessarily," Metz said when whether Kate terminated her pregnancy. "You know, that's one of those things where they leave it up in the air — and we will eventually find out. But as far as that particular scene and that episode, who knows?"
The actor also hinted the real story might be about Kate's need to keep a secret versus the pregnancy itself.
"What's really shocking is she never told even Toby," Metz said. "So, it's going to be really interesting to see what ends up unfolding as it pertains to that really huge event in her life. It's something she never, like ever, was sharing with anybody, and never had."
Chrissy Metz hints at the importance of Kate's secret on 'This Is Us' Season 5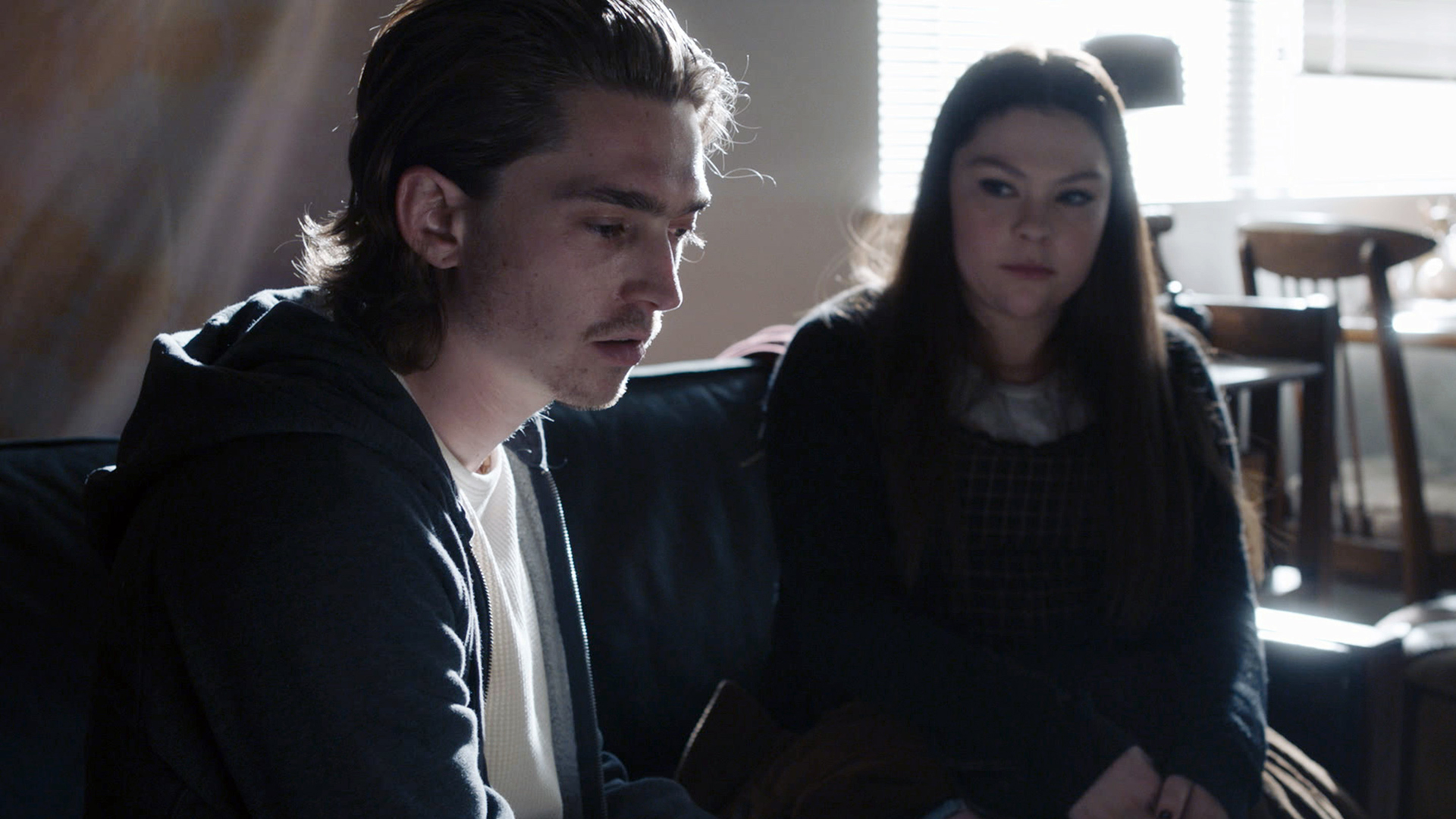 For now, fans will just have to wait and see how This Is Us Season 5 chooses to tackle teen Kate's pregnancy. But no matter what happens, it seems Kate's secret will impact her relationship with food. 
In the above interview with TVLine, Metz pointed out that Kate felt "so much shame and guilt" for Jack's (Milo Ventimiglia) death, even if it was out of her control. So when Kate becomes "really responsible" for something, she may turn to food as a coping mechanism.
"That's a very big deal, when it comes to anyone who keeps secrets and anyone who decides not to talk about something. Literally, you're stuffing your feelings down," Metz said. "You're stuffing whatever's going on. And because it's so complicated and complex when it pertains to Marc and their relationship, it's a really big deal."
Then the actor suggested that Kate's ability to tell Toby is a step forward, as she's finally starting to deal with issues from her past. 
"This is something that she's finally ready to grapple with, at least as far as telling Toby what's going on, what really happened," Metz said. "And what does it mean for the relationship, and for her as a woman, and as all the ways that she thought about herself?"
Metz also revealed the message behind Kate's upcoming arc on This Is Us Season 5. 
"I think that contending with her past in this way  — we're going to get to see how she does this — but it's something that everybody can relate to," she said. "No matter how big or small the event is in our life: that when we carry it around, we really carry it around."
Check out Showbiz Cheat Sheet on Facebook!