'This Is Us' Season 5: Milo Ventimiglia Says the Cast Doesn't Know Where the Season Ends
This Is Us Season 5 has thrown everyone for a loop — including the NBC drama's cast. Recently, Milo Ventimiglia (who plays Jack Pearson) attempted to answer what's coming next as the season finale approaches. But according to the actor, the This Is Us cast has been kept in the dark when it comes to end of the season spoilers — here's why.
When is the 'This Is Us' Season 5 finale?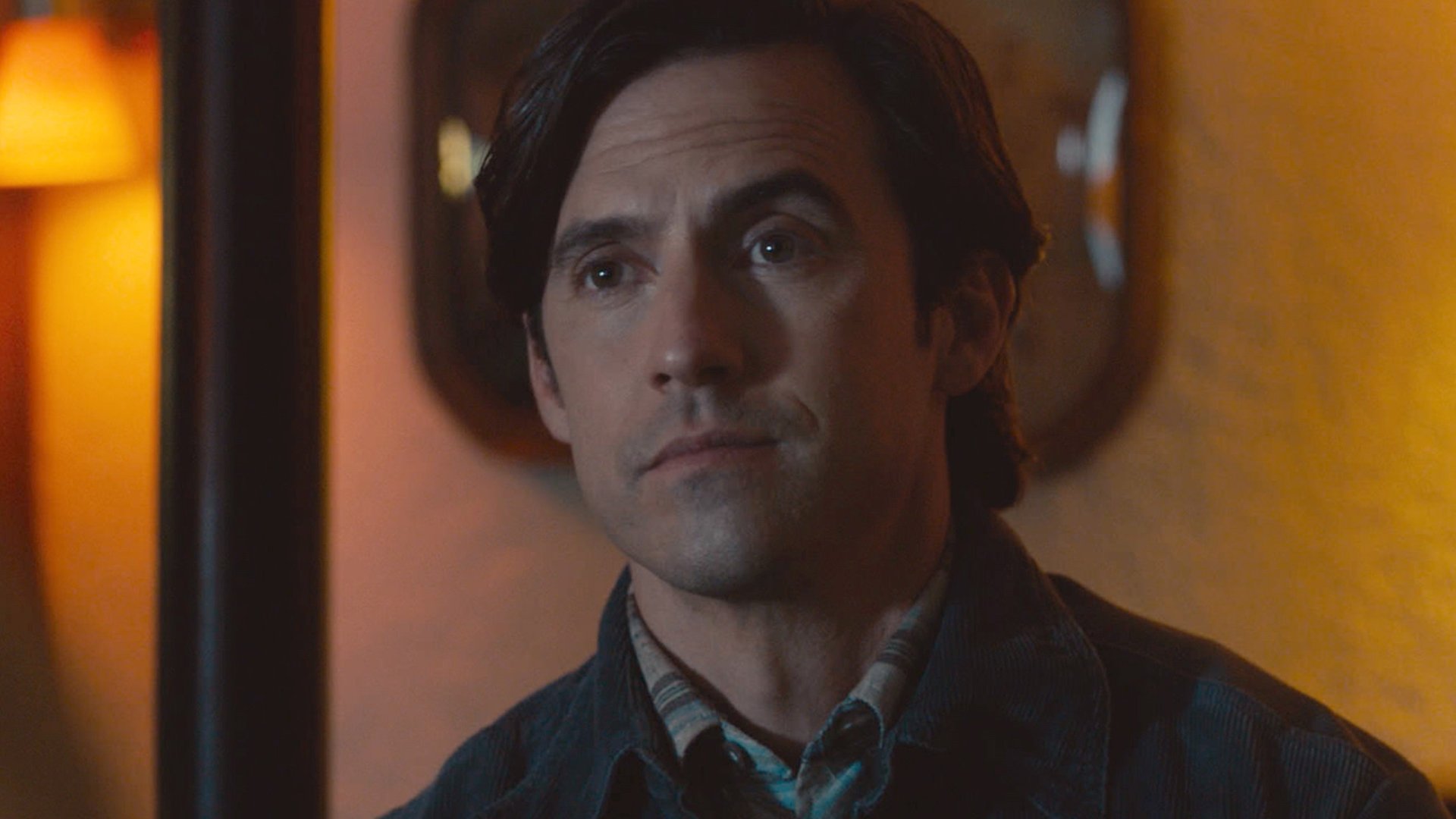 As of this write-up, NBC has yet to announce the This Is Us Season 5 finale date. That said, the current cycle is expected to air 18 episodes total. So it's likely there will be six episodes left after This Is Us Season 5 Episode 12 on April 6.
Meanwhile, NBC has already renewed This Is Us through season 6. So the fifth cycle will not be its last. However, it's likely the Pearsons' story will end with the season 6 finale. In January 2021, Chrissy Metz (who plays Kate Pearson) told NBC News:
Next season — season 6 — is supposed to be our last season. But who knows? There might be a spinoff. Who knows? [creator Dan Fogelman] might say, 'Oh maybe let's go season 7.' We haven't even finished season 5. So I have to stay in today.
Milo Ventimiglia opens up about the end of 'This Is Us' Season 5
While fans must wait and see when NBC drops the This Is Us Season 5 finale, Ventimiglia hinted the end of the season will be a surprise for the cast. 
"Honestly, I don't know where the season ends," Ventimiglia told NBC News in April 2021. "I don't know what the big wrap up is. I'm not sure what's happening beyond the episode that we're filming right now."
But even so, it seems the This Is Us actor is still excited to uncover what happens next. 
"I'm always blown away when I can read something and feel like we're discovering something new," Ventimiglia said.
Why the 'This Is Us' Season 5 cast doesn't know how the story will end yet
Still speaking with NBC News, Ventimiglia revealed Fogelman isn't on set as often as previous seasons due to the coronavirus (COVID-19) pandemic. The actor also hinted the show creator's absence is the reason why he hasn't received many This Is Us Season 5 spoilers.
"Other seasons there would be moments where Dan would just pop in, and like a little kid with a new toy he wants to share with his friends, he would start talking about the next five to seven episodes," Ventimiglia said. 
Then in an interview with Access, Ventimiglia suggested he's not as focused on the end of This Is Us Season 5 because of the "tight" filming schedule.
"I'm a little in the dark going toward the end," he said. "Because our filming schedule is so tight, what we shot last week is airing tonight. What we shoot today airs next week. So we're right on our own heels at the moment."
Now, This Is Us fans must wait and see what happens next. But of course, the team has a plan. When speaking with People in March 2021, director Ken Olin suggested This Is Us Season 5 Episode 10 was meant to "ramp up to the end of the season." So stay tuned. The back half of the NBC drama will be quite the ride.
New episodes of This Is Us Season 5 air Tuesday nights on NBC.