'This Is Us' Season 5 Team Teases the End of the Season
We're about halfway through This Is Us Season 5, but some fans are already looking forward to the season finale. The NBC drama is known for planting clues in every new episode. Then recently, the This Is Us Season 5 team teased storylines that will "ramp up to the end of the season." So here's what to expect next.
What happened to Randall and Beth in the new 'This Is Us' Season 5 dinner episode?
Things got emotional on This Is Us Season 5 Episode 10 — titled "I've Got This." The all-new episode highlighted two major dinners for the Pearson family. It also presented a number of new storylines for the back half of the season. 
At the start of the new This Is Us episode, Malik (Asante Blackk) went to Randall (Sterling K. Brown) for some advice — but it wasn't about Deja (Lyric Ross). Malik revealed Janelle's birth mom, Jennifer, wanted to be involved in her daughter's life again. Then Randall shared his opinion on the situation.
"If I had a chance to know my mom, it would have saved me a lot of time in therapy," Randall told Malik. Then when Deja found out about the situation, she became upset with Malik. But even so, Deja was able to confide in Randall. 
Meanwhile, Beth (Susan Kelechi Watson) was stressed throughout the dinner because she felt like her mother, Carol (Phylicia Rashad), was judging her and the way she was raising her family. Beth also didn't know Tess (Eris Baker) started dating a classmate named Alex. But when Beth confronted Mama C, she realized her mother was just lonely. Then at the end of the episode, Beth revealed Carol was staying "indefinitely."
What happened to Kate, Toby, Kevin, and Madison in 'This Is Us' Season 5 Episode 10?
This Is Us Season 5 Episode 10 also highlighted new drama between Kevin (Justin Hartley), Kate (Chrissy Metz), Toby (Chris Sullivan), and Madison (Caitlin Thompson). When Kate and Toby adopted baby Hailey, Toby revealed he lost his job. He was also having a difficult time finding new work. So Toby told Kate not to tell Kevin — who is a rich actor — about their situation.
Tensions continued to rise when Kate and Toby joined Kevin and Madison for dinner. Kevin's wealth and privilege really showed throughout the episode. Then at one point, Toby became upset when he thought Kate ratted him out to Kevin. Then when Kevin offered to step in because they were family, Toby drew a line.
In the end, Kevin and Toby reconciled, noting their spat wasn't an "epic Pearson battle." But even so, Kevin made Kate promise him to go to him if she needed it. Kate also took matters into her own hands and took a job. 
Meanwhile, the end of This Is Us Season 5 Episode 10 left fans on a cliffhanger. Now, fans are looking forward to Nicky (Griffin Dunne) and Cassidy's (Jennifer Morrison) return in episode 11.
'This Is Us' team teases how episode 10 will 'ramp up to the end of the season'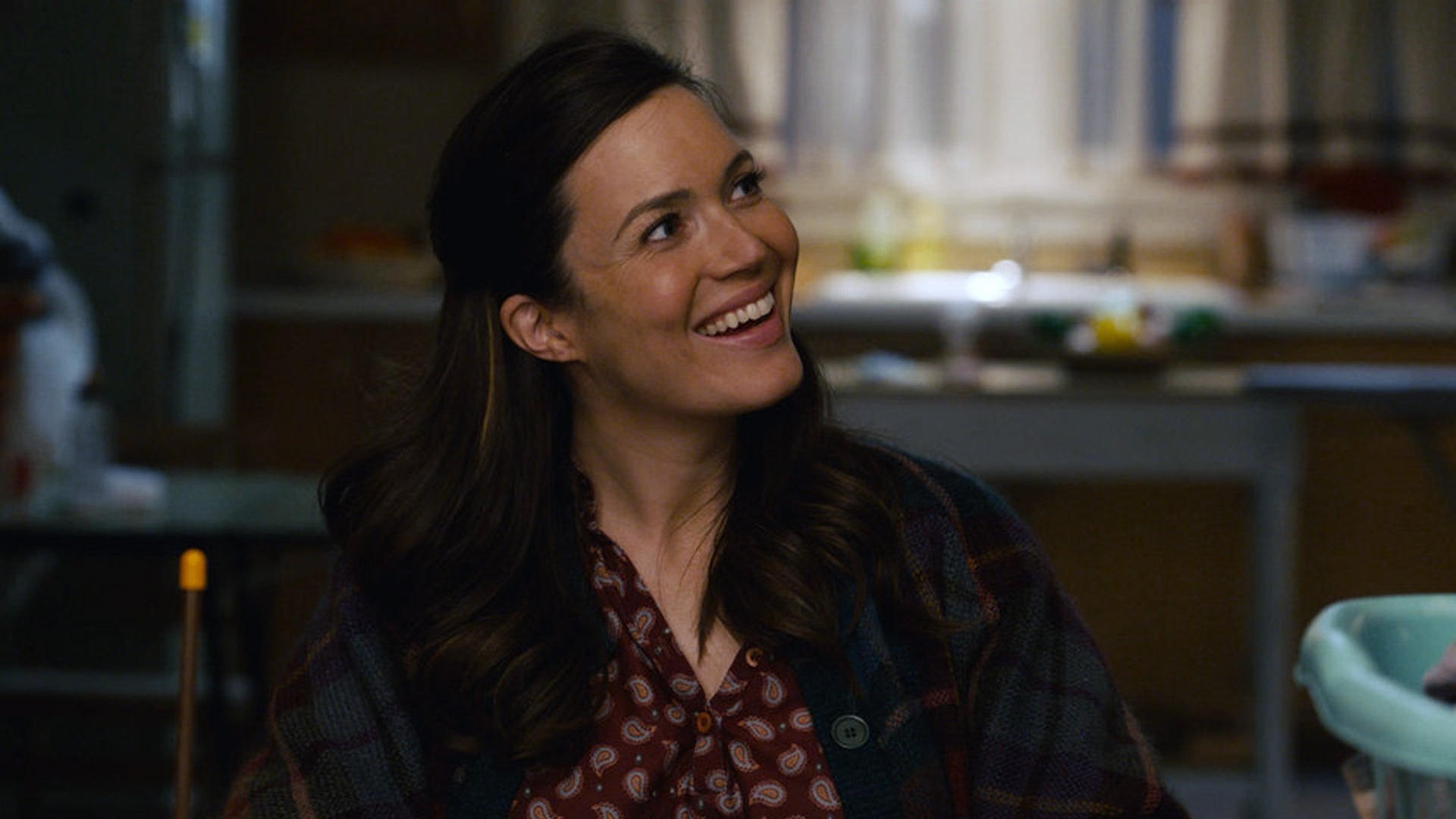 Following the new This Is Us Season 5 episode on March 16, director Ken Olin hinted how "I've Got This" prepared fans for the end of the season. 
"To me, this episode is a classic This Is Us episode in that it begins light, fun and funny," Olin told People. "We're starting to touch on things that are a little darker. We're introducing potential issues in the marriage with Toby and Kate, we're introducing something that could maybe be going on with Deja and Malik. You'll see that when Nicky arrives, Kevin's very safe haven with Madison is going to have some ripples there."
Olin continued, "You know this is the way we always ramp up to the end of the season and hopefully leave people going, 'Oh sh*t, OK, here we go. I'll see what happens in the fall.' This episode is a very, very confident transition to this ramp to the end of the season. So here we go!"
For now, This Is Us fans will just have to wait and see how the rest of season 5 unfolds. But whatever happens between now and the finale, it's time to start paying attention to those clues. So get ready.
This Is Us Season 5 airs Tuesday nights on NBC.