'This Is Us' Season 6: Are Cassidy and Kevin Really Over? Jennifer Morrison Teases Her Return in New Episodes Before the End of the Series
'This Is Us' Season 6 Episode 5 had fans wondering whether Kevin will no longer marry Cassidy by the end of the series. Jennifer Morrison's comments about the last episodes make us think otherwise.
On Feb. 1, the new episode of This Is Us Season 6 had fans wondering whether it's truly over between Cassidy (Jennifer Morrison) and Kevin (Justin Hartley). But now, it seems Cassidy could still be the one who Kevin will marry in the future. Recently, Morrison teased her return before the end of the series. So here's everything we know about the storyline so far.
Who is Cassidy to Kevin on 'This Is Us'?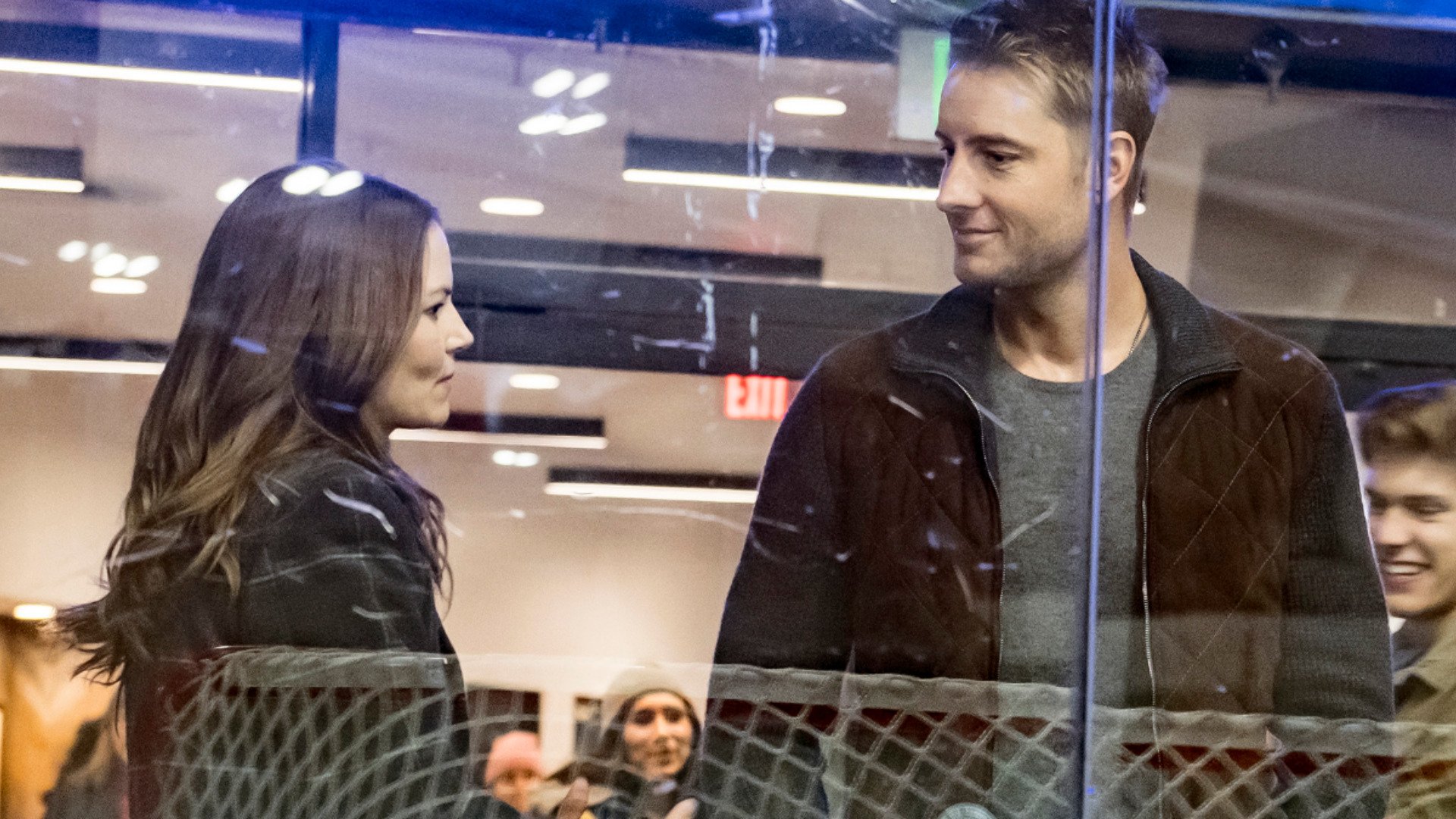 Morrison started playing Cassidy in This Is Us Season 4. The military veteran became close with Kevin and Nicky (Griffin Dunne), and the three friends supported each other as they dealt with their alcoholism. Meanwhile, Kevin and Cassidy slept together when they were at their lowest. But even so, Kevin helped Cassidy go back to her husband, Ryan, and son, Matty.
Nevertheless, Cassidy didn't receive her happily ever after. In This Is Us Season 6, Morrison's character revealed that she divorced Ryan, and she was at a new low. Then when Kevin tried to pursue something romantic with her, Cassidy asked him to leave her in peace because she was too messed up. 
Jennifer Morrison confirms Cassidy will return in future new episodes of 'This Is Us' Season 6
Although Cassidy turned Kevin down in This Is Us Season 6 Episode 5, it seems the journey isn't over yet. In an interview with People, Morrison confirmed that she will return as Cassidy before the end of the NBC series. 
"I can say that it is not the last time you'll see her," Morrison said. 
The Once Upon a Time alum also hinted that Cassidy could end up helping Kevin and Nicky on the construction of Rebecca's future home.
"[Cassidy] does say that she'll consider it," Morrison said.
Why Kevin could marry Cassidy by the end of 'This Is Us' Season 6
As always, This Is Us fans will have to watch how Cassidy and Kevin's story unfolds by the end of season 6. But whatever happens next, it's clear they'll still be part of each other's lives together in some capacity. 
Still speaking with People, Morrison revealed that when Cassidy turned down Kevin's advances in This Is Us Season 6 Episode 5, her character just wanted to protect their friendship. Morrison said:
"[Cassidy's] not interested in there being an end, she's interested in there being a continuation. If that continuation means just being friends, she'd rather be friends than have an end. … I don't know that she is clear on what exactly that means at the end, but I think what she's clear on is that she doesn't want to not have him in her life."
Meanwhile, co-executive producer and writer Julia Brownell told Entertainment Weekly that Cassidy's comments in the latest episode will push him to move forward and find his future wife. But it seems This Is Us fans shouldn't cross Cassidy off the "who does Kevin marry" list just yet.
"Putting it out in the open will help him a lot as he moves forward. But I wouldn't close the door on Cassidy just yet," Brownell said.
This Is Us returns with season 6 episode 6 on Tuesday, Feb. 22.