'This Is Us' Season 6: Chrissy Metz Drops Clues Teasing Where Kate Is in the Future
Wondering where Kate is by the end of 'This Is Us' Season 6? Actor Chrissy Metz drops a few clues and responds to fan theories suggesting Kate dies by the flash-forward scenes set in the future.
We're a few episodes into This Is Us Season 6, and fans still don't know whether Kate Pearson (Chrissy Metz) dies by the end of the series. The character hasn't appeared in a single flash-forward beyond a five-year time jump. So where is Kate in the future on This Is Us? Recently, Metz dropped a few more clues about her character's ending on the NBC show. 
'This Is Us' star Chrissy Metz suggests she hasn't filmed Kate in old age makeup for flash-forward scenes yet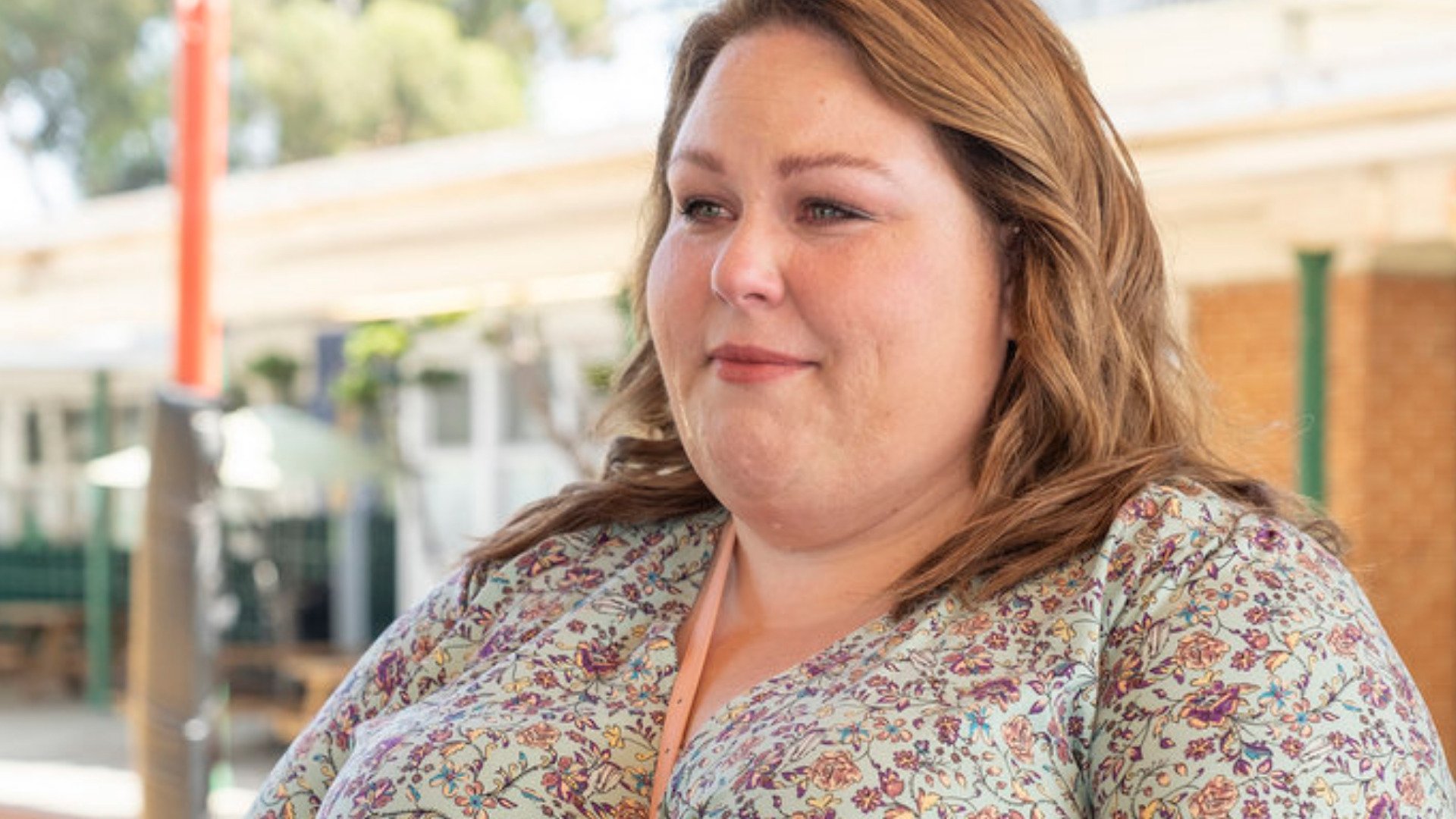 As you may know, the This Is Us team has already filmed multiple scenes set in the future. They've also shot major moments for the upcoming series finale. So has Metz been involved with any flash-forwards yet? Ahead of the This Is Us Season 6 premiere, the actor spoke with Extra and answered whether she filmed any flash-forward scenes as Kate with old age makeup. 
"I hope so," Metz said at the time. "Give a girl some prosthetics! I want a cute little wig with some cute, glistening silver. I hope so. We haven't [seen that yet]."
Then when speaking with Us Weekly in January 2022, Metz was asked about Kate's whereabouts in the future, and the actor noted that the This Is Us story could potentially change. But even so, she once again hinted that she hasn't filmed any far-future scenes in aged makeup yet. Metz said:
"I have been in interviews where I have said something, and then the story has changed. So who knows? I know that I have different wigs for different times. But I don't know if they're gonna actually finalize me at a particular age or what's gonna happen. But I can't wait. I would love to see Kate aged up or prosthetics. Jon [Huertas] and Mandy [Moore] go through three and half hours of prosthetics, and I'm like, 'I want to do that.' So we'll see. I hope so."  
'This Is Us' star Chrissy Metz on the 'Kate dies' fan theories
For now, This Is Us fans will have to wait and see where Kate is in the future. But whatever happens at the end of season 6, it seems Metz doesn't want viewers to worry — too much. 
Previously, Metz hinted at the possibility of two character deaths in This Is Us Season 6. Then when asked about her comments and whether Kate dies in the above interview with Extra, Metz noted that even if her character's story ends with death, it'll be OK.
"Kate's going to be OK," Metz said. "Even in death, it's all OK anyway. No matter what, if the worst thing that can happen is death, it's really not the worst thing. Everybody will always be OK." 
She continued, "Don't work yourself up. Just enjoy the show."
This Is Us returns with season 6 episode 6 on Tuesday, Feb. 22.