'This Is Us': Season 6 Could Bring Back This Fan Favorite to Wreck Your Heart All Over Again
'This Is Us' introduced the relationship between adopted Pearson son Randall and his birth father William. It's a story that resonated with many. Though William died in season one, there's a chance he could return in flashbacks for the final season.
The season 6 premiere of This Is Us is coming up, which means it's time to stockpile the tissues. The hit drama series that follows the lives of three siblings, their mother, and their late father tells of multigenerational connections, losses, and healing. One prominent storyline featured a beloved character that we hope returns in some capacity for the farewell season.
'This Is Us' creator Dan Fogelman on what makes him cry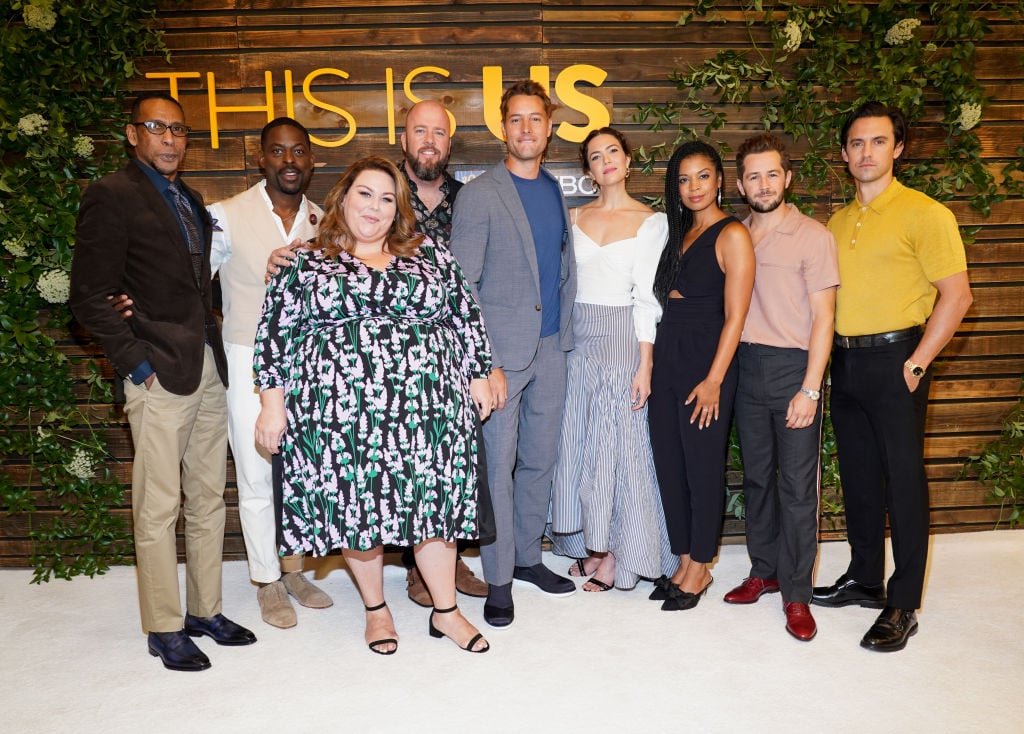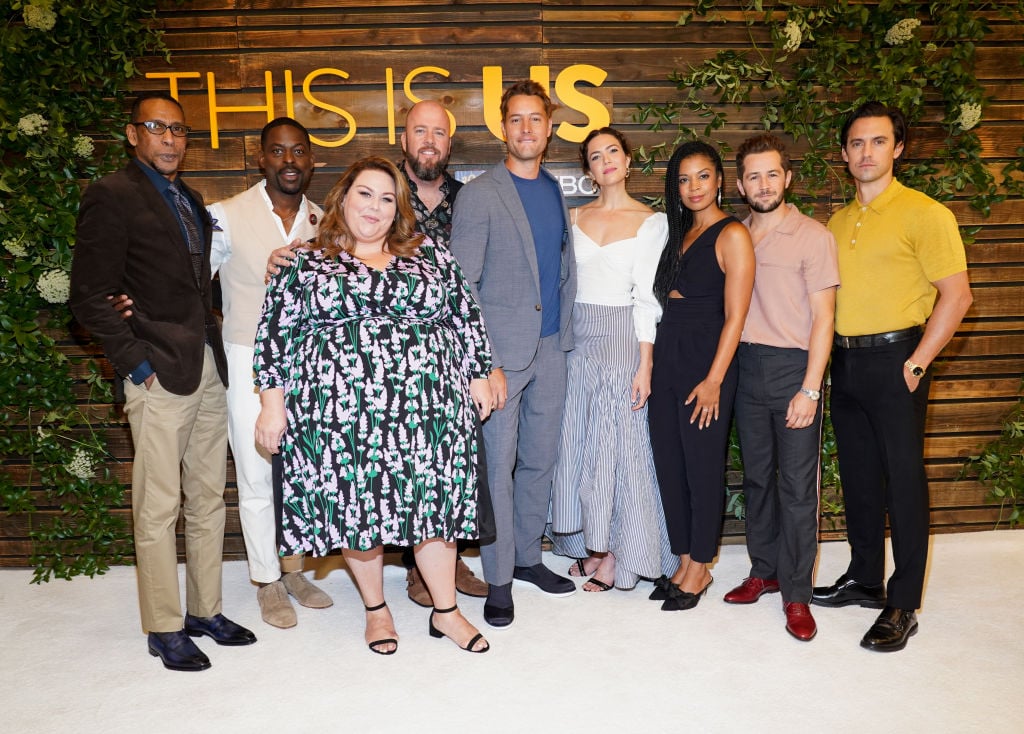 While the final season of the Dan Fogelman creation won't return to NBC until 2022, there's still plenty of time to reminisce over The Big Three and the stories of their lives. Fogelman recently told Deadline that season 6 will be more ambitious than ever — in terms of tears.
"People were crying to the point that I wasn't sure if I should keep going or not," he said. "Cameras were shutting off, and I thought I'd lost people."
Star Sterling Brown said in the same discussion: "But he does this with glee. He always says, 'I'm about to kill America.'"
With all the emotions that go into making the award-winning series, some storylines resonate with Fogelman, bringing him to tears.
"I just finished writing the season premiere, and it's the second time I've cried writing the show. I was like, 'Oh, God, what's happening?' The first time was when William died. That made me cry," he said.
He continued: "All the questions that you're asking about Kate, and who's Nicky [with], and how does this end — we've had it very carefully mapped out. So, love it or hate it, we get to go out the way we've always planned on going out and executing the plan. I feel very confident in it, and I'm excited about this season."
Could 'This Is Us' Season 6 see the return of William Hill?
Of all the stories throughout five seasons of This Is Us, it's that of Randall Pearson (Brown) and his birth father William Hill (Ron Cephas Jones) that really hit the heart of viewers. Their journey, which only lasted one season, began in the pilot as Randall tracked down his birth father who was dying from cancer.
Their complex relationship moves from initial resentment and frustration on Randall's part to one of understanding and forgiveness. Jones returned for flashbacks and dream sequences in other seasons, but will he return for number six?
"There could be a really great opportunity for that to happen," Cephas Jones told Entertainment Tonight Canada. "One of the storylines that was so beautiful was some of the relationship that you saw with the grandchildren. And so I have this imagination, this dream sequence in my head to them, one of the two granddaughters. So there could be a multitude of things that Dan [Fogelman] could come up with, and the writers could come up with. So I'm confident, I'm feeling positive that it may happen."
It's not the first time Ron Cephas Jones suggested William's return
Though William is a fan favorite, Jones enjoyed playing the character so much that he's been ready for another chance.
"There's room for so many things, and you just hope for the best. He could be brought back at any time," he previously told Good Housekeeping in part. "I watch every week in anticipation of what's going to happen. I'm just very grateful to have been part of this particular production."
He continued: "Like anything that you love, if you let it go, it'll come back to you if it's supposed to, and if it doesn't, it wasn't supposed to. It's just one of those roles that's so perfectly beautiful."
We don't know much about what will unfold, but we'll be rooting for more William until the very end.