'This Is Us' Season 6: Dan Fogelman Teases Rebecca's Next 'Big Storyline'
Now that season 5 of 'This Is Us' is over, what's in store for Mandy Moore's character Rebecca in season 6?
While you're sitting in your feelings following the This Is Us Season 5 finale, writers are already onto season 6. Creator Dan Fogelman says things will wrap up nicely for the series finale. That includes answers about Rebecca (Mandy Moore). In previous time-jumps, we know the family gathers at Kevin's house because she is ill with little time left. So much is still unanswered but Fogelman promises Moore's up for her most ambitious season yet.
[Warning: Spoilers for the This Is Us Season 5 finale below]
Fogelman promises to tie up all loose ends in 'This Is Us' season 6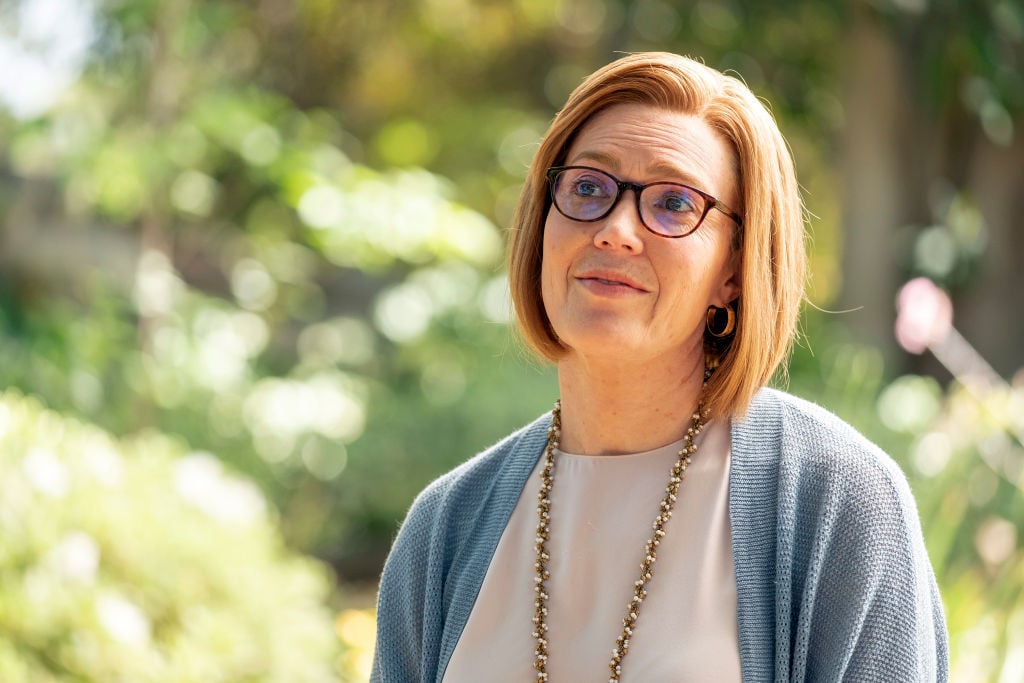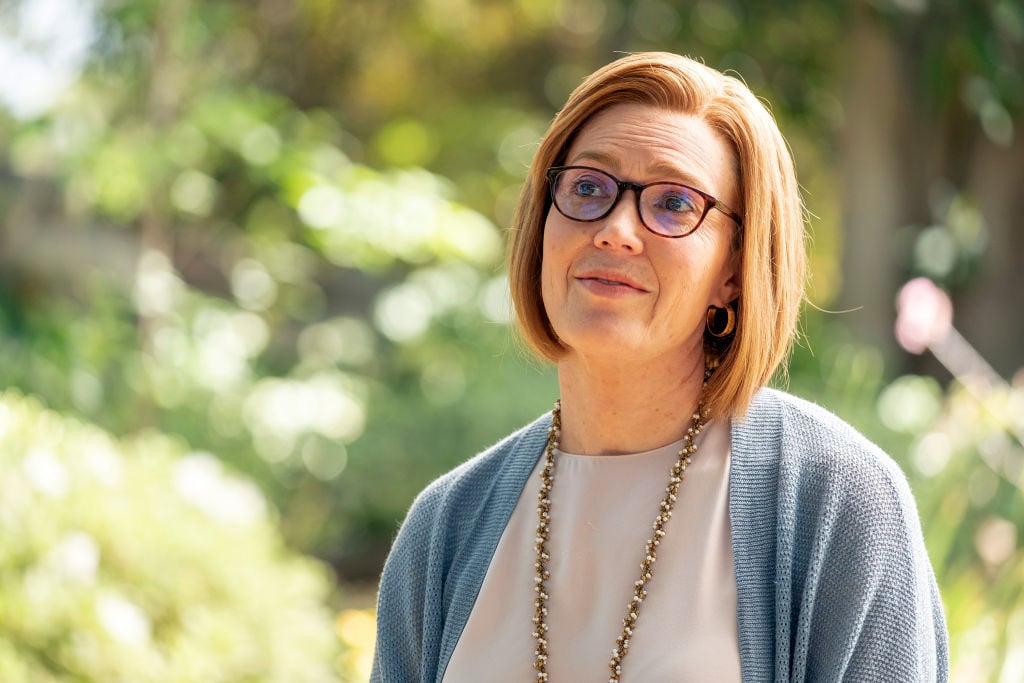 With only one season left, the This Is Us team promises to deliver. Season 6 has a lot of work to do in terms of wrapping up all the storylines. They go back decades and traverse as far into the future as 10 or more years for the main family — longer for that of grown-up baby Jack Damon.
Fogelman explained that season 6 will lean more toward the timeline season 5 left off and the flash-forward because that's where fans need the most answers.
"I think you're going to have a real sense of resolution and completion for this family. It's the mixed-up VHS tapes of this family's existence that will kind of all coalesce to speak to one another in completion," he said.
"We have been working tirelessly to set up this rewarding final season to make all the pieces fit together, we know what we owe, and we know what our plan is. That's been part of the great benefit of, from the very beginning with the early success of the show, allowing us to kind of know our endgame, and has allowed us to build what we hope will be a very rewarding final season."
He added that everything will be "brought to completion and explained. There will be no looming questions when we get to the end of next season, everything will be resolved."
Fogelman talks timeline jumps and marriages
Some fans pointed out that the show hasn't focused enough on the love story between Rebecca and Miguel (Jon Huertas). Fogelman said they've planned to cover more of that in season 6.
"Marriages don't always survive. People don't live forever," he told The Hollywood Reporter. "The balancing act of our show has always been in mixing the tragedies and the heartbreak of life with the joy and the beauty. They have to be able to coexist."
Decisions that come in season 6 may be resolte, but they won't please everyone.
"You can't always claim that 100 percent of your audience is going to like every single decision you make for the characters, but I don't think anything will be left on the table," he added.
That said, fans have a few marriages to dissect. The season 5 finale called off Madison (Caitlin Thompson) and Kevin's (Justin Hartley) wedding, offered a new twist with Kate and Toby, showed Kate getting married again, and tossed in Nicky's (Griffin Dunne) brief mention of "the wife," all in a matter of minutes. It's a lot to digest but hopefully ends in answers when the new season picks up.
Moore will have a 'tremendously ambitious' season 6, according to Fogelman
We may not know everything about the flash-forward jump just yet, but it's coming together. The biggest piece is how Rebecca deteriorates so much in a such a short time. We also don't know if she and Miguel are still together or if something has happened to him.
Next season will be a big one for Moore as an actress, according to Fogelman. "A big one that we've always planned on diving into heavily next season is the courtship and coming together and then ultimate separation then coming back together of Rebecca and Miguel. It's a big storyline we have," he said.
He continued: "Obviously, as you're traversing this timeline, these timelines into the future and her character battling Alzheimer's, it's going to be quite a showcase for a young woman, who I've been beating the drum for a while, is doing something quite extraordinary on television. So that's a big storyline to come."
No matter what's to come, we only hope the Pearsons get the ending they deserve. After everything they've overcome, they — and we — deserve it.