'This Is Us' Season 6: Does Kevin End Up Alone? Show Creator Addresses His Fate
This Is Us has taken fans on a rollercoaster of emotions throughout the five seasons that the show has been on the air. Kevin, played by Justin Hartley, has had one of the toughest journeys on the show as the character can't seem to find lasting love for others or himself. Now, show creator, Dan Fogelman, has answered questions about Kevin's fate in This Is Us Season 6.
[Spoiler alert: This article contains spoilers from This Is Us Season 5 Episode 16.]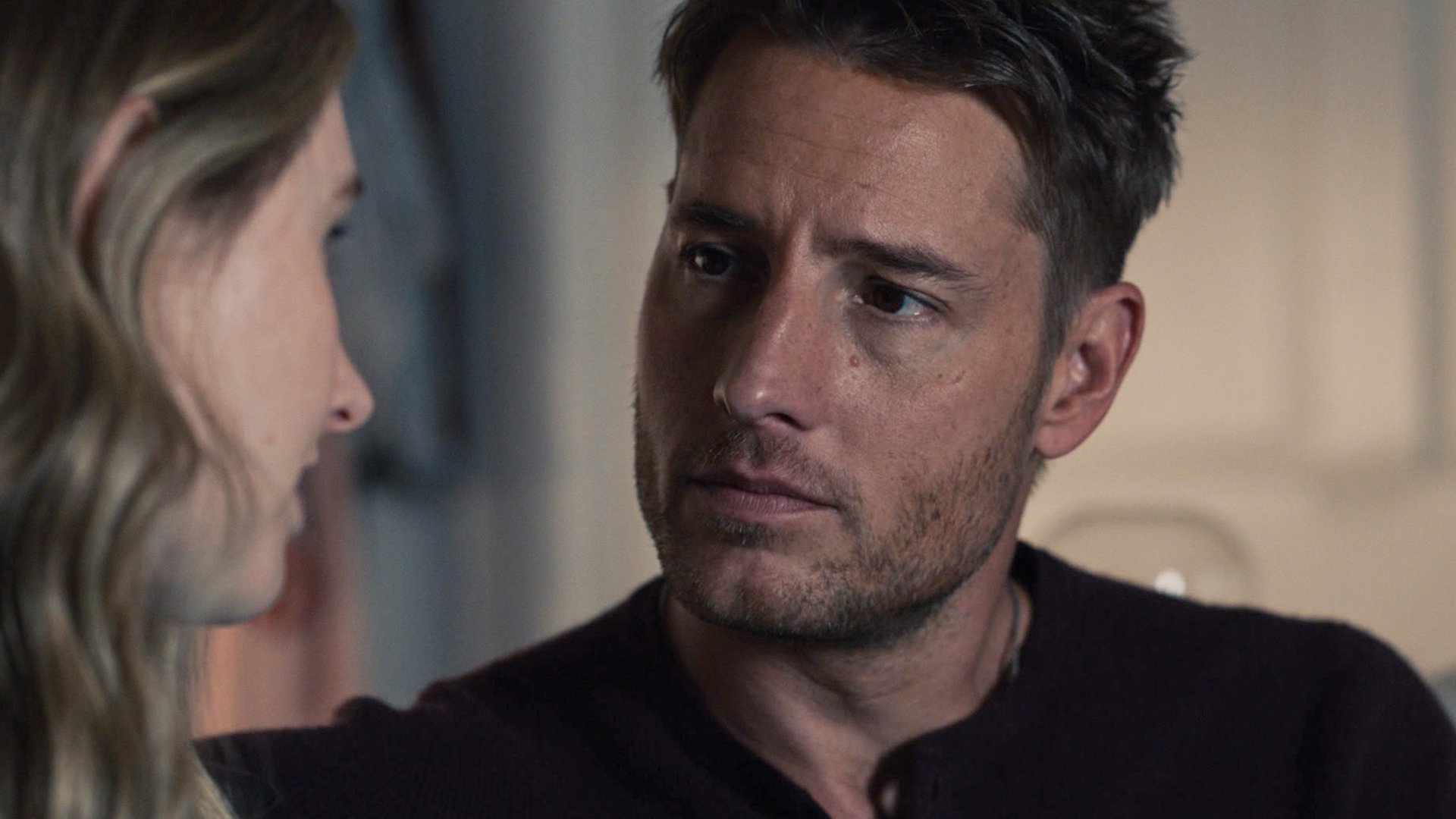 What happened on the 'This Is Us' season 5 finale?
Going into the finale, fans were expecting to see Kevin's wedding to Madison. But Madison found Kevin just a few hours before the ceremony and asked him if he really loved her. Unable to say yes, Kevin said that their love could grow.
"I can't marry someone who's not in love with me," Madison told Kevin, effectively calling off the wedding and leaving him alone once again.
What's next for Kevin?
Kevin has had a number of failed relationships throughout the seasons. Every time fans think he has finally found the one, things find a way of not working out. Fogelman recently addressed Kevin's future and what fans hope for the character.
RELATED: 'This Is Us' Creator Dan Fogelman Once Revealed the Pivotal TV Moment He'd 'Take Back'
Season 6 will open up with the Big Three's birthday just as all the other seasons have.
"I think the hope for any season, I think often, when we're on our birthdays and we're blowing out those candles and we make that wish, we're wishing for a happy ending for ourselves and the people we like and whatever storyline we're currently living in," Fogelman said, according to People. "So, I think for Kevin, in particular, all of the people who write him, people who are fans of his and people who have varying relationships with him and root for, you're hoping he finds his romantic center."
A happy ending for Kevin doesn't necessarily mean marriage, though.
"Whether that's in a marriage, whether that's in a relationship, whether that's in finding his center internally and just single, I think that's one of the looming questions on the show," he continued. "Will Kevin find that happy ending in whatever form it takes? As a person who writes him, I'm rooting for that."
Will Kevin get married in 'This Is Us' Season 6?
The real question that Kevin fans want to know is will their favorite character end up married. Well, the answer is complicated.
RELATED: 'This Is Us': The Season 5 Finale Will Give Fans a Peek at Jack and Rebecca's Wedding
"With Kevin, and recently Kate's relationship, this show has tried to put forward some successful marriages. But the honest truth is, as I get older, that really loving marriages don't always survive. And marriage is not for everybody," Fogelman said.
"So with Kevin and the second marriage for Kate, we have some new territory to explore," he continued. "That will be a big thing driving us forward next season. Who will Kevin wind up with? Will he end up with anybody we know? Does he wind up with anybody at all? One way or another that question will be answered. I can't answer if he winds up getting married or not yet."