'This Is Us' Season 6 Episode 6 Recap: Beth's Legacy, Kate and Kevin's Lesson, Rebecca and Miguel's Romance in 'Our Little Island Girl: Part Two'
Read our 'This Is Us' recap for season 6 episode 6, 'Our Little Island Girl: Part Two,' which reveals what happens to Beth in the future as well as clues about what's next for Rebecca, Miguel, Kate, Toby, Kevin, Madison, and Elijah.
This week's recap of This Is Us is all about Beth (Susan Kelechi Watson) with a dash of Kevin (Justin Hartley), Kate (Chrissy Metz), Rebecca (Mandy Moore), and Miguel (Jon Huertas). And as always, the Pearsons gave fans an opportunity to bring out the waterworks. So what happened? Here's our This Is Us recap for season 6 episode 6, "Our Little Island Girl: Part Two."
[Warning: This article contains spoilers from This Is Us Season 6 Episode 6, "Our Little Island Girl: Part Two," which originally aired on Feb. 22, 2022.]
'This Is Us' Season 6 Episode 6 recap: Beth and her dance legacy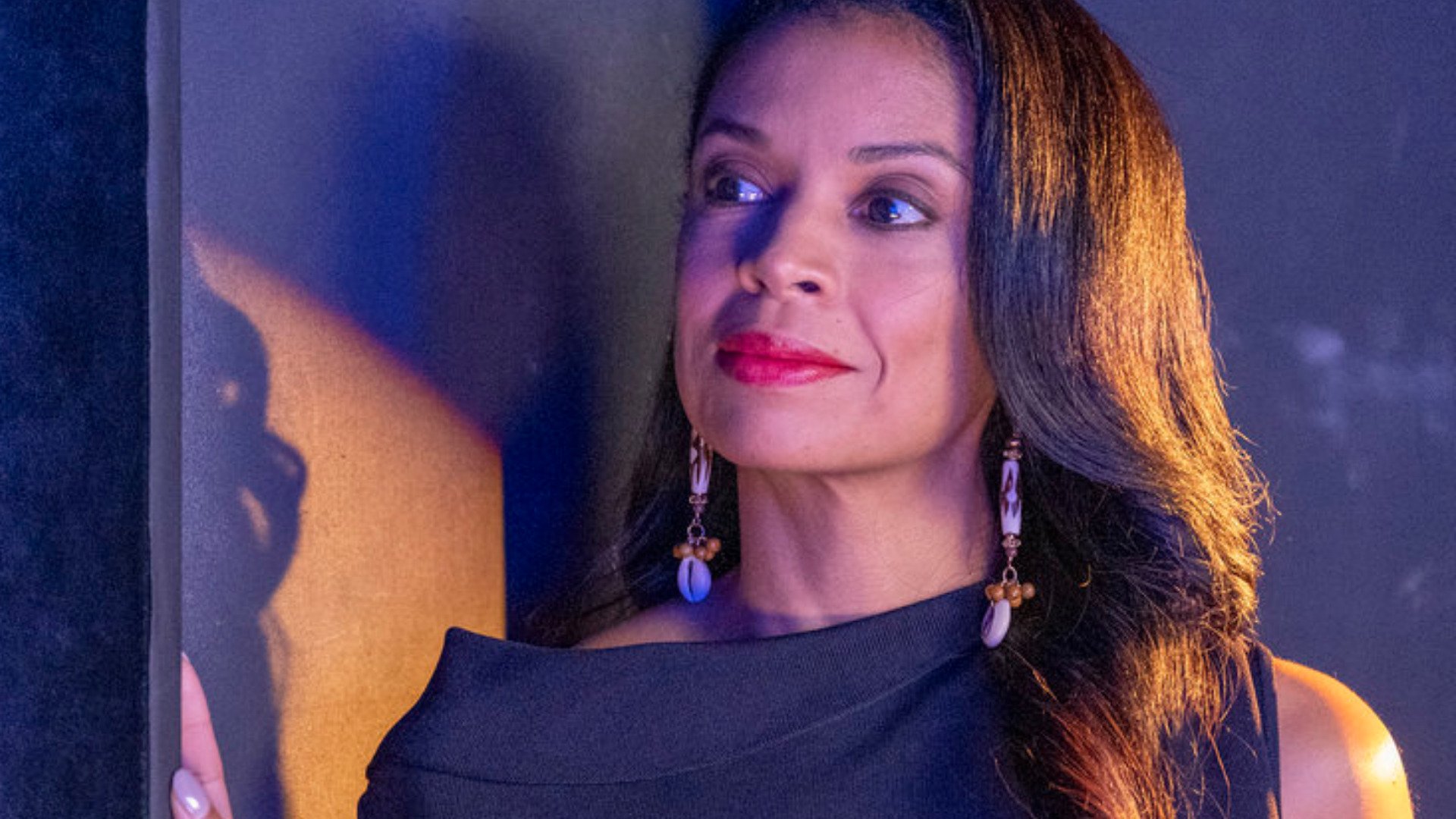 This Is Us Season 6 Episode 6, "Our Little Island Girl: Part Two," starts with baby Beth and her dad, Abe (Carl Lumbly), dancing together with the sun beaming behind them. Abe reveals that Beth started dancing before she could even walk, becoming his little island girl. He also says his daughter does everything in her own time – and boy is he right.
In the present day, Beth works at a dance academy, and she has an idea for a scholarship program to seek out some untapped talent. But there's a ton of pressure because the board of directors needed some major convincing. Then viewers are introduced to one of the scholarship recipients named Stacey (Jazlyn Martin), who is a lot like Beth.
At first, Stacey stumbles at the dance academy. Beth's superior, Linda (Wendy Braun), doesn't think Stacey is ready for the fall showcase. Stacey's father, Joseph (Michael James Lazar), also wants his daughter to focus more on school than dance. But even so, Stacey is driven, and Beth proves she won't give up on her dancer. 
Stacey falls during her dance recital, but Beth is there to pick up the pieces. Beth promises Stacey that she will always stay by her side, which is something young Beth needed when she quit dancing following her father's death.
In a flashback, teen Beth (Rachel Hilson) sees her former dance coach, Vincent (Goran Visnjic), during a dinner date with Randall (Niles Fitch). She wants to confront Vincent, but she quickly chickens out. But after the dance recital in the present day, Beth finds the courage to call her old teacher.
Beth tells Vincent he tossed her aside and replaced her with another dancer when she fell apart after her dad died. She also admits the negative impact it had on her adult life. But now, she sees the importance of "waiting in the wings for and being there for the dancers that are stars and the ones that aren't." Then in a flash-forward, Beth is flourishing at the dance academy – and so is Stacey, who becomes a dancer for the Houston Ballet.
'This Is Us' recap: Kate and Kevin's lesson with Sophie, Elijah, and Madison amid issues with Toby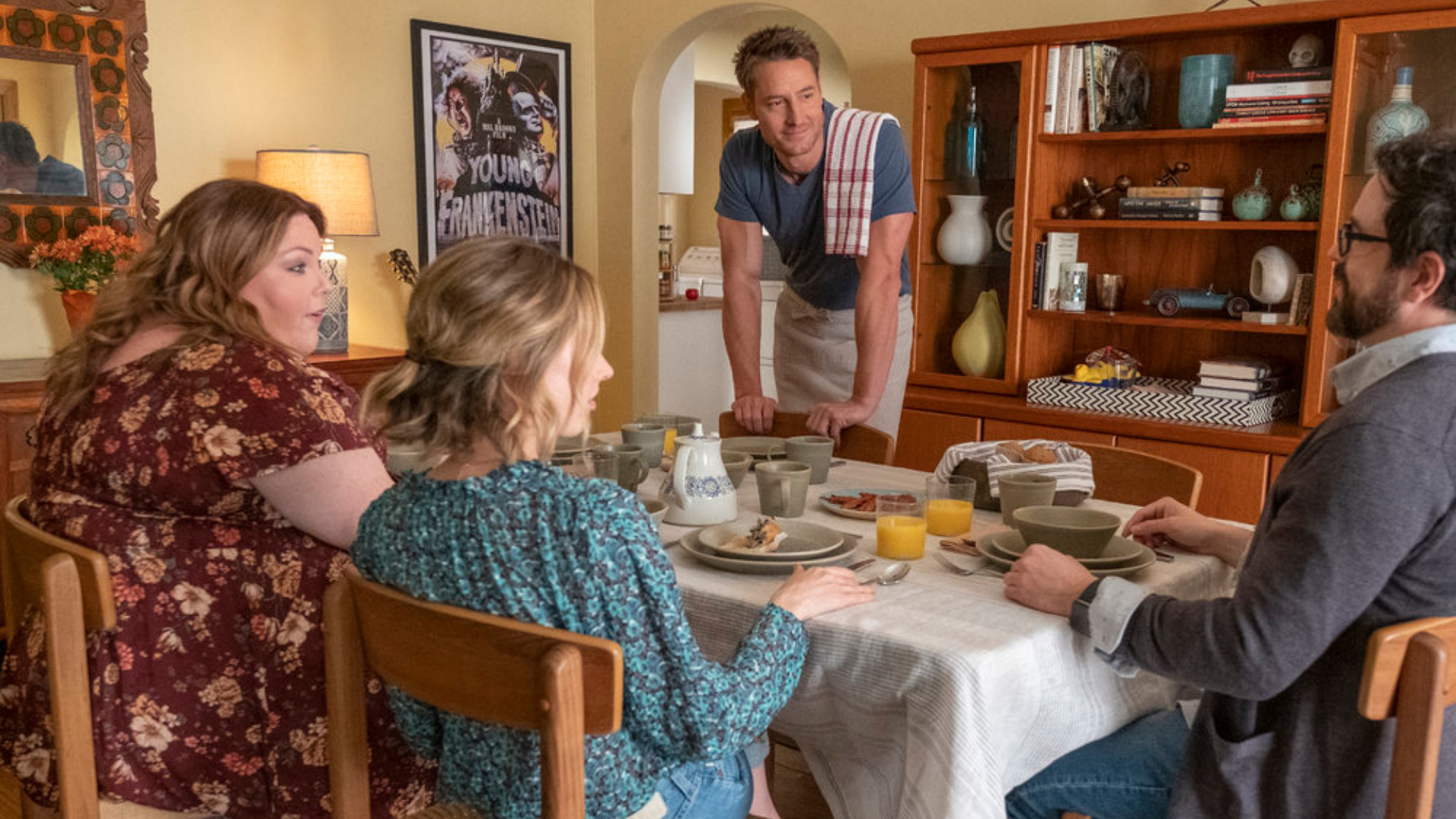 Beth isn't the only one who sees major growth in This Is Us Season 6 Episode 6. In a flashback, teen Kevin (Logan Shroyer) and Sophie (Amanda Leighton) return to the Pearsons' home for Thanksgiving break. Kevin starts drinking, and he tells Kate (Hannah Zeile) that he cheated on his wife with someone from his acting class. 
Now, Kate, who is Sophie's best friend, is caught in the middle. When the two friends are alone, Sophie specifically asks why Kevin is being weird. Kate lies, suggesting that Kevin's stressed about acting. But eventually, Kevin admits he cheated on Sophie, and he reveals he told Kate. 
On her way out, Sophie confronts Kate, who apologizes. But the betrayal is too much. Meanwhile, a similar situation unfolds in the present. Adult Kevin (Justin Hartley) makes breakfast for Kate (Chrissy Metz), Madison (Caitlin Thompson), Elijah (Adam Korson), and Toby (Chris Sullivan). Everyone seems to be getting along, except Kate becomes increasingly annoyed with Toby's constant work calls. Then things quickly fall apart at the taping of The Manny reboot.  
Madison reveals that she wants to spend Thanksgiving with Elijah and the twins in LA, rather than with Kevin and his family in Pennsylvania. Kevin gets upset, and he even calls Madison selfish for possibly taking away Rebecca's (Mandy Moore) last good Thanksgiving with the twins. Madison also reveals that she discussed the situation with Kate beforehand. 
Eventually, Kevin and Kate have an honest conversation. Kevin accuses his sister of not being on his side. But Kate points out that she always has his back, even now by allowing him to stay at her house when it's not good for her crumbling marriage with Toby. That said, Kate has to have Madison's back, too. 
Kate calls Kevin out, noting that he's perfectly fine with Madison and Elijah as long as it doesn't interfere with his holiday plans. And ultimately, Madison deserves to enjoy being with someone who's falling in love with her, which is something that Kevin couldn't do.
Later, Kevin apologizes to Madison, and he is fine with her Thanksgiving plans. Elijah also makes a bold move, and he tells Kevin that he expects to be with Madison long term. So hopefully, Kevin isn't waiting around for her to become single. 
Meanwhile, Kate reaches out to Sophie (Alexandra Breckenridge) via text message, telling her old friend that she should've been there for her. And Sophie still understands the reference. "I get it. He was your brother," she replies.
Miguel and Rebecca start to realize their feelings because of Matt on 'This Is Us'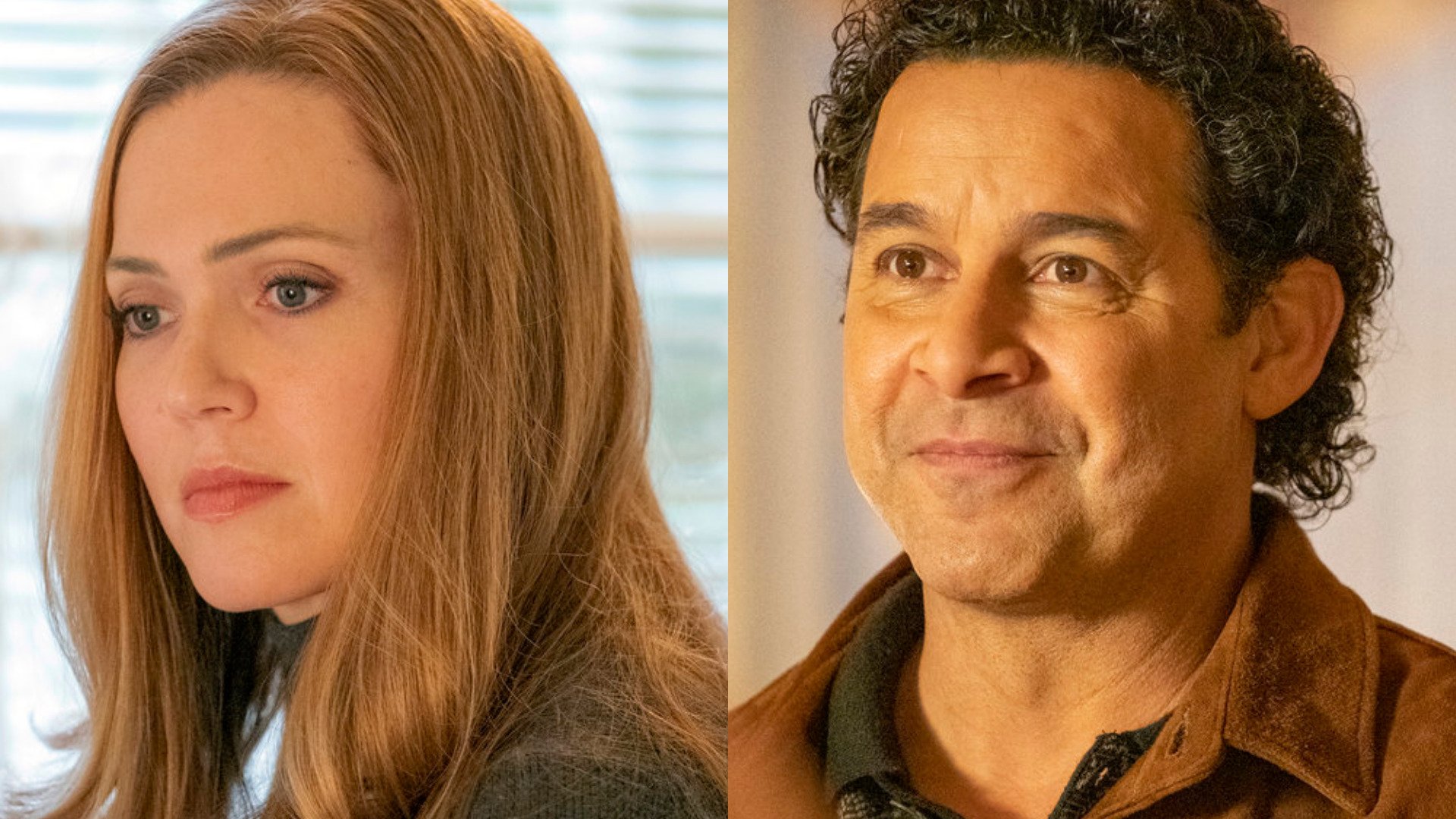 Episode 6 of This Is Us Season 6 dropped a few more clues about Rebecca and Miguel's (Jon Huertas) love story. In the last episode, Rebecca reconnected with a teacher from the Big Three's school, Matt (Matt Corboy), and they hit it off. 
In the Feb. 22 episode, Rebecca introduces Matt to Kate, Kevin, Sophie, and Miguel. She also invites her new beau over for Thanksgiving dinner in a few days. 
Later, Miguel pokes fun at Matt a few times when chatting with Rebecca alone. It seems like someone is feeling a little jealous. But even so, Miguel eventually apologizes for his digs at Matt. 
Meanwhile, Miguel wants to invite the woman he's dating, Marguerite, to Thanksgiving. Of course, Rebecca is fine with the addition. However, her face says otherwise. Looks like Miguel isn't the only one who's feeling a little jealous.
Now, This Is Us fans will have to wait and see what happens when the NBC series returns for season 6 episode 7 in two weeks. "Our Little Island Girl: Part Two" closed the chapter on Beth's story. But it seems like there are other storylines that still need to be explored. Episode 6 featured a lot of clues about Kate and Toby as well as Rebecca and Miguel right before the Thanksgiving holiday. So stay tuned. The next new episode will be quite the feast.