'This Is Us' Season 6: Everything We Know
NBC is preparing to say goodbye to several shows over the next year or so, including This Is Us. The series following the Pearson family has been a fan favorite from the beginning, with praise going to its writing, tone, and characters. But after nearly 100 episodes, the drama series will conclude after its upcoming sixth season. Here, find everything we know about This Is Us Season 6 so far — from plot details to when it'll come out.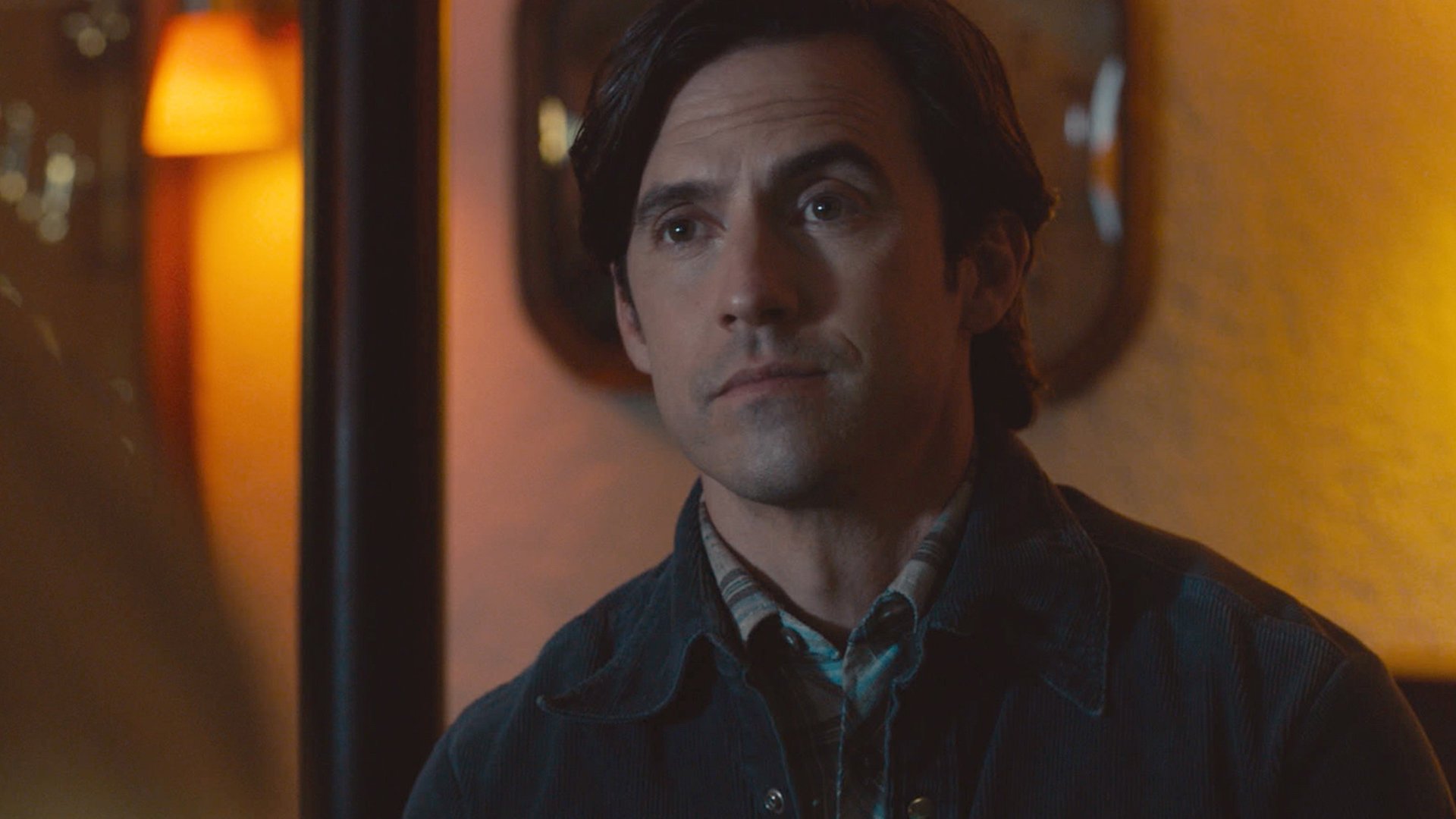 Why 'This Is Us' is ending
It was announced in May that This Is Us would end after season 6, but that's apparently always been the plan.
"We never set out to make a television series that was going to last 18 seasons, so we have a very direct plan," creator Dan Fogelman previously told The Hollywood Reporter. "I have script pages I have written and I'm writing that really are deep, deep, deep into the future. We have a plan for what we're going to do, and I know what the plan is."
Though he didn't share details, showrunner Isaac Aptaker told Deadline he thinks the finale will ultimately be a "satisfying" one for viewers. "I would hope that when we reach our ending, people think it's a really satisfying end place that makes sense, and it feels like they've watched something that is a complete piece of work because that's really how we're trying to plan it," he said.
RELATED: 'This Is Us': Chrissy Metz Says the Cast Is 'Distraught' About the End of the Series
So what should you expect in 'This Is Us' Season 6?
As far as the exact details, Fogelman told Deadline that the Miguel and Rebecca storyline is a "big focus" in season 6, as it'll reveal "how they came together, then how they separated, then how they found their way back to each other."
He also told Entertainment Weekly that another "big journey" involves Phillip, who, as you know, eventually finds love with Kate. "It felt really good to us for it to be somebody who's been involved in her career and the cause that she's really believing in. So that's a journey I'm excited to write next season," he explained.
With Kevin and Madison, Fogelman teased to The Hollywood Reporter that there's some "genuine affection, or maybe something more" between them. "But outside of that is for next season to reveal," he added.
Lastly, he told Entertainment Weekly that "there is clearly romance and love coming in Nicky's future."
RELATED: 'This Is Us' Season 6: Mandy Moore's Remarks About Rebecca Will Make You Emotional
"We're going to try to make something really beautiful and something that leaves people feeling full and warm, and if they cry it's not just because of sadness, it's because of the melancholy beauty that fills our lives," Fogelman said in a 2020 panel discussion (via TV Insider).
"Make something that makes people want to go out and have babies or call their parents or their siblings," Fogelman added. "That's how we always intended to end the show. I have scenes and settings and lines and moments and endings that I've always had in my brain. We're going to try to pull off something really lovely."
When does season 6 come out?
So far, there's no set release date for season 6. But NBC confirmed to TV Line that it won't arrive until sometime in 2022, citing the coronavirus (COVID-19) pandemic. It is a bit of a wait, but the good news is that the season will play out without any breaks, unlike season 5.
"Obviously because of COVID this year, [This Is Us'] schedule has been on-and-off," NBC executive Susan Rovner told the website, "and we want to honor the fans by making sure have the best viewing experience possible."
"By putting it at midseason, we'll have the least interruptions possible," Rovner continued. "I think it'll be a great event for the fans to enjoy this incredible show."