'This Is Us' Season 6: When Will Fans Find Out If Kate and Miguel Die? The Series Creator Dropped a New Clue About the Future
Here's when 'This Is Us' Season 6 will answer what happened to Kate and Miguel in the future flash-forward scenes in 2022. The NBC drama's team also hints whether Miguel and Kate will die by the end of the show's final season.
This Is Us Season 6 is wrapping up the Pearsons' story, and many fans are still worried Miguel (Jon Huertas) and Kate (Chrissy Metz) will die by the end of the series. So when will viewers find out about the fate of the two characters? Recently, creator Dan Fogelman teased when This Is Us Season 6 will finally answer what happens to Kate and Miguel in the future – here's everything you need to know.
Why 'This Is Us' fans think Kate and Miguel might die in season 6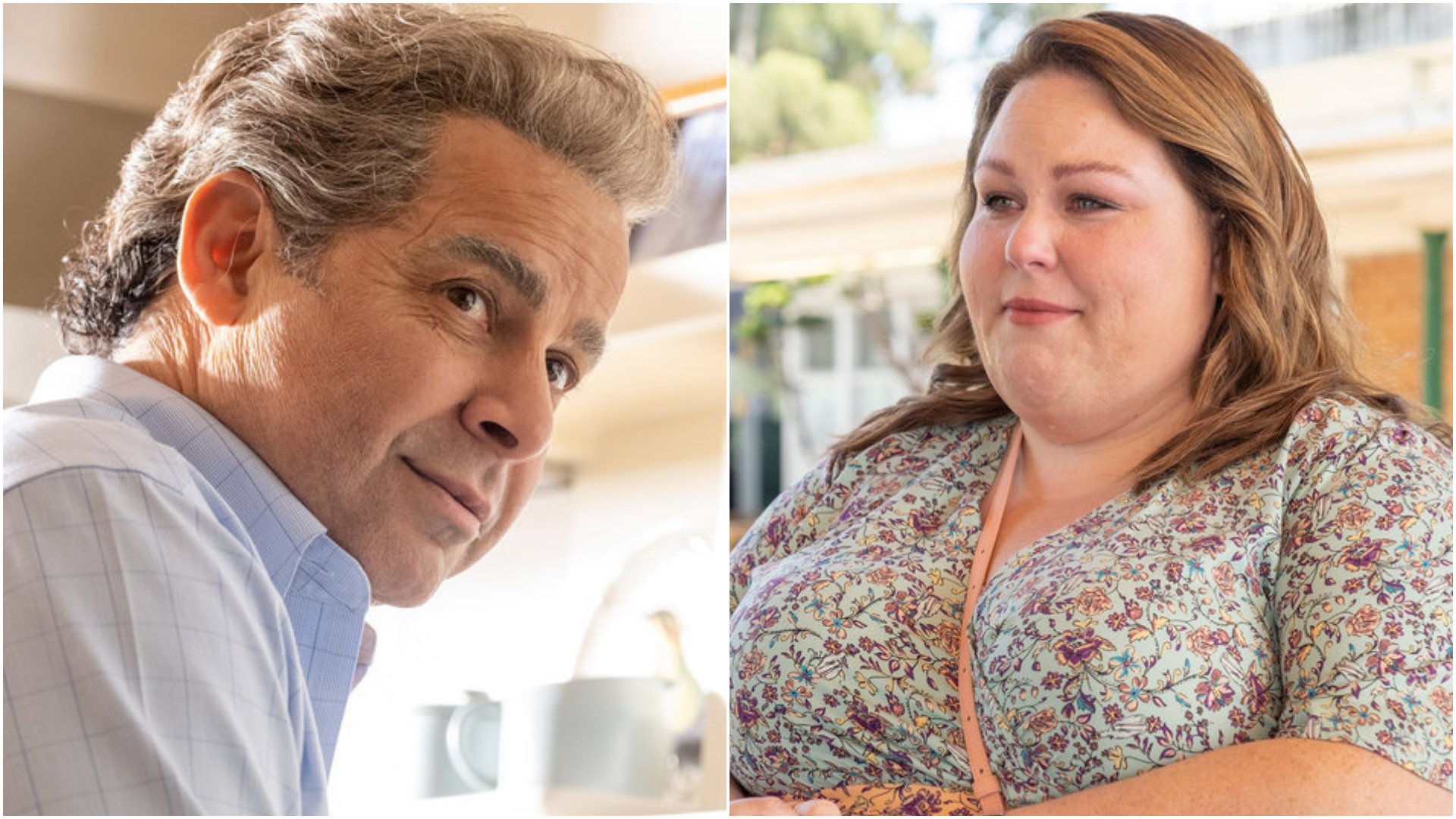 We're only a few episodes into This Is Us Season 6, but the NBC drama has provided plenty of answers about the future. In a number of flash-forward scenes, the Pearsons gather around Rebecca (Mandy Moore) on her deathbed. 
So far, Kevin (Justin Hartley), Randall (Sterling K. Brown), Toby (Chris Sullivan), Beth (Susan Kelechi Watson), Tess (Iantha Richardson), Deja (La Trice Harper), Annie (Iyana Halley), Nicky (Griffin Dunne), and Edie (Vanessa Bell Calloway) have been spotted in the future. But Kate and Miguel have yet to appear in any flash-forwards set during this timeline. So many This Is Us fans have theorized that the two characters die before the scenes take place.
'This Is Us' creator hints when fans will find out about Miguel and Kate's future in season 6
Now, This Is Us Season 6 will either confirm or deny whether Kate and Miguel die by the end of the series. But it seems like fans will have to wait a while for some answers.
Following episode 2 of This Is Us Season 6 in January, Fogelman spoke with Deadline and answered when the show will answer why Miguel and Kate have been missing in the flash-forward scenes. 
"That one could take a while," Fogelman said. "But you're going to get all the answers."
More clues about what happened to Kate and Miguel by the end of 'This Is Us'
At this point, anything is possible when it comes to Miguel and Kate by the end of This Is Us Season 6 – even death. When speaking with Deadline last May, Fogelman confirmed "it's possible" that characters who haven't been seen in the future timeline – like Miguel and Kate – could've died. But while it seems the show will reveal the reason for their absence, the series creator hinted that it might not "come to that level of catastrophe."
Meanwhile, it's possible that Kate and Miguel will just show up in another This Is Us flash-forward scene in the future. When speaking with Entertainment Weekly in January, director Kay Oyegun confirmed that there will be "quite a few" more surprise visitors coming to Kevin's house.
"It's a full house," Oyegun said.

As always, This Is Us fans will have to wait and see what happens in season 6. But many viewers are hoping to see a big reveal about Kate and Miguel soon. So stay tuned.