'This Is Us' Season 6: Susan Kelechi Watson Hints How the Show Will End
This Is Us fans were devastated when NBC confirmed the family drama is ending with season 6. But even so, it seems viewers will be satisfied with the final chapter of the Pearsons' story. Recently, Susan Kelechi Watson, who plays Beth Pearson, teased the end of This Is Us — and it's exactly what you might expect.
Why is 'This Is Us' ending with season 6?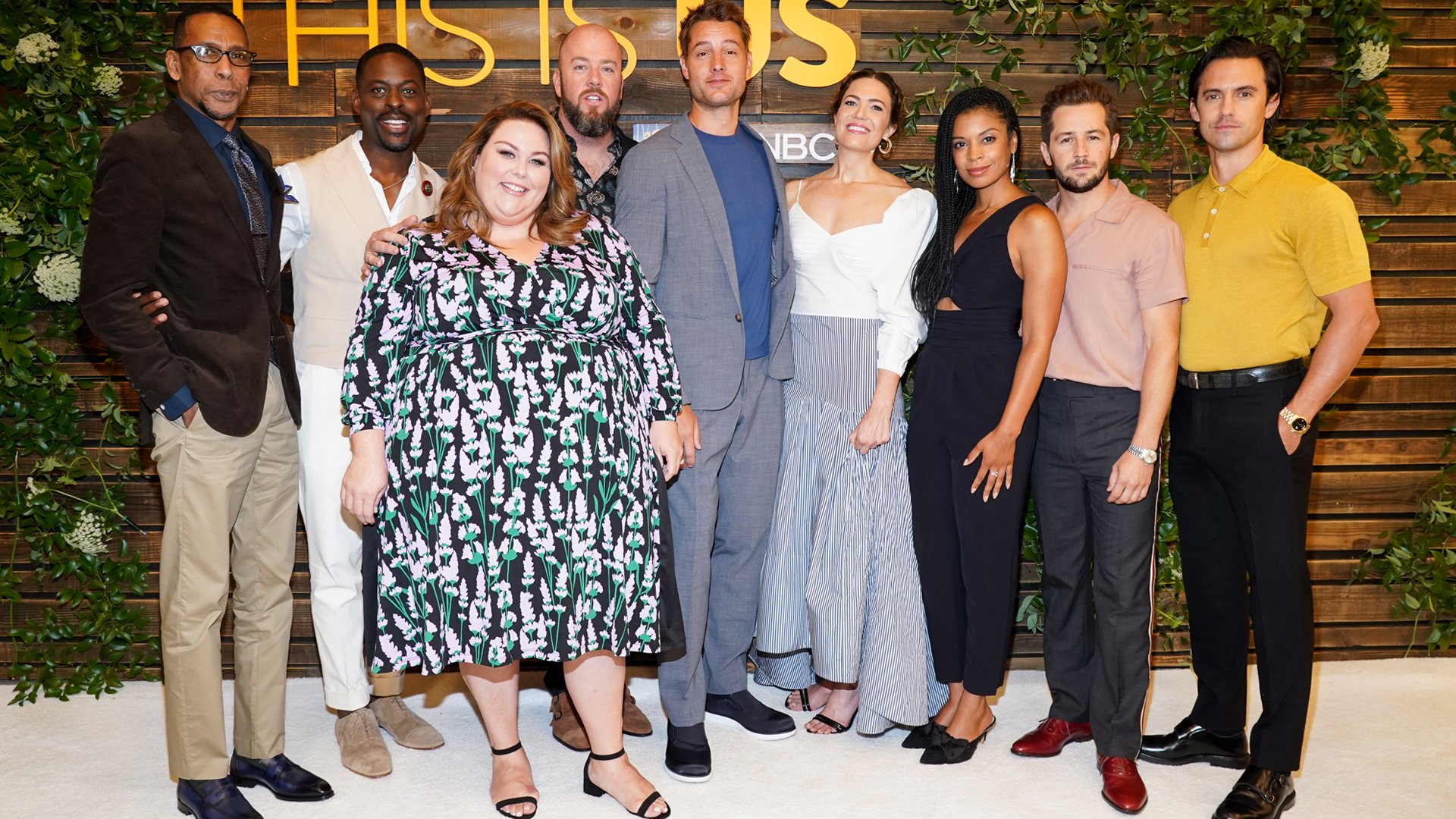 RELATED: 'This Is Us' Season 6: Will Kate and Miguel Die by the End of the Series?
Some fans weren't surprised when NBC announced This Is Us Season 6 as the final season. Showrunner Dan Fogelman has always been honest about the show's ending.
When speaking with The Hollywood Reporter in 2019, Fogelman suggested that This Is Us Season 3 was the midpoint of the series.
"I think we're roughly in the middle of where the television series is going to go," he said at the time. "We never set out to make a television series that was going to last 18 seasons, and so we have a very direct plan."
Then Fogelman touched on the end of This Is Us following the season 5 finale, confirming the show will wrap on their terms.
"I've always loved knowing an endpoint," Fogelman said, per Glamour. "Since the very beginning I've had a strong feeling of where I want this to end…the moments, images, scenes. I've had a list of them I've wanted to tell in a pretty specific order, and it's a real gift to be able to execute them the way I want."
Susan Kelechi Watson says 'This Is Us' will end with Rebecca
RELATED: 'This Is Us' Season 6: Will Rebecca and Nicky End Up Together? The Creator Reacted to the Popular Fan Theory
Now, This Is Us fans will just have to watch Fogelman's vision unfold in season 6. But whatever happens, it seems like we're in for a treat. When speaking with Gold Derby in June 2021, Watson teased how This Is Us will end, and it looks like we're in for a major full-circle moment.
"The story started with Rebecca [Mandy Moore] and Jack [Milo Ventimiglia], and it ends with Rebecca," Watson said. "I think that it's a full-circle moment. I know Dan has had the ending in his mind since season 1."
The This Is Us star also shared how she felt about the final chapter.
"There is something to knowing when you've told the story," Watson said. "That has always been Dan's main goal — to tell the story of this family, with these generations, over this period of time. … We've spanned generations and the goal of the show was to tell this family's story authentically."
She later added, "It's always nice to know that we came, we saw, we did the job that we wanted to do and we're going out on the note that we feel is the best to go out on. It makes me more excited about this next season because I feel like it's going to be so full."
What to expect from the 'This Is Us' series finale in season 6
RELATED: 'This Is Us': Chrissy Metz's Spinoff Theory Is Simply Perfect
As This Is Us Season 6 approaches, we're hopeful the cast and crew will drop more clues about the series finale. But Fogelman has already dropped a few hints about the end of the show. When speaking with the LA Times in 2020, the creator revealed the last season will be "quiet and normal."
"I think when the show eventually comes to an end, I think in the best way, it'll be very quiet and normal," Fogelman said. "That's always been the plan, because at the end of the day, it's a story about this kind of regular family."
Then more recently, Fogelman shared how he wants the end of This Is Us to make viewers feel. According to TV Insider, Fogelman said:
We're going to try to make something really beautiful and something that leaves people feeling full and warm, and if they cry it's not just because of sadness, it's because of the melancholy beauty that fills our lives. Make something that makes people want to go out and have babies or call their parents or their siblings. That's how we always intended to end the show.
Whatever happens, it seems the sixth and final season of This Is Us will be an emotional journey. So get ready.
This Is Us will return for season 6 in 2022.