'This Is Us' Season 6: Will Kevin End Up With Madison, Cassidy, Sophie, or Zoe by the End of the Series?
We break down who Kevin is most likely to end up with – Madison, Cassidy, Zoe, or Sophie – in 'This Is Us' Season 6. The series creator also shares thoughts on who Kevin marries in the future.
This Is Us Season 6 is officially here, and fans still don't know whether Kevin (Justin Hartley) will end up with Madison (Caitlin Thompson), Cassidy (Jennifer Morrison), Sophie (Alexandra Breckenridge), or Zoe (Melanie Liburd). So what's coming up next? Here's everything we know about Kevin's final love story going into the final season.
What happened to Kevin's relationships with Madison, Cassidy, Sophie, and Zoe on 'This Is Us'?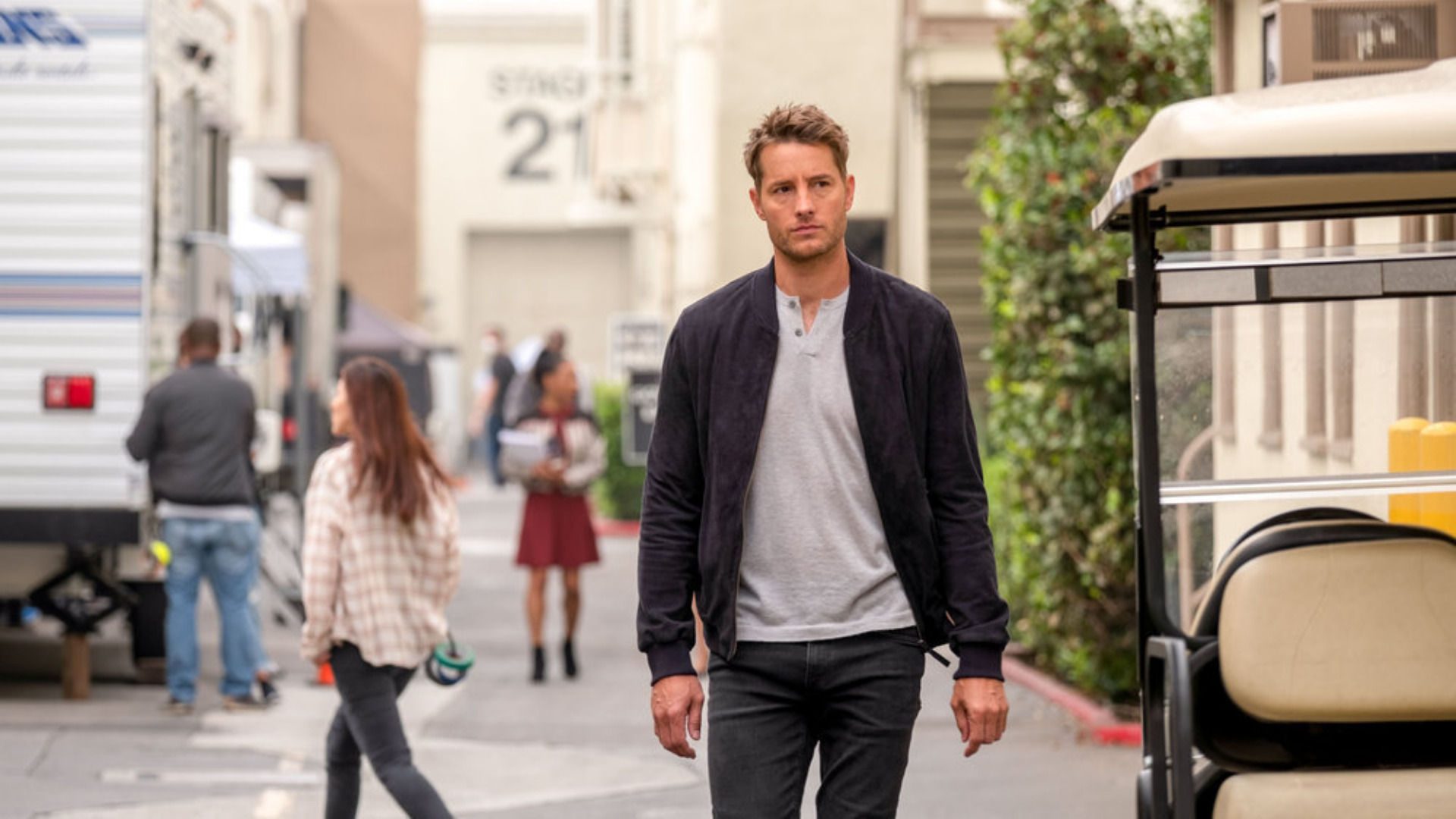 Kevin's love story has been the center of his journey throughout This Is Us, and many fans believe the character will end up marrying Cassidy, Madison, Sophie, or Zoe. But here's where each love interest stands at the start of season 6.
Sophie and Kevin have the longest history together. The two dated, married, and divorced at a young age. But even after the couple's final breakup and Sophie's second marriage, Kevin still supported his ex when her mom died. He also called her right before his wedding to Madison. 
That said, Kevin finally deleted Sophie's phone number after the conversation. But even so, they previously mentioned that they'd see each other the next time someone dies. So we'll see if that foreshadowed a future meetup.
On the other hand, Zoe and Kevin seemed like the perfect couple. But they had one major difference. Zoe didn't want children, and Kevin did. So the two broke up. The two also had a brief conversation in season 5 that made Kevin question his relationship with Madison. However, it seemed like Keivn and Zoe were happy for each other and grateful for their past relationship.
Meanwhile, Cassidy and Kevin hooked up while they were both going through the wringer. But they both decided that sleeping together was a mistake, and Kevin and Cassidy continued to stay friends. That said, it seems like the two will always be tied because of Cassidy's friendship with Uncle Nicky (Griffin Dunne).
Now, Madison seems like the most likely prospect to end up with Kevin in This Is Us Season 6. The two didn't get married because Madison realized that Kevin didn't love her. However, they co-parent their twins together, and it's possible they'll end the series falling in love. But who knows at this point?
'This Is Us' already suggested Kevin is married and doesn't end up single
Of course, some This Is Us fans might be wondering whether Kevin actually ends up single and alone in season 6. But the flash forward scene from season 4 episode 18 already confirmed that Kevin eventually gets married. 
In the future sequence, Kevin walks into Rebecca's (Mandy Moore) room inside of his cabin home. He greets Nicky and Randall (Sterling K. Brown) and grabs his mother's hand. This shows Kevin's left hand, and it's clear he has a wedding ring on. So it's likely Kevin has a wife by the series finale.
'This Is Us' creator teases who Kevin will end up with by the end of the series in season 6
Now, This Is Us fans will have to wait and see who Kevin ends up marrying in season 6. But the journey isn't over yet. Following the season 5 finale, creator Dan Fogelman was asked by Deadline whether Kevin will revisit the women from his past – aka Sophie, Zoe, Cassidy, and Madison. Then Fogelman teased what to expect next.
"Sometimes the relationship you wind up in is a combination of growth experiences you've gotten from other relationships, and being in a place, and having been formed by those other relationships," Fogelman said. "I think Kevin's journey is one of, he's a little slower than a lot of us, and he's certainly fallen more than he's stood when it comes to romantic relationships."
He continued, "Hopefully, when we get to the end of his romantic journey, it will be satisfying. It won't necessarily be one that everybody was rooting for, or it might be one that some were rooting for. It might catch people by surprise, but hopefully it'll at least feel true to his character."