'This Is Us' Season 6: Milo Ventimiglia Drops New Clues About the End of the Series
This Is Us Season 6 will complete the final chapter of the Pearsons' story, and many fans are hoping everything will come full circle at the end of the series. Now, Milo Ventimiglia (who plays Jack Pearson) has a few clues to share about the last season of This Is Us, and the actor's new teasers are truly exciting.
Milo Ventimiglia hints 'This Is Us' Season 6 is about Rebecca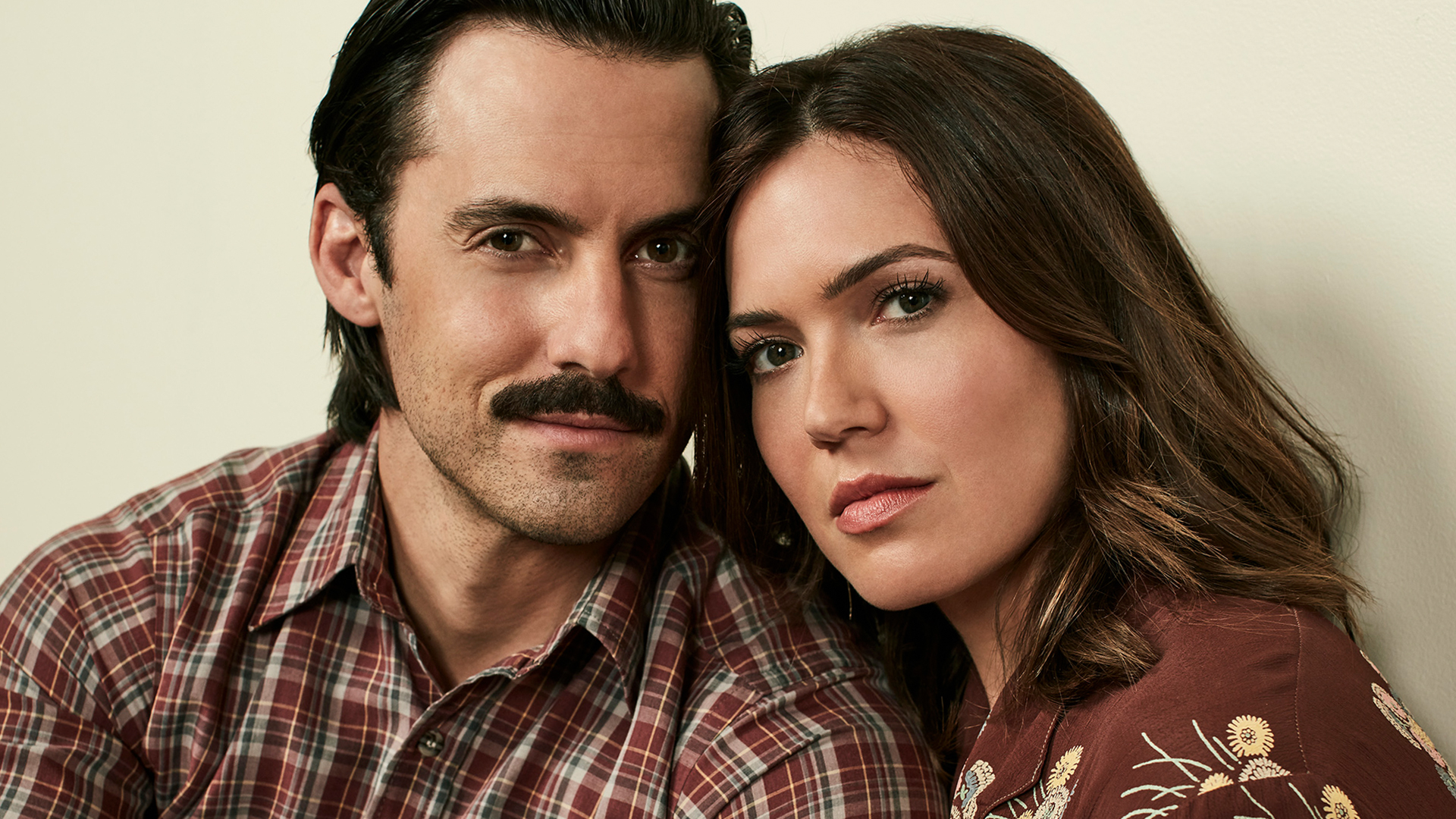 In September, Ventimiglia opened up about This Is Us Season 6 when he stopped by ON With Mario Lopez. At first, Ventimiglia reflected on the NBC drama's first few seasons, reminding fans that the show was all about Jack's death and the devastating impact of his absence on his family. Then more recent episodes subtly shifted the focus onto Rebecca (Mandy Moore). Now, it seems the sixth and final season of This Is Us will complete Rebecca's arc and highlight the impact she has on her family.
"When the show first started, we were driving things forward from the past. Now, I think we're kind of reversing it. We're going from the future back to toward the present," Ventimiglia said. "In the beginning, the big mystery was all about Jack's death and, of course, how it impacted his family, his children, his wife. But now, what we've started to see are kind of the breadcrumb trail of Rebecca's legacy."
"We're kind of swinging in the other direction of the pendulum of parents," he continued. "Now, it's kind of swung the other way where it's about Rebecca, and the back-half of Rebecca's life. So understanding that she's going through Alzheimer's and dementia, knowing that we've jumped around in the future, played in the future, kind of understand that maybe this is coming, I think what we're going to see this season is more reflecting on Rebecca's life and Rebecca's impact to her kids."
What's next for Jack before the end of 'This Is Us'
While This Is Us Season 6 will focus on Rebecca, Ventimiglia promised fans that Jack will still be around. During ON With Mario Lopez, the actor teased what's in store for his character. And ultimately, it seems the last season of This Is Us will tie up Jack's unfinished storylines.
"Of course, you know, Jack will still be there," Ventimiglia said. "Jack will be around in memories. We've already dealt with alcoholism. So we gotta wrap that one up. We dealt with war. Gotta wrap that one up. A lot of layers to Jack. There's always something to do."
Milo Ventimiglia teases the ending of 'This Is Us'
Now, Ventimiglia has teased the end of This Is Us a few times. Previously, he revealed the last few episodes of season 6 will be "beautiful." Then more recently, Ventimiglia shared that he just learned more details about the show's final moments from creator Dan Fogelman. And apparently, the actor was "incredibly devastated" because he knows how This Is Us fans will react when it airs on NBC.
"I was just on set with Dan about two weeks ago and he was talking about some things that I didn't know about the end," Ventimiglia told Us Weekly in September. "I was there with Mandy. We just kind of looked at each other, like, one, excited to get into it, and two, incredibly devastated as human beings because this is probably gonna wreck people in the most heartfelt way. It's beautiful. I'm so excited."
The This Is Us star also suggested that fans will get their full-circle ending. Ventimiglia hinted that there will be "an infinite loop of where things start and how it all kind of tailors back into one another." But whatever happens in This Is Us Season 6, we're sure it's going to be an emotional one. Get those tissues ready. New episodes return midseason.