'This Is Us' Season 6: Milo Ventimiglia Teases What's 'Remarkable' About the New Season
The buzz surrounding This Is Us Season 6 is just getting started, and cast member Milo Ventimiglia (who plays Jack Pearson) certainly knows how to get fans excited. Recently, the actor teased one small detail to look forward to when new episodes return — and apparently, it's pretty remarkable. So here's what Ventimiglia had to say about the sixth and final season of This Is Us. 
When is the 'This Is Us' Season 6 premiere date on NBC?
NBC has yet to announce the This Is Us Season 6 premiere date. But the network confirmed the show will return midseason. So it's likely the last season of This Is Us will start sometime in early 2022.
Meanwhile, the This Is Us cast and crew recently started production on season 6. On Sept. 9, series creator Dan Fogelman posted a sweet photo of Jack and Rebecca (Mandy Moore) together again on the "last first day" of filming. Moore also shared a photo with her on-screen husband.
"Mom and Dad. Day 1, season 6 in the can. Here we go…. #thisisus," she captioned the pic.
Milo Ventimiglia teases what to expect from 'This Is Us' Season 6 
On Sept. 17, Ventimiglia opened up about This Is Us to E! News. The actor briefly touched on the show's Outstanding Drama Series nomination at the 2021 Emmy Awards. He also updated fans on production for season 6 and said no one has broken out in tears — yet.
"No tears yet. Hearing about the end, knowing about the end, yup. There's gonna be a lot of tears," Ventimiglia said. "But I'm just grateful."
The This Is Us star was also asked to give a tease about season 6. As expected, Ventimiglia wasn't able to give too much away. But the actor shared something exciting for fans who endured This Is Us Season 5 and the ever-changing schedule. He said:
"I will say, you know, sometimes the show will be on for, like, two episodes and it's off for three weeks and it's on for four and then it's off for seven weeks. No, this is straight through just about 18 episodes, which is kind of remarkable. So I think that's something to look forward to."
How Milo Ventimiglia feels about 'This Is Us' ending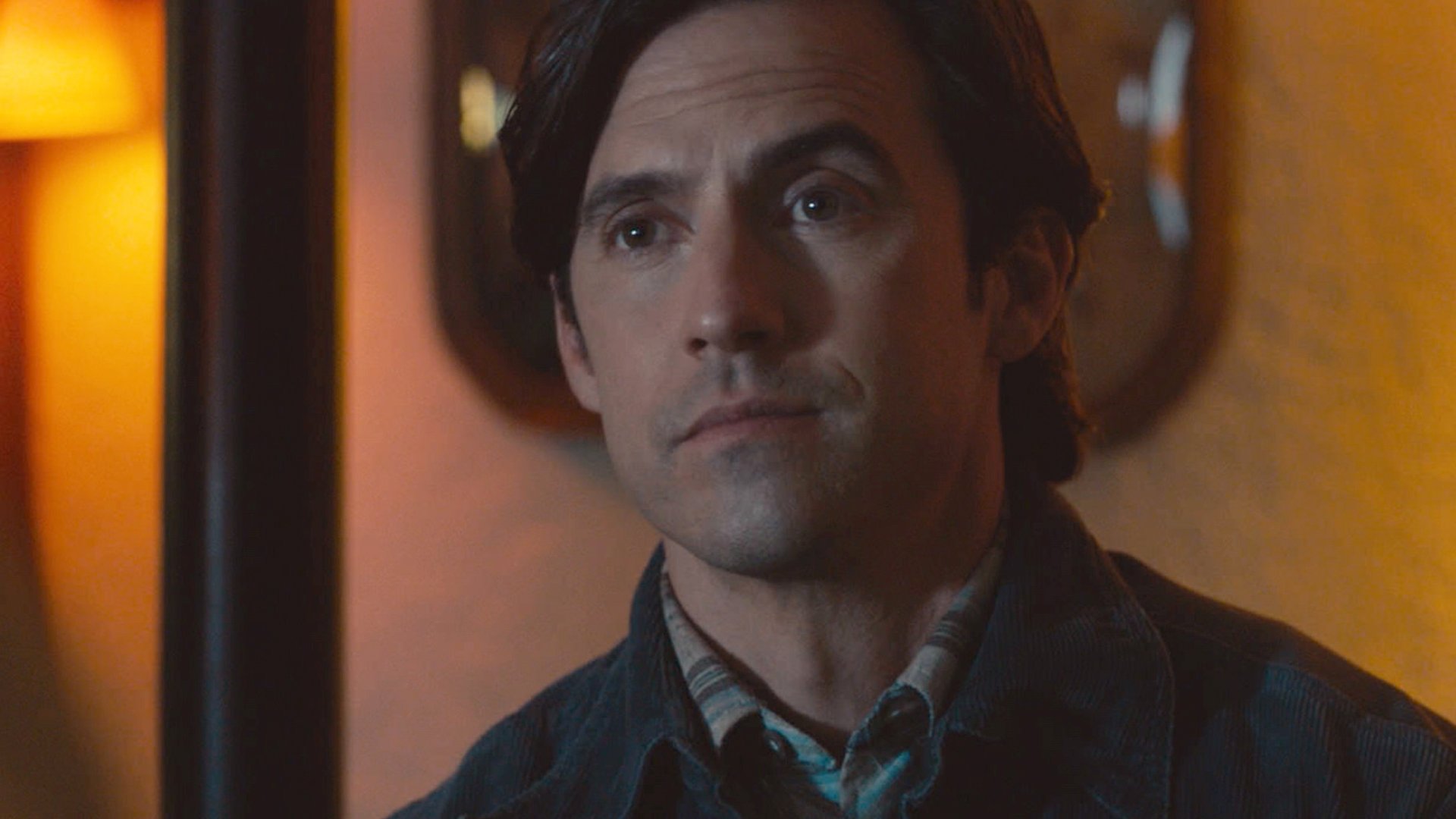 Now, at least according to Ventimiglia, all 18 episodes of This Is Us Season 6 will air uninterrupted. So hopefully, the new schedule will allow viewers to truly feel the emotional impact of the last season. 
Meanwhile, many This Is Us cast members have already been preparing to wrap the final chapter of the Pearsons' story, and Ventimiglia recently shared his thoughts on ending the hit series. When speaking with Extra in May, the actor said the last season of This Is Us felt "right" because every new episode will have "purpose" and "more intention." Ventimiglia said:
"The opportunity to wrap things up in a very thoughtful way with purpose and intention, I think, is more important and more impactful than just kind of floundering through, having filler episodes just to fill air, to fill space. It feels like there's more intention, which feels… right, especially for the show."
This Is Us will return for season 6 on NBC.