'This Is Us' Season 6: Why the NBC Drama Won't Return for Season 7
'This Is Us' creator Dan Fogelman explains why the NBC drama won't return for seasons 7 or 8 after season 6. The showrunner also hints how the team will stick the landing by the end of the series.
This Is Us isn't over yet, but season 6 of the NBC drama will be its last. Ahead of the fifth season finale, the network made the official announcement about the final season. And of course, many fans expressed heartbreak over the end of the series. So would the team consider coming back for This Is Us Season 7? It doesn't seem like creator Dan Fogelman has any plans to change his ending.
'This Is Us' creator explains why season 7 won't happen after season 6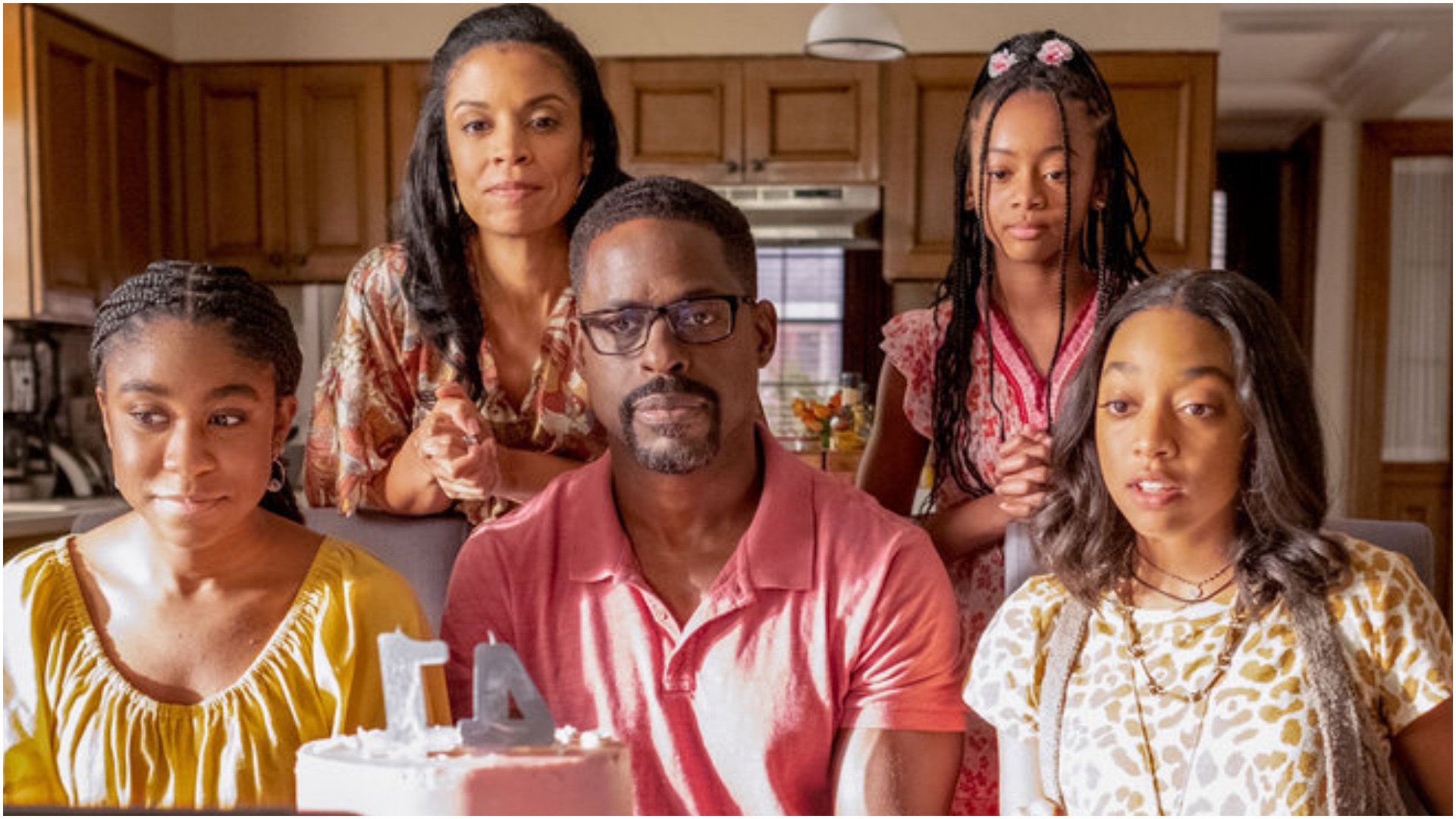 When speaking with Deadline in August 2021, Fogelman answered whether he felt "tempted" to continue This Is Us beyond season 6 into season 7 and possibly even season 8. 
"Not in that way because this show's too important to me personally and to everybody involved with it," he said. "I just don't think I'd be able to do it the way I wanted to."
The creator also acknowledged it was a "bummer" to let go of a project that's "fundamentally decent," and it'd be difficult to say goodbye to a cast and crew he loved to work with. But ultimately, it seems like This Is Us will stick with the original ending. Fogelman said:
"I do feel that we have our endgame. Because of the nature of the show that exists in the past and because we have answers in the future, there really is no way to continue it moving forward without just seasons of people in aged makeup. … It just doesn't work. So I feel confident in the plan. It'll be very sad and bittersweet. But right now, I'm just thinking of sticking the landing."
What to expect from 'This Is Us' Season 6
Although it's unlikely This Is Us will be renewed for season 7 after the sixth and final season, there's still plenty to look forward to. In the above interview with Deadline, Sterling K. Brown (who plays Randall Pearson) claimed that Fogelman promised him the end of This Is Us will be "better" than the last season of Game of Thrones. 
So how does the NBC drama plan achieve that promise? Fogelman already suggested that the buildup over the past five years will be rewarded. 
"All of those timelines are going to be brought to completion and explained," Fogelman said, per The Wrap. "There will be no looming questions when we get to the end of next season, everything will be resolved."
When does 'This Is Us' return with the season 6 premiere on NBC?
For now, This Is Us fans will have to wait and see whether the team is able to stick the landing in the end. But whatever happens, it's likely viewers will want to consume every episode once they air on NBC. So when will the fandom see Randall, Beth (Susan Kelechi Watson), Kate (Chrissy Metz), Kevin (Justin Hartley), Rebecca (Mandy Moore), Jack (Milo Ventimiglia), and the rest of the Pearsons again? This Is Us returns with the season 6 premiere on Tuesday, Jan. 4, 2022.