'This Is Us' Season 6: What's Next for Beth Pearson?
As This Is Us approaches its sixth and final season, many fans have been wondering how Beth Pearson's (Susan Kelechi Watson) storyline will end. The character has been a fan-favorite pick since the series premiere, and some viewers are hoping to see her achieve her dreams before the final episode. So what's next for Beth in This Is Us Season 6? Here's what to expect moving forward.
What happened to Beth Pearson in 'This Is Us' Season 5?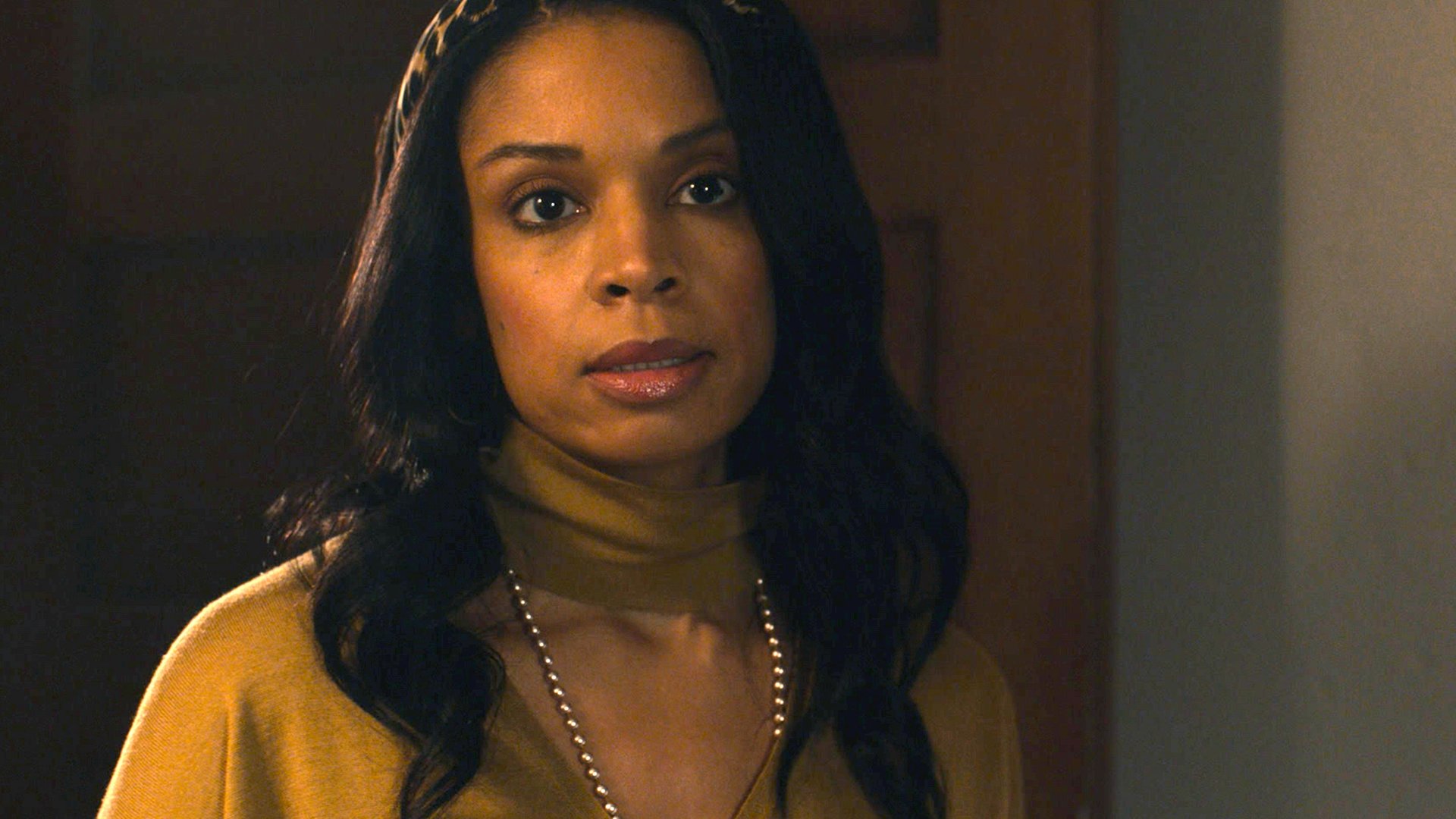 RELATED: 'This Is Us' Season 5 Finale Future Flash-Forward Scene Explained
In This Is Us Season 5, Beth navigated through new changes in her career and family life. Her relationship with Tess (Eris Baker) shifted. Previously, Tess came out to her family, and she began dating someone who is nonbinary. Beth also took a moment to adjust and learn. Then in the finale, Tess and Beth started to heal their mother-daughter bond.
Meanwhile, Beth faced an obstacle in her career. Her dreams were crushed when her dance studio closed due to the coronavirus (COVID-19) pandemic. She also realized she didn't want to return to her corporate job. Then in episode 15, Beth told Rebecca (Mandy Moore) about an opportunity at a dance academy.
That said, Beth was concerned about the "broken" institution because it took something she loved and made it joyless. So Rebecca encouraged Beth to take the chance and change the system.
"If these traditional dance academies are broken, go change them," Rebecca told Beth. "Go in there and do what you always do. Blow us all away."
Susan Kelechi Watson on what's next for Beth in 'This Is Us' Season 6
RELATED: 'This Is Us' Season 6: Susan Kelechi Watson Hints How the Show Will End
Now, This Is Us fans will have to watch Beth's storyline unfold in season 6. But whatever happens next, it seems the character will be "OK" going into the new season. When speaking with Gold Derby in June 2021, Watson updated fans on Beth in This Is Us Season 6.
"Beth is OK," Watson said. "She has made it. I made it to season 6. … When we left off, we see that Kate [Chrissy Metz] is about to get remarried. We're five years ahead, which is fun to play because we're aged up. Everybody's a little bit older, and things have changed. But so far, so good. Beth, she's in there."
Then in an interview with TVLine, the This Is Us star teased where Beth's career is headed in season 6. Watson said:
I think that Rebecca really helped her out with her confidence be somebody who changes the system, who makes dance feel more inclusive and doesn't ride along with any kind of discrimination or to make people feel like they can't be a part of it because of how their body is shaped or because of their background. … So, it sounds like that's the path that she's going to go in. Rebecca gave her some really good advice.
What the 'This Is Us' team says about Beth's future in season 6
RELATED: 'This Is Us' Season 6: Will Rebecca and Nicky End Up Together? The Creator Reacted to the Popular Fan Theory
Of course, many This Is Us fans won't be shocked about Watson's comments about Beth's future path in season 6. Following season 5 episode 15, Isaac Aptaker spoke with Entertainment Weekly. The executive producer reminded viewers that the character was seen in a "very prestigious, traditional style of dance academy" in a flash-forward. So now, viewers are finding out how Beth ends up there.
"I think this is putting her on a path towards finally making peace with it and finding her place in that world," Aptaker said at the time.
Meanwhile, creator Dan Fogelman opened up about Beth and Randall's (Sterling K. Brown) arcs in This Is Us Season 6.
"Randall and Beth have careers to build," Fogelman said following the season 5 finale, per Deadline.
Fogelman also suggested that This Is Us fans may see Randall supporting Beth in season 6. According to People, the showrunner said:
I think you're going to kind of get to see Randall in his full color, really centered and balanced, and being there to support his family. One of those things we've talked about in the show is the marriage between Randall and Beth. There's an opportunity to also watch those roles reverse a little bit as a man who had so many questions and so many existential questions about his life and had many of them answered in this season of resolution for him.
While This Is Us is ending with season 6, it seems the team has an extraordinary plan for Beth. So get ready.
This Is Us Season 6 returns to NBC in 2022.