'This Is Us' Season 6: What's Next for Toby and Laura?
Here's everything we know about Toby and Laura in 'This Is Us' Season 6, including what the show's team has planned for the couple in the next few episodes.
On April 12, This Is Us Season 6 Episode 12 pleasantly surprised fans by revealing what happened to Kate (Chrissy Metz) and Toby (Chris Sullivan) after their divorce. Of course, fans already knew that Kate married Phillip (Chris Geere). But now, viewers have more answers about Toby and his new love interest, Laura (Alexis Krause). So what's next for Toby and Laura in This Is Us Season 6? Here's everything we know so far.
[Warning: This article contains spoilers from This Is Us Season 6 Episode 12.]
Who is Laura to Toby in 'This Is Us' Season 6?
Sometime after Kate and Toby officially divorced in This Is Us Season 6 Episode 12, Toby met Laura at a coffee shop. The two reached for the same parfait, and Toby cracked a fun pun. Then Laura fired back another pun, indicating that she instantly understood Toby's sense of humor. 
This Is Us also confirmed that Laura and Toby eventually get together long term. In a scene set in the far future, Toby and Laura met up with Kate and Phillip at a bar to support adult Jack Damon's (Blake Stadnik) music career. Toby was also seen with a wedding ring, indicating that he gets married to Laura.
'This Is Us' team teases what's next for Toby and Laura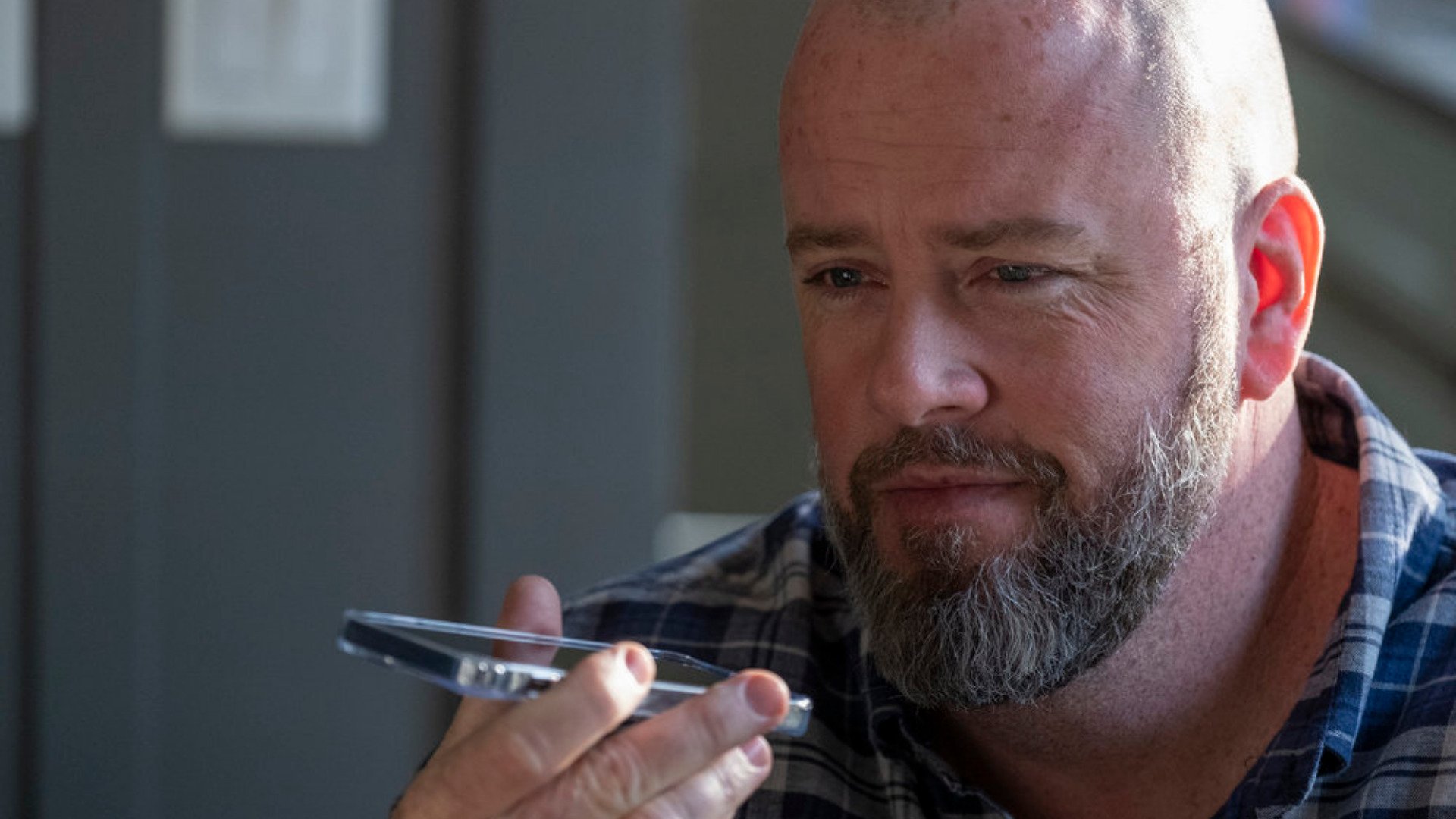 It doesn't look like This Is Us Season 6 is going to dive deep into Toby and Laura's new romance. When speaking with Glamour, executive producer Elizabeth Berger claimed that fans will "see little hints of the two of them enjoying a very beautiful and joyful relationship of their own." 
That said, some This Is Us fans have been wondering whether something tragic is ahead, considering Toby wasn't wearing a wedding ring during the flash-forward at Kevin's (Justin Hartley) house in the future. But it seems like Laura and Toby will get their happy ending by the end of the series. Berger and executive producer Isaac Aptaker told Deadline:
"Toby meets his partner, Laura, in the years after he and Kate get divorced and he is still with her when we see him again at Jack Jr.'s concert at the end of the episode. While we won't delve too deeply into Toby and Laura's love story, it is safe to say they have a very happy, loving relationship. Laura is definitely part of Toby's happy ending in our minds."
Chris Sullivan on why Toby and Laura end up together in 'This Is Us' Season 6
Although it seems This Is Us fans won't get to watch Laura and Toby's romance unfold, Sullivan shared why the new pairing works. In an interview with Entertainment Weekly, the actor shared that Toby and Laura are two people who have done the work before meeting, and they're ready to meet each other "in a place of calm and peace."
"They were able to line up and communicate a little bit better,' Sullivan said.
This Is Us Season 6 airs Tuesday nights on NBC.