'This Is Us' Season 6: Why the Release Date for the Final Season Is Coming Later Than Usual
With the This Is Us Season 5 finale just around the corner, fans have been wondering what's next for the Pearson family. Now, NBC has officially confirmed the show's fate after the sixth season. The network also revealed the release date for This Is Us Season 6 is coming out later than you might expect — here's why.
NBC confirms 'This Is Us' is ending with season 6
On May 14, NBC unveiled its 2021-22 schedule and confirmed This Is Us is ending after season 6. The final season will also feature 18 episodes, bringing the series total to 106 episodes. 
Of course, the cancellation of This Is Us isn't exactly unexpected. Creator Dan Fogelman has always been clear about the end of the series. Right before the third season finale, Fogelman revealed the show was at its midpoint.
"I think we're roughly in the middle of where the television series is going to go," Fogelman told The Hollywood Reporter in April 2019. "We never set out to make a television series that was going to last 18 seasons, and so we have a very direct plan."
Why 'This Is Us' Season 6 is coming out later than usual
When NBC dropped its 2021-22 lineup, the network revealed This Is Us Season 6 will claim its Tuesday night 9 p.m. ET time slot midseason. This means the show won't return in the fall, per usual. So This Is Us fans won't see the final season until 2022.
Meanwhile, NBCUniversal's chairman of entertainment networks, Frances Berwick, revealed why This Is Us Season 6 will be released at a later date. According to Deadline, Berwick said:
This Is Us will be airing midseason for the first time in its remarkable run. Still the #1 drama on television, This Is Us has obviously been a fan favorite since its very first episode. We know that saying goodbye to the Pearsons is going to be hard enough. So what we wanted to do is honor the fans and get them as close to an uninterrupted run as we could, which is only possible in midseason.
'This Is Us' cast member Mandy Moore and creator Dan Fogelman react to the season 6 news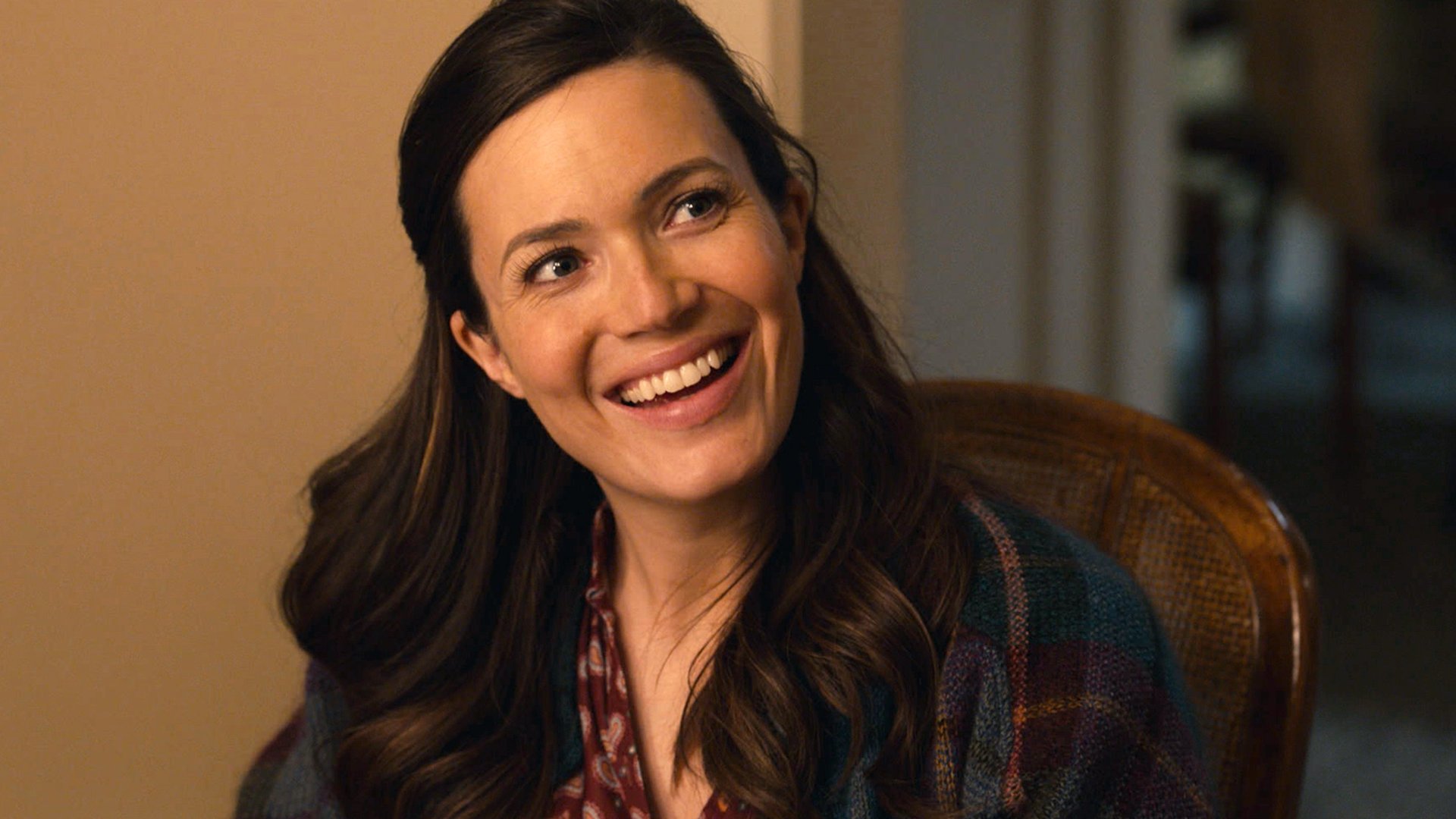 Given all the breaks throughout This Is Us Season 5, many fans are excited for a largely uninterrupted run during season 6. Meanwhile, it seems the team is ready to share the grand series finale. 
Following the This Is Us Season 6 announcement, Fogelman shared his thoughts on Twitter. The creator wrote:
Whoever casually first said "All good things must come to an end" never had to end their favorite thing. While sad to have just 1 season left, also grateful to NBC for letting us end the show how, and when, we always intended. We'll work hard to stick the landing. #ThisIsUs
Meanwhile, Mandy Moore, who plays Rebecca Pearson, shared Fogelman's tweet on her Instagram Story. 
"I'm already VERY emotional about my favorite job coming to an end," Moore wrote in response to Fogelman's post. "BUT…. We have a whole season to wrap things up the way it was always intended."
This Is Us Season 5 airs Tuesday nights on NBC.