'This Is Us' Season 6: Show Creator Reveals Details About the Final Season
Season 5 of 'This Is Us' just ended and fans are already looking for answers in season 6. Luckily, show creator, Dan Fogelman, has given us some.
The This Is Us Season 5 finale was a lot for fans to handle. Nothing turned out the way that viewers thought it would going into the episode. The finale foreshadowed some massive changes coming for the characters. Now, the show creator, Dan Fogelman, has revealed exactly what This Is Us Season 6 will look like.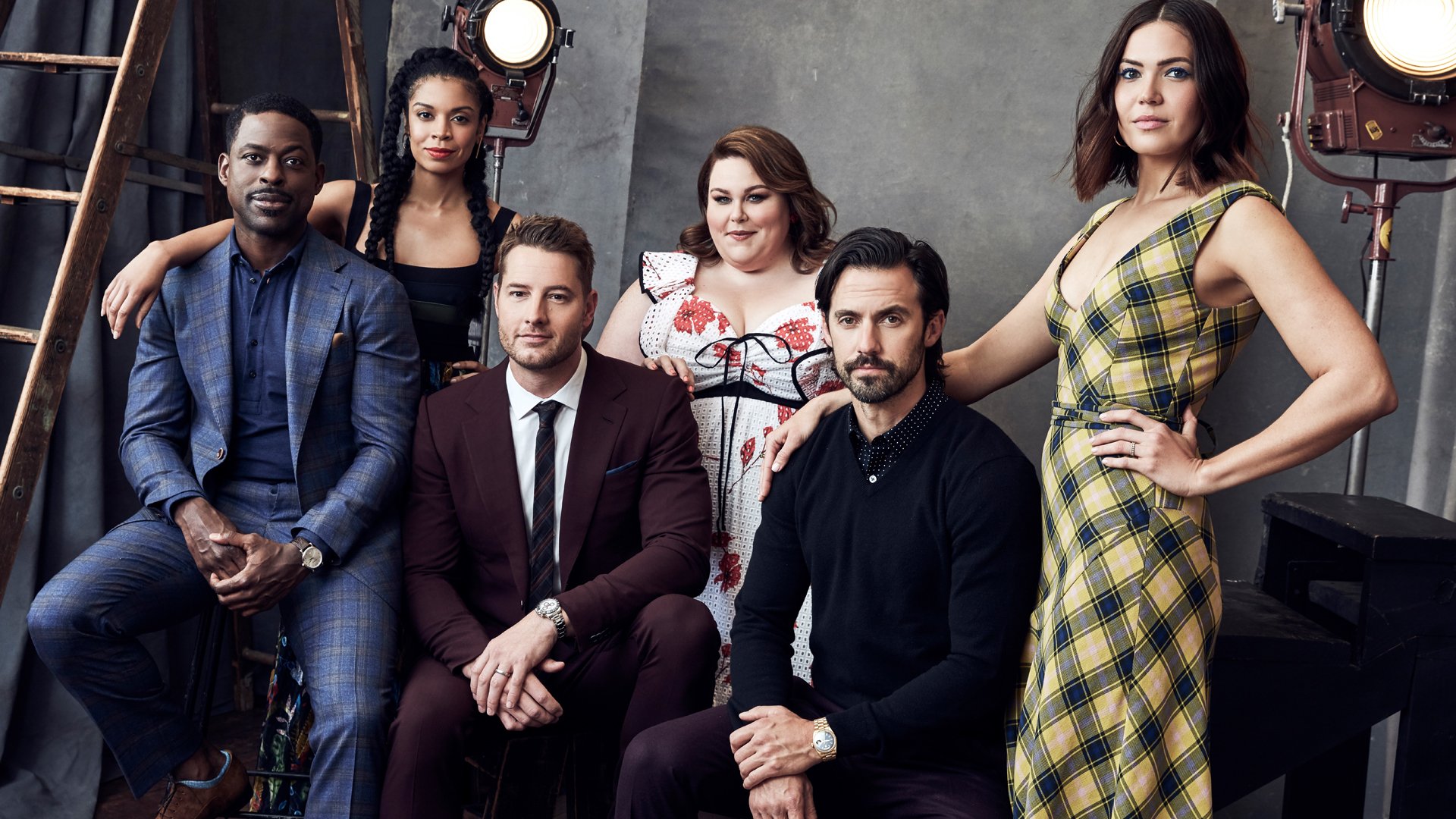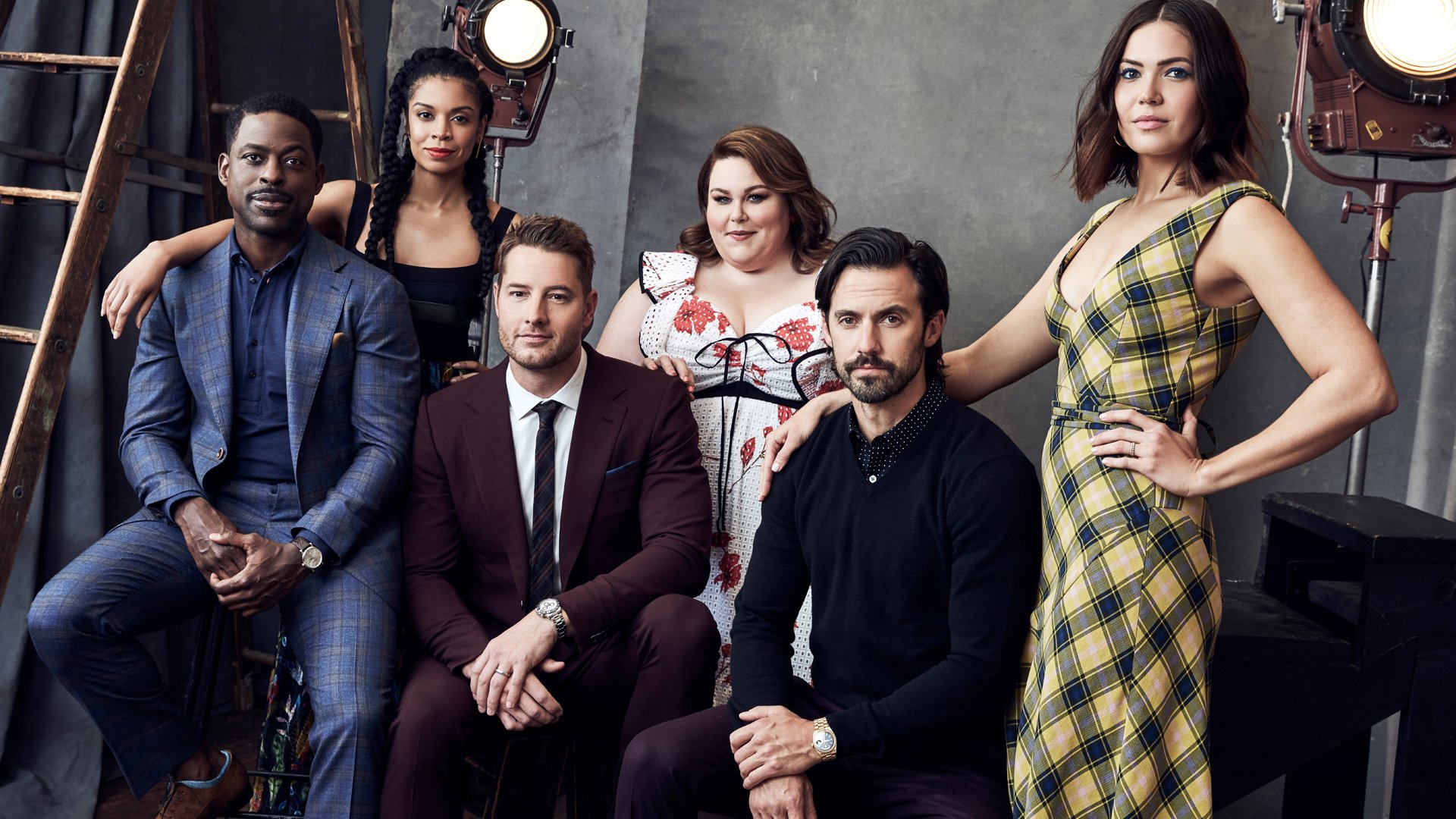 Foreshadowing for 'This Is Us' Season 6
[Spoiler alert: This article contains spoilers from This Is Us Season 5 Episode 16.]
Tuesday night's finale left the future of a lot of characters hanging in the air. During the episode, Madison called off her wedding to Kevin because he was unable to assure her that he loved her. Then, in a flashforward, viewers learned that Kate gets married to her boss Phillip (Chris Geere), which means that she and Toby get a divorce at some point.
Obviously, some fans were upset by the ending, but most just wanted answers. Now, we have some.
Kate and Toby will break up
The foreshadowing event wasn't some fluke. We will see Kate and Toby's breakup in season 6.
"Yes, [Chris Geere] is going to be a big part of [season 6]," Fogelman recently told reporters, according to People. "As for the decision to have this timeline, which is essentially four years into the future for [Kate's] second wedding, it's been part of our plan all along from go. Obviously, we've hinted many times that something was not normal between [Kate and Toby] and here we are."
Kevin may end up alone
As Kevin was left on his wedding day, he will enter season 6 single and that may not change for him by the series ending.
 "So with Kevin and the second marriage for Kate, we have some new territory to explore," Fogelman said. "That will be a big thing driving us forward next season. Who will Kevin wind up with? Will he end up with anybody we know? Does he wind up with anybody at all? One way or another that question will be answered. I can't answer if he winds up getting married or not yet."
We'll see more of Rebecca and Miguel in 'This Is Us' Season 6
Up until now, audiences have seen bits and pieces of how Rebecca and Miguel came together, broke up, and got back together, but This Is Us Season 6 will provide a more full picture.
"A big one that we've always planned on diving into heavily next season is the courtship and coming together and then ultimate separation then coming back together of Rebecca and Miguel. It's a big storyline we have," Fogelman said of the season 6 storylines. "Mandy is going to have a tremendously ambitious season next year as an actress.
Randall as a city councilman
 In the flashforward, we also saw an article about how Randall was a "rising star." In season 6, we will get to see more of how Randall's career pans out.
"We do have a plan, we've had one for a while, and we build it successfully with his early rise and slight indication with his local, even borderline, national profile just growing in small doses," Fogelman revealed. "That's a journey we know and by traversing time we will be able to tell that story in full."
This Is Us Season 6 will premiere in early 2022 on NBC.