'This Is Us' Season 6: Sterling K. Brown and Chrissy Metz Celebrate the Big 3's Birthday Before Production Starts
On Aug. 31, This Is Us fans celebrated the birth of Randall (Sterling K. Brown), Kate (Chrissy Metz), and Kevin (Justin Hartley). The Big Three turned 41 ahead of the sixth and final season. Then Brown and Metz shared heartfelt messages, and the social media posts will probably make you want to watch This Is Us Season 6 right now.
'This Is Us' stars Chrissy Metz and Sterling K. Brown wish Randall, Kevin, and Kate a happy 41st birthday
Metz celebrated the Big Three's 41st birthday with posts on Instagram and Twitter. The This Is Us actor shared multiple photos featuring Kate, Randall, and Kevin from the past five years.
"And they said… that's three!" Metz captioned the pics. "All of the gees & whees because the Big Three turn 41 today!"
Meanwhile, Brown wished Randall, Kevin, and Kate a happy birthday with a video on Instagram.
"I'm here to wish my man Randall Pearson a very happy 41st birthday, along with his sister, Kate, his brother, Kevin, and his dad, Jack," Brown said. "A magnificent journey it has been over these past five years going into the sixth season of This Is Us. We've taken Randall from 36 to 41 — and beyond. I'm gonna miss him, I'm gonna miss his family. But until I miss them, I'm gonna enjoy every minute that I get a chance to play him."
The This Is Us star also gave a quick shoutout to Metz and Hartley. "Love having been your brother for these many years, and I think we're already bonded for life," Brown said. 
Sterling K. Brown hints when 'This Is Us' Season 6 starts production
Brown dropped quite the This Is Us Season 6 teaser during his birthday shoutout to Kate, Randall, and Kevin. The actor revealed he just received the script for the first episode. He also suggested that production for the new season will start shortly after Labor Day on Sept. 6.
"It's going to be a heck of a season. I want you all to know we just received the first episode of season 6. Very excited," Brown said. "I haven't even read it yet, about to read it right now. I'm taking a little break with my family, enjoying a little R&R before work begins. Work begins right after Labor Day."
Then on Sept. 3, Milo Ventimiglia (who plays Jack) also hinted that production for This Is Us Season 6 will begin soon.
"Season 6 covid testing has begun. Last year y'all. Hope you enjoy it," Ventimiglia wrote on his Instagram Story. "#ThisWasUs."
When does 'This Is Us' return with new episodes for season 6?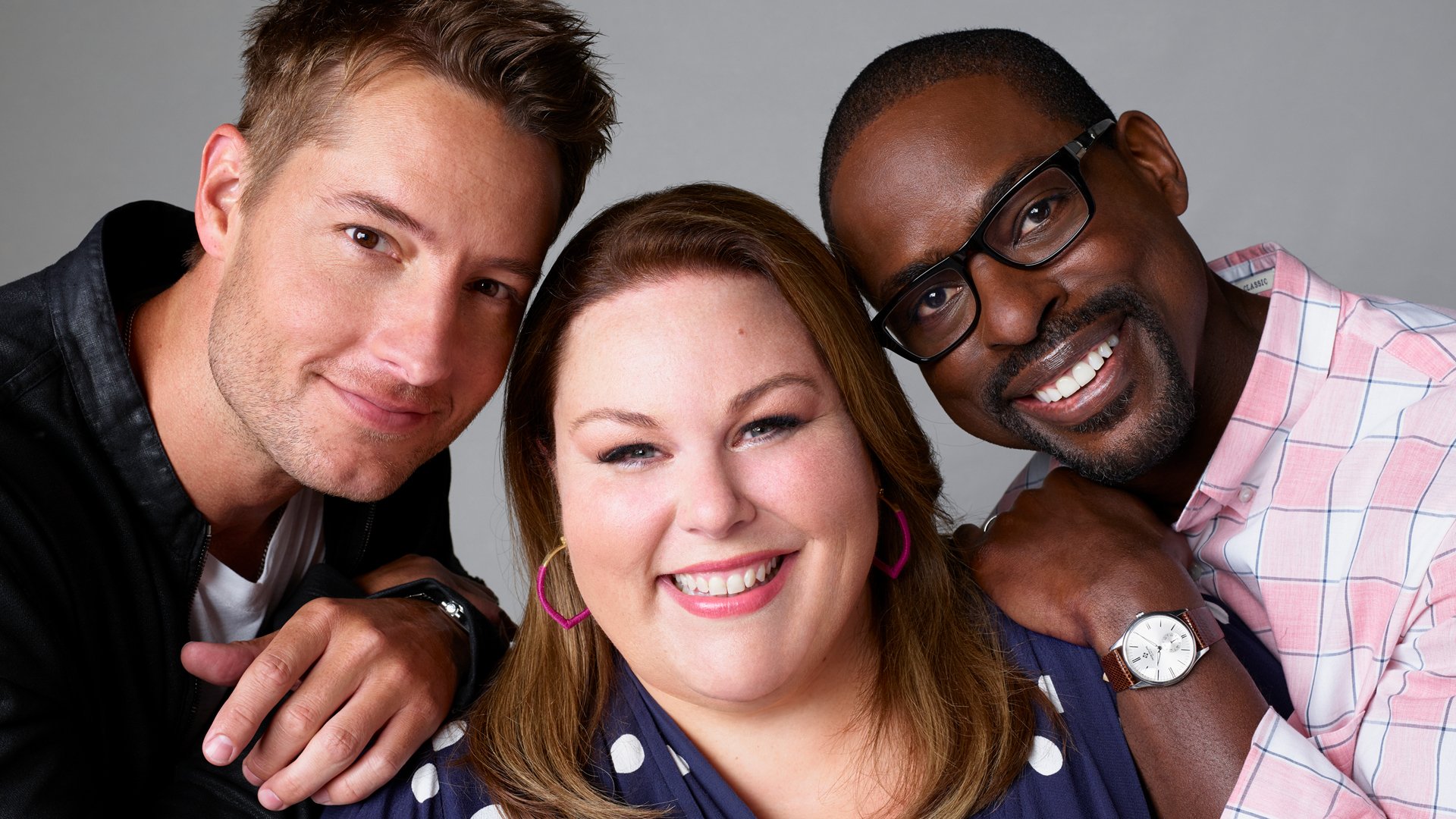 The Big Three's birthday typically means a This Is Us premiere is just around the corner. But some viewers already know the show's final season will come out later than usual. So many fans have been wondering when the NBC drama will return with new season 6 episodes. Then Brown seemingly teased a January 2022 release date when speaking on Instagram. 
"I know we're not going to be back on the air until January," Brown said on Aug. 31.
Meanwhile, creator Dan Fogelman hinted when This Is Us should come back while responding to a fan on Twitter. 
"Yes we are back in Jan," Fogelman tweeted on Aug. 18.
That said, NBC was unable to confirm the This Is Us Season 6 release date, and the premiere has yet to be officially announced. So for now, viewers will have to wait and see when the drama returns. But the show's final season is expected to start midseason in early 2022. Stay tuned.