'This Is Us' Season Finale: Why Fans Fear Kate Pearson Is Dead
The This Is Us season finale has come and gone and, as promised, fans are reeling from an emotional rollercoaster. The hit NBC drama delivered everything that fans can expect from the award-winning series: drama, surprises, heartfelt moments, impeccable writing, and stellar acting. But, more than anything, the season 4 finale left viewers with more …
The This Is Us season finale has come and gone and, as promised, fans are reeling from an emotional rollercoaster. The hit NBC drama delivered everything that fans can expect from the award-winning series: drama, surprises, heartfelt moments, impeccable writing, and stellar acting. But, more than anything, the season 4 finale left viewers with more questions.
[Spoiler Alert: This article contains spoilers for the This Is Us season finale.]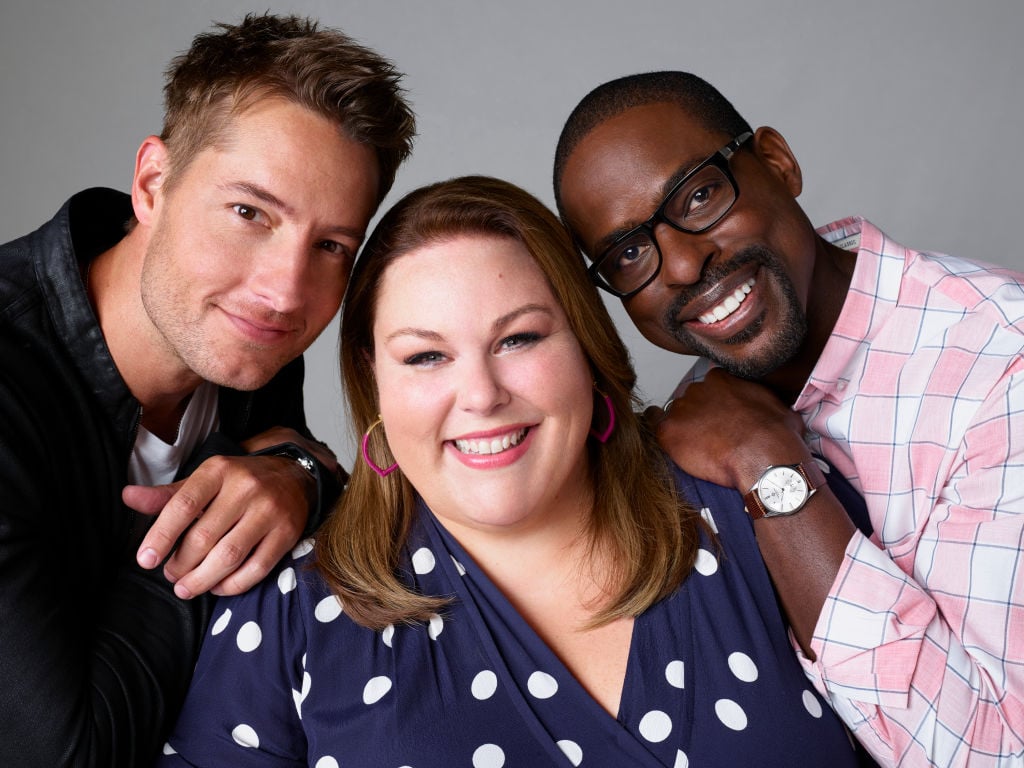 The 'This Is Us' season finale left fans with lots of questions
There's certainly a lot to unpack from the This Is Us season finale. Questions like "Does Rebecca really go to St. Louis?", "Are Sophie and Kevin still endgame?" and "Who is Uncle Nicky married to?" are causing fans to rack their brains. Most importantly, fans want to know how Randall and Kevin will ever be able to come back from that brutal argument. But, what has the potential to be even more devastating is something that we may not have even seen yet. That is, the death of one of the Big Three.
Kate Pearson has been noticeably absent from the future
One of the things that makes This Is Us so compelling is not only the inclusion of flashbacks, but also the inclusion of flash-forwards. The season finale was no exception and fans exhaled when Kevin placed his hand on Randall's back in the future. But, one person who has been noticeably missing from the flash-forwards is Kate. All season, fans have been waiting on bated breath to see her in the future. But, while we see her husband, Toby, we never actually see Kate.
Kate's apparent absence has caused fans to fear the worst for Kate. After seeing the season finale, they believe that she may actually be dead in the future. "They've never showed Kate in the future!?" one fan wrote on the This Is Us Instagram page. "Yeah, I think Kate does die cause she's not even shown at the cabin house scene," another person chimed in.
Is one of The Big Three dead?
Other This Is Us fans note that Toby's demeanor in the flash-forwards also indicates that Kate may have died. He is glum in every flash-forward, and unsure of his place at the cabin. "Y'all maybe Kate does die because remember when they have the flash forward and Toby was in the room by himself and Randall told him 'she'd want you to be there' mind blown 🤯," one fan wrote, believing a late Kate to be the one Randall is referring to.
Will 'This Is Us' Season 5 reveal that Kate is dead?
"They showed future Toby before. He didn't have a wedding ring on and looked depressed and he got a call asking if he was coming and he said I don't think she'd want to see me or something similar to that. It was last season I think. I think something happens to Kate, :(" another This Is Us fan chimed in. Furthermore, with the hateful words that Randall and Kevin spewed at one another last night, perhaps Kate's death is the only thing that can force a reconciliation.
While last night's season finale gave us some much-needed answers, it also brought even bigger questions to the surface. One thing's for certain though. If Kate Pearson really is dead, we've got a lot more tears to shed.