'This Is Us': Justin Hartley Thinks There's Room for a Spinoff Series
Over four years have passed since NBC released the first episode of This Is Us. Now, many viewers are highly invested in the Pearsons' story, and some individuals never want the journey to end. That said, it's possible the sixth season will be the last. But whenever the series finale airs, it seems Justin Hartley (who plays Kevin Pearson) believes there's room for a This Is Us spinoff — here's why.
Why 'This Is Us' Season 6 could be the last season
Following the third season finale of This Is Us, NBC ordered three more seasons. Creator Dan Fogelman also suggested the Pearsons' story would last six seasons. 
"We're roughly in the middle of where the television series is going to go," Fogelman told The Hollywood Reporter in 2019. "We never set out to make a television series that was going to last 18 seasons, so we have a very direct plan."
Then in 2020, Fogelman hinted that his plan for the Pearsons remains the same.
"I'm sticking with my plan that the Pearsons' story comes to completion," Fogelman said on The Hollywood Reporter's podcast, TV's Top 5. "I know where our endpoints are. There's no more to the story to tell."
Why Justin Hartley thinks a 'This Is Us' spinoff is possible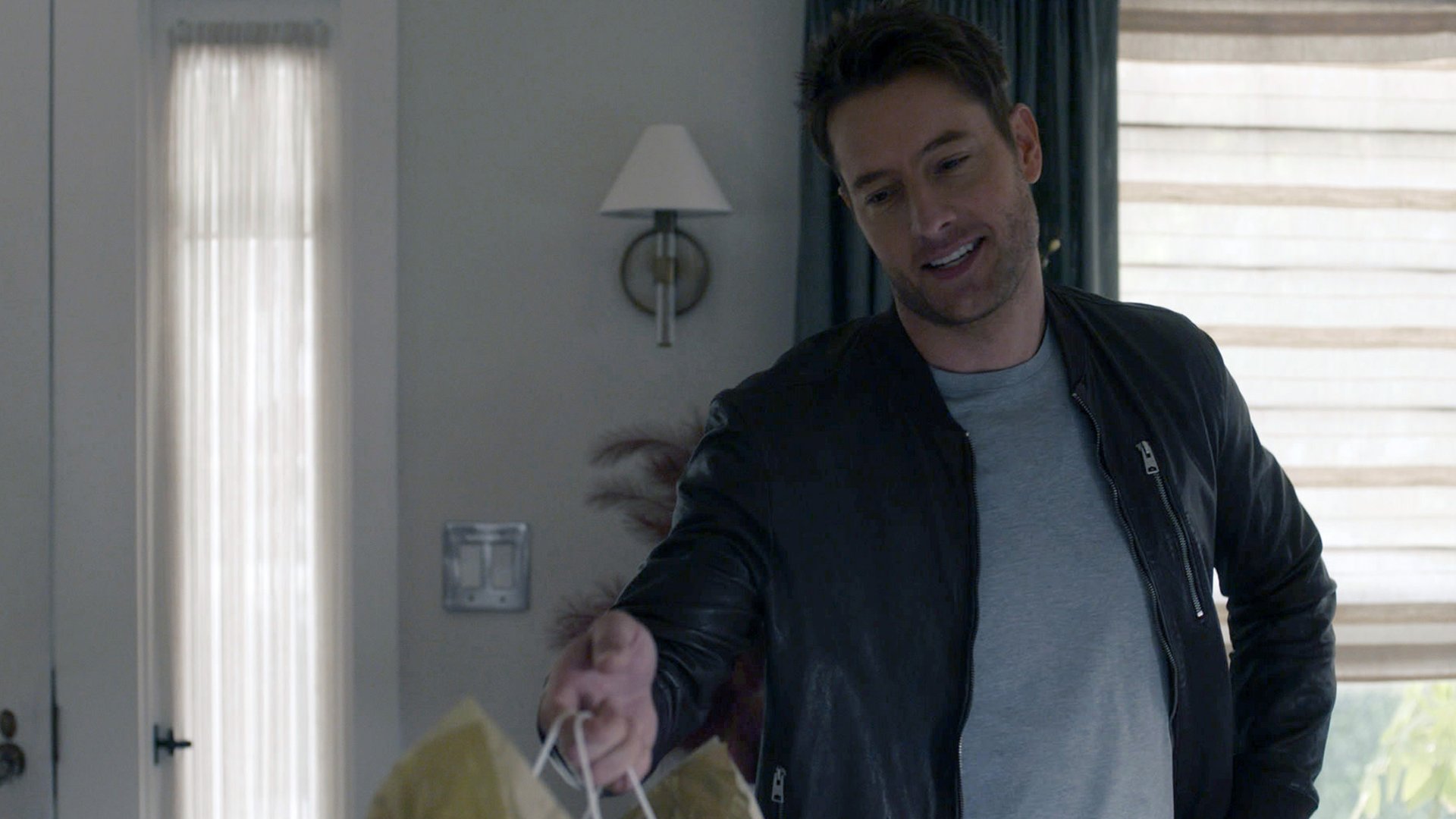 Whenever This Is Us comes to an end, many fans are hopeful the NBC drama will get a spinoff. A few members of the cast are also intrigued by the idea. When speaking with StyleCaster in 2020, Chrissy Metz (who plays Kate Pearson) claimed everyone was "hopeful that there might be another season or a spinoff."
Meanwhile, Hartley spoke with ELLE in March 2021, and reacted to some This Is Us fan theories. Then at one point, the publication asked the actor whether a spinoff was a possibility. Of course, Hartley wasn't able to confirm or deny the theory. But he seemed to like the idea.
"It's a show about family, it's a show about people," Hartley said. "This family has expanded over the years. As long as there are people, there's stories, right? So I definitely think there's room for [a spinoff] for sure."
He continued, "I mean, it's not up to me, obviously. But I think that there's definitely room for that, sure. I love that idea."
What creator Dan Fogelman previously said about a 'This Is Us' spinoff
For now, This Is Us fans will just have to wait and see what the team does next. But on TV's Top 5, Fogelman hinted that he isn't exactly focused on a spinoff series right now.
"We're doing things this season that are more ambitious than anything we've done storytelling-wise," Fogelman said. "So to keep that up for 18 episodes is like… to think about spinoffs makes me want to throw up." 
He later added, "If my brain goes there, it … just doesn't go there necessarily with the Pearson family."
This Is Us Season 5 airs Tuesday nights on NBC.