Why a 'This Is Us' Spinoff Is Unlikely When the NBC Series Ends
'This Is Us' creator Dan Fogelman discusses the possibility of a spinoff series and why a new show wouldn't involve the Pearson family after the end.
As the fifth season of This Is Us delves deeper into the Pearson family storyline, many fans are starting to wonder when the hit NBC series will come to an end. Typically, slice-of-life shows have the potential to last a lifetime. However, creator Dan Fogelman has already made it clear his drama will wrap when the time comes. Now, does that leave any room for a This Is Us spinoff? Here's what we know.
'This Is Us' creator discusses the NBC drama's end
According to Deadline in May 2019, NBC renewed This Is Us through season 6. Then when speaking with The Hollywood Reporter, Fogelman confirmed the show won't go on forever and there is an end in sight.
"We never set out to make a television series that was going to last 18 seasons," Fogelman said. "We have a very direct plan. I have script pages I have written and I'm writing that really are deep, deep, deep into the future."
Now, This Is Us has shifted a few details due to current events, including the coronavirus (COVID-19) pandemic in season 5. But even so, it appears the Pearsons' endgame will remain the same.
"I'm sticking with my plan that the Pearsons' story comes to completion," Fogelman said on The Hollywood Reporter's TV's Top 5 podcast in October 2020. "Because I know where our endpoints are, there's no more to the story to tell."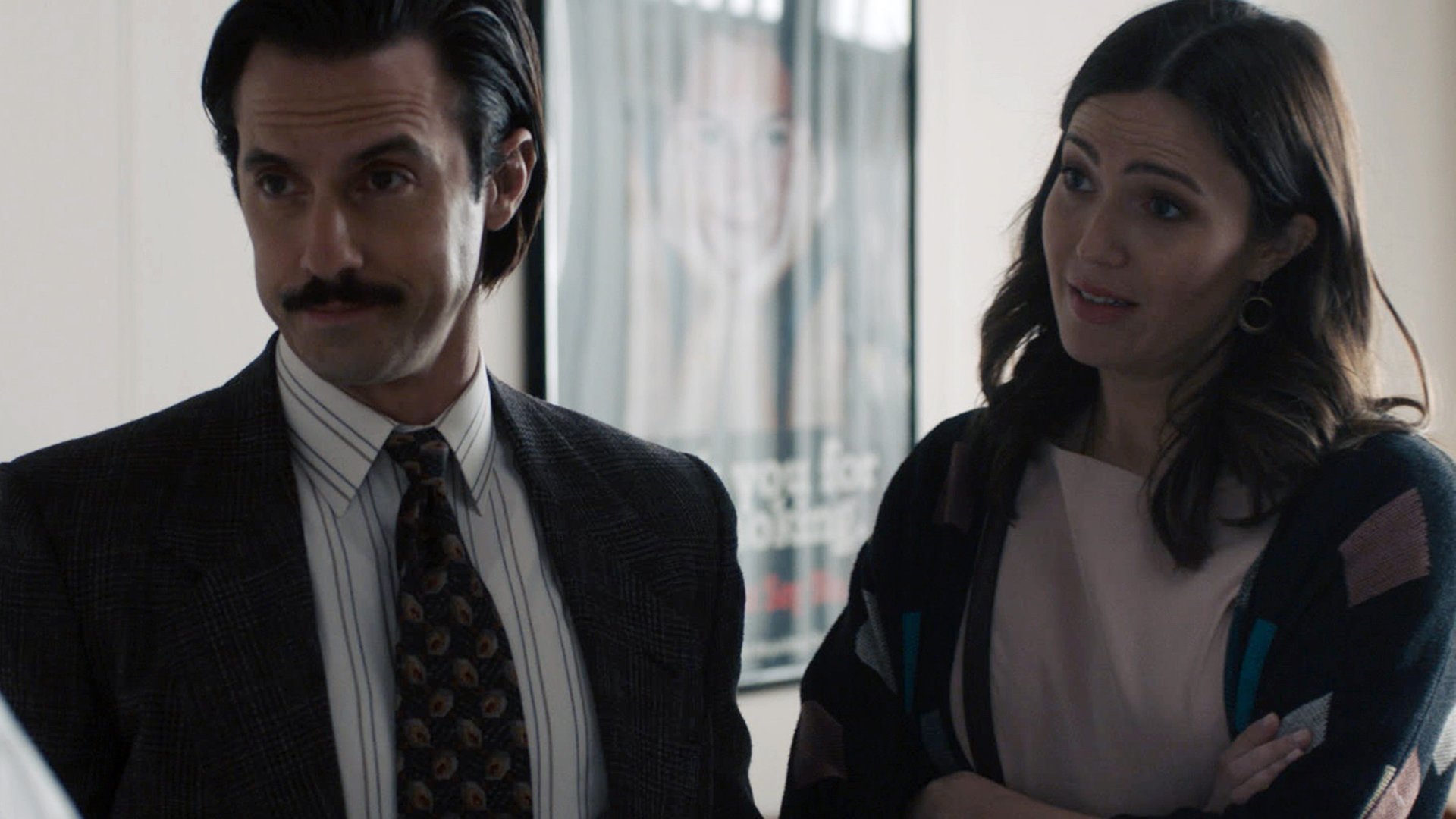 Fogelman also revealed he questioned when to end This Is Us amid the pandemic. But ultimately, he came to the same conclusion.
"It's not impacted by the pandemic as much as because of the pandemic … I got to spend a lot of time on set for the first two episodes [of season 5]," Fogelman said on the TV's Top 5 podcast in October 2020. "You're so fond of the people you work with that you're like, 'Oh god. We're coming to an end. God, why don't we want to keep doing this forever?'"
He continued, "It's such a great group of people. I love what we do, and I love what we put out in the world, even if it's quieter by the end than it started at the beginning. We all feel so lucky to be doing this. But to me, artistically, you really have to fight those instincts off a little bit."
Why Dan Fogelman is hesitant about a 'This Is Us' spinoff after season 6
While the end of This Is Us might be around the corner, some fans have been hoping for a spinoff series following the series finale. But on the TV's Top 5 podcast, Fogelman revealed why he isn't focused on a spinoff show.
"I'm tired. It's so hard making 18 episodes and trying to keep up the quality," Fogelman said. "It's not a 'woe is me' because we're quite well compensated and rewarded for it. But if you're trying to stay in the conversation with these other wonderful shows that have no limitations and often, unlimited budget, it requires a tremendous amount of work."
He added, "We're doing things this season that are more ambitious than anything we've done storytelling-wise. So to keep that up for 18 episodes is like… to think about spinoffs make me want to throw up."
Nevertheless,  Fogelman revealed that if there is a This Is Us spinoff, it probably won't involve the Pearsons. 
"If my brain goes there, it … just doesn't go there necessarily with the Pearson family, if that makes any sense," he said. "But I don't know if anybody has it left in them. I feel really confident in what we're doing these next two seasons, and it would be nice to … call it a day before you really suck."
Check out Showbiz Cheat Sheet on Facebook!