'This Is Us' Star Chrissy Metz Was Rejected by 'American Idol'
With a musical career outside of 'This Is Us', Chrissy Metz was once rejected during an audition for 'American Idol'!
This Is Us star Chrissy Metz was one of the big breakouts during the show's run. Playing one of the series' most popular and layered characters, she deserves considerable praise for her work, especially since it was one of her first big TV appearances. However, that almost wasn't the case, as the star nearly made it onto a much different show years back.
Chrissy Metz auditioned for 'American Idol' but was ultimately rejected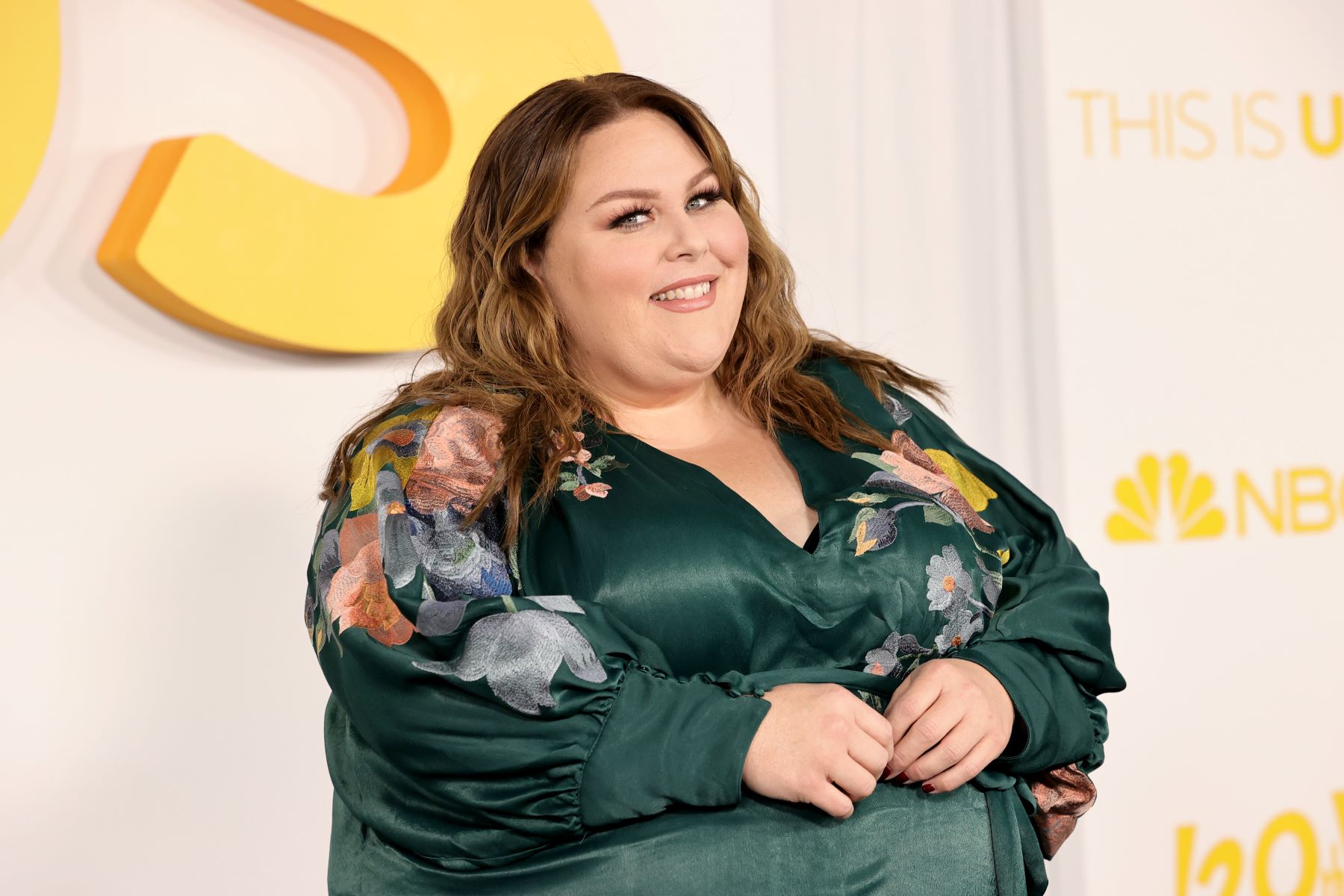 Long before her star turn on TV, Chrissy Metz's first attempt to break into show business was as a singer. Having already been the lead singer in a band, Metz thought American Idol might be her chance at a big break. Shooting her shot, she made her way to the auditions for Season 6, hoping to make it big by making it onto the singing contest.
Unfortunately, things didn't go as smoothly as she imagined. Recounting the event in an old interview with Yahoo, she waited for hours in the hot sun with her then-husband just for the chance to make it on stage. When her turn finally came, she sang about 30 seconds of the song "Heavy" from the Dreamgirls musical and movie.
As she admitted in the interview, this was her first big mistake. A song like that can't really be contained in half a minute, so she was already on the back foot. In the end, she and everyone else there got rejected, a decision she didn't take lying down.
Before leaving, she made the comment, "I kind of disagree with you," to the producers. This got their attention, her protests (which she called uncharacteristic) earning her the chance to sing again. And sing she did for a set of producers. While they were impressed by her singing, Metz also felt they might have wanted her for the attitude she was displaying. "I think that they were like, 'Oh, she's definitely outspoken.' Maybe that was the majority of the reason why they were like, 'Either way, she's going to make good TV."
In the end, she walked away from the show. This might have been for the best. Metz admitted that she didn't feel she could have "hacked it" if she actually did make it onto the show. What's more, she always had the fear that the show might try to exploit her history of bad fathers for cheap drama.
She's been extremely successful since her failed audition
In the same year as her botched audition, Chrissy Metz got her first film acting job in the film Loveless in Los Angeles, her first major work since a pair of bit parts in episodes of Entourage and All of Us. From there, she worked for around a decade in mostly bit parts, her biggest role being that of Ima Wiggles in the fourth season of American Horror Story.
Metz's performances were always memorable, though few could have expected how meteoric her rise would be after that. In 2016, she'd premiere in her most famous role – that of Kate Pearson in This Is Us. Her fantastic work on the show earned her a bevy of well-deserved award nominations, plus a pair of Screen Actors Guild Awards wins.
However, what no one could have expected going in was that things would effectively come full circle. In the show's second season, Kate reveals her aspirations to become a singer. Things culminate with her belting out an unforgettable rendition of Fleetwood Mac's "Landslide," leaving the characters and audience speechless. According to the Yahoo interview, Metz never intended to sing and hadn't auditioned as a singer, so her doing so well and it becoming a significant part of her character was a pleasant surprise to everyone.
With the end of her most famous role, Metz is ready for a new chapter
Like all things, This Is Us eventually came to an end after a respectable six seasons. Now that it's over, though, Chrissy Metz isn't ready to slow down. In fact, her career seems poised to continue rising like never before.
Metz's first project since the show's end has been a 2022 drama film called Stay Awake. Both acting in and executive producing the moving coming-of-age film, it's already won awards at the Berlin International Film Festival ahead of its wide release.
However, Metz's biggest creative endeavor these days would be her country singing career. Having already released a few singles like "Girl Go" and "Feel Good" in the past (nearly singing one during the This Is Us finale), she's now working on a full album. While there's no ETA on when it will be done, it's sure to be worth the wait.